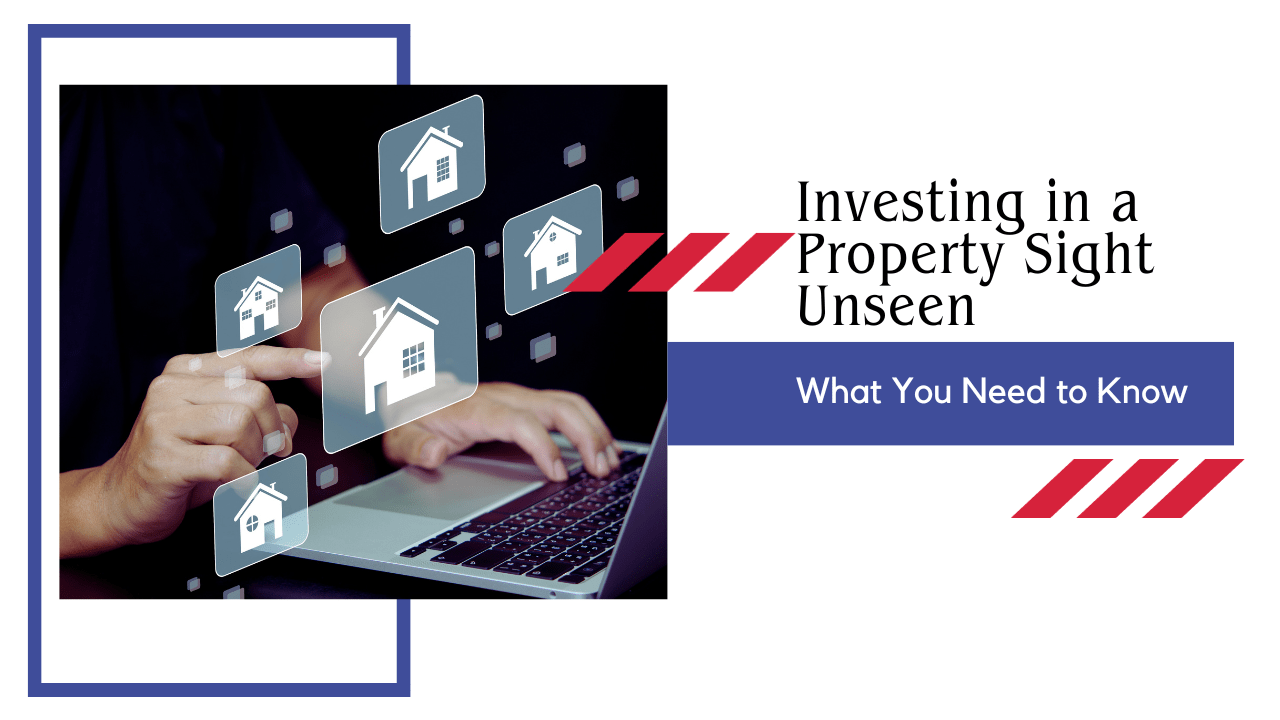 There was a time when we would have advised against investing in a property sight unseen. It would have seemed way too risky and not worth whatever deal you thought you were getting. Come and see it for yourself, we would have said. These days, we not only recommend buying a property sight unseen, we facilitate the process with inves...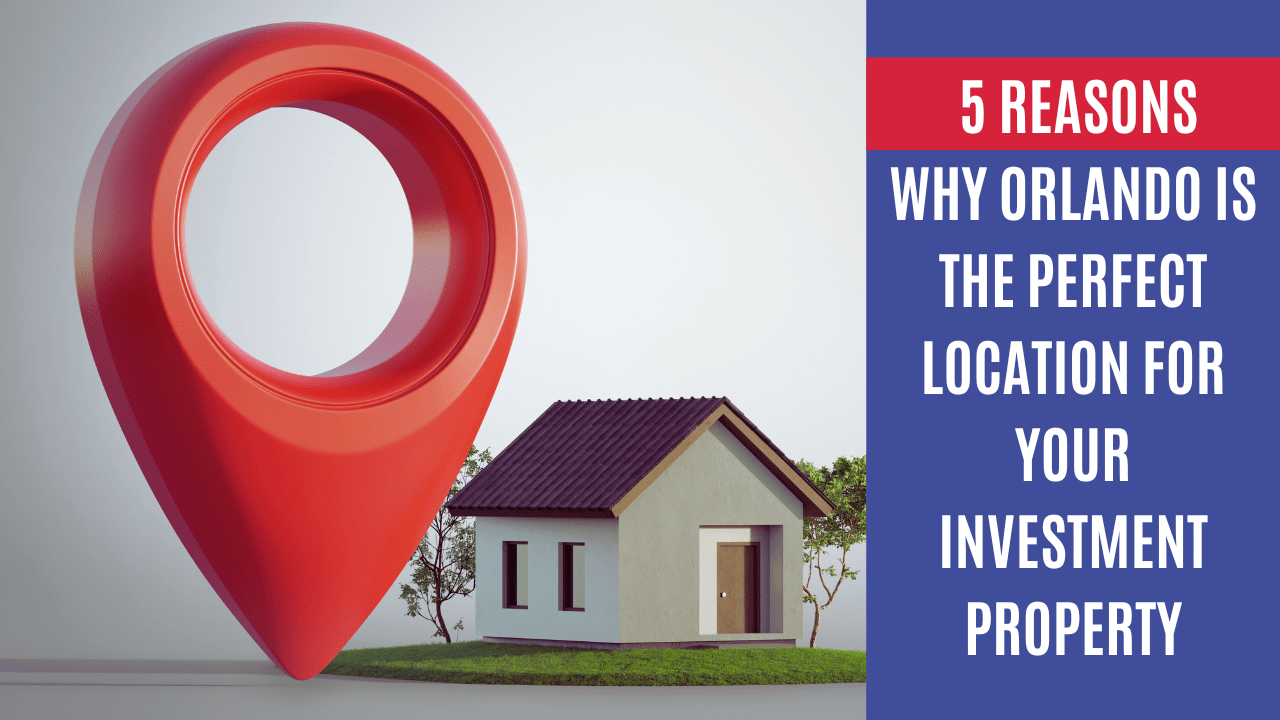 Investors from outside of Florida have always found Orlando to be an outstanding market for the rental properties they want to buy. Investment homes here are more in demand than ever before. There are dozens of good reasons to buy an investment property in Central Florida. Today, we're focusing on the top 5 reasons that Or...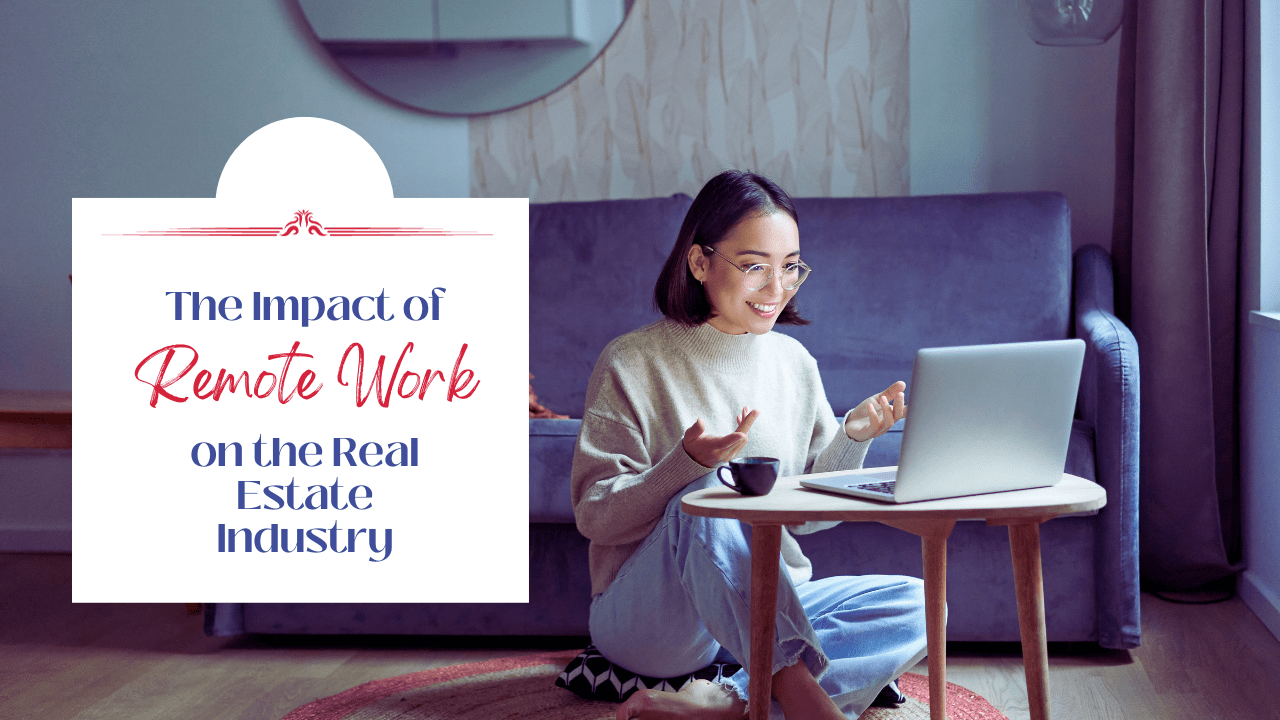 A lot of us might have imagined that the remote work trend was just that – a trend to keep the economy moving during the worst of the COVID-19 pandemic. Turns out it's more than a trend; it's a new way of life for a lot of American workers. What does this mean for the real estate industry? Many experts believe ...