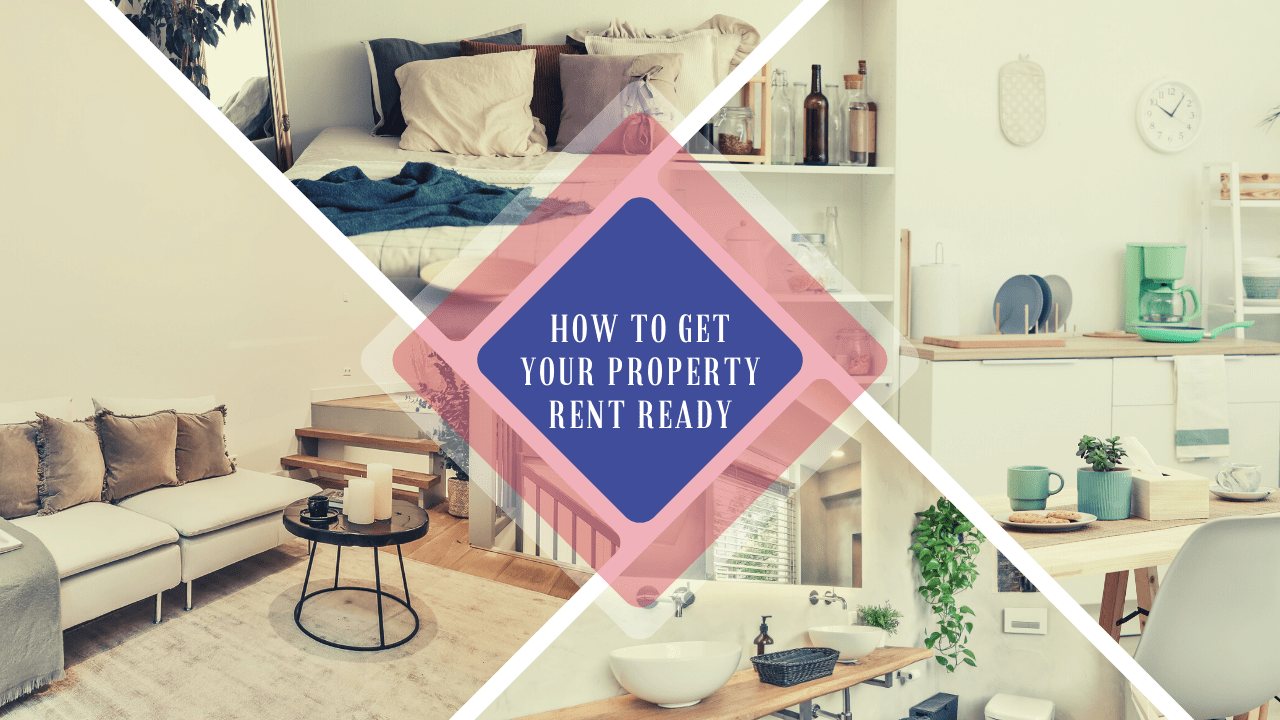 Is your Orlando property ready for occupancy? Your home has to be move-in ready before you even list it for rent. This is a critical part of the leasing process, and there are a lot of details involved in preparing your home for new tenants. Before you begin marketing and showing your Orlando rental home, take care of these thin...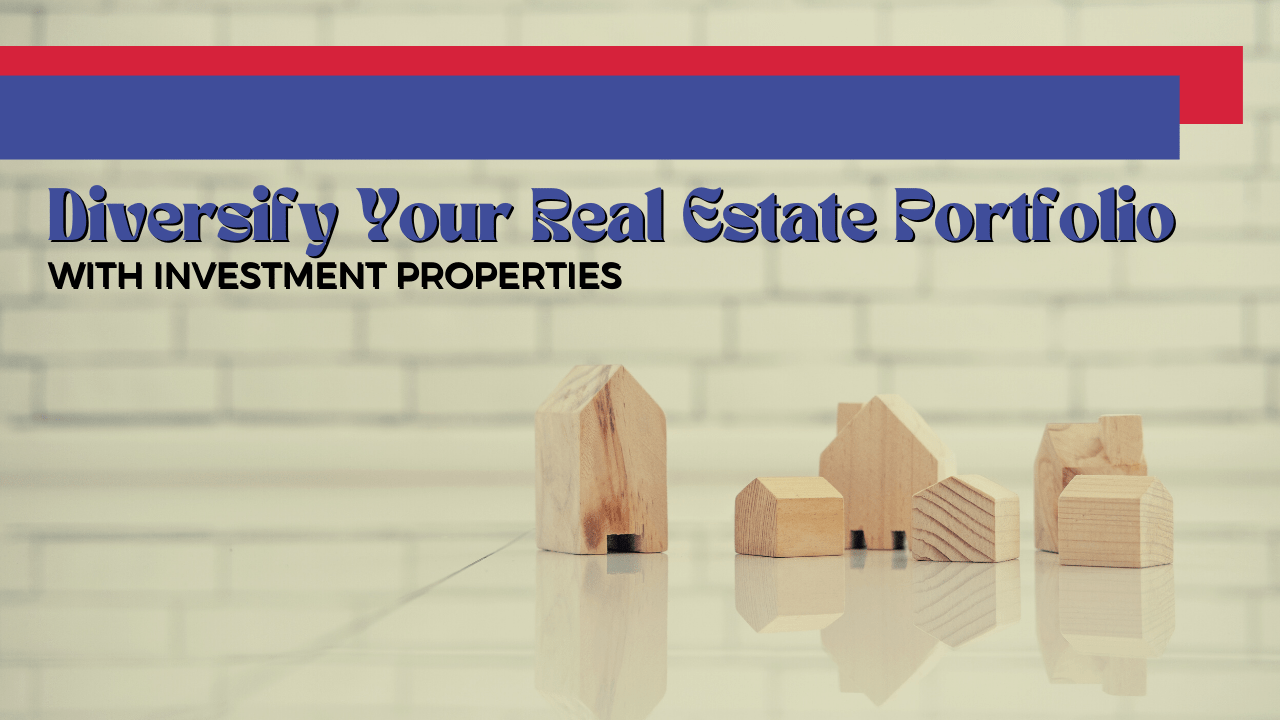 If you follow financial news and experts, there's a lot of talk about diversifying your portfolio. Everyone recommends it, mostly because it helps you avoid a lot of risk. When you diversify properly, you can also grow your portfolio and earn more from it. When investors talk about diversifying, they're often talking abou...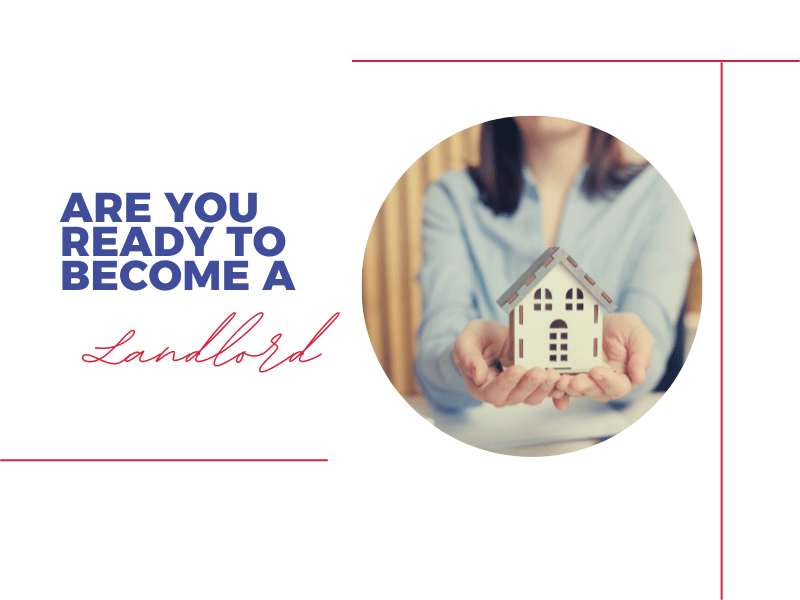 It might seem like becoming a landlord in Orlando is as easy as listing your property on the market, choosing a tenant, and collecting rent. Those are the basics of what you have to do, but there's a lot more involved. To effectively rent out a home, you must be prepared to put together a legally enforceable lease agreement, un...