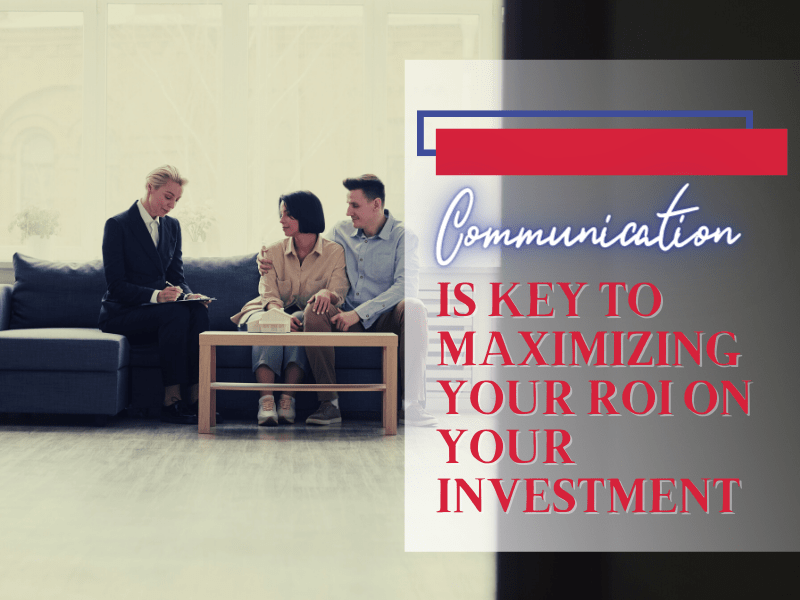 Maximizing the return on investment (ROI) on your Orlando investment property requires a number of things, most of which you have probably thought of already. You know that the best earnings will require consistent rent coming in and an attention to preventative maintenance. You know that your ROI depends on expenses being contained and t...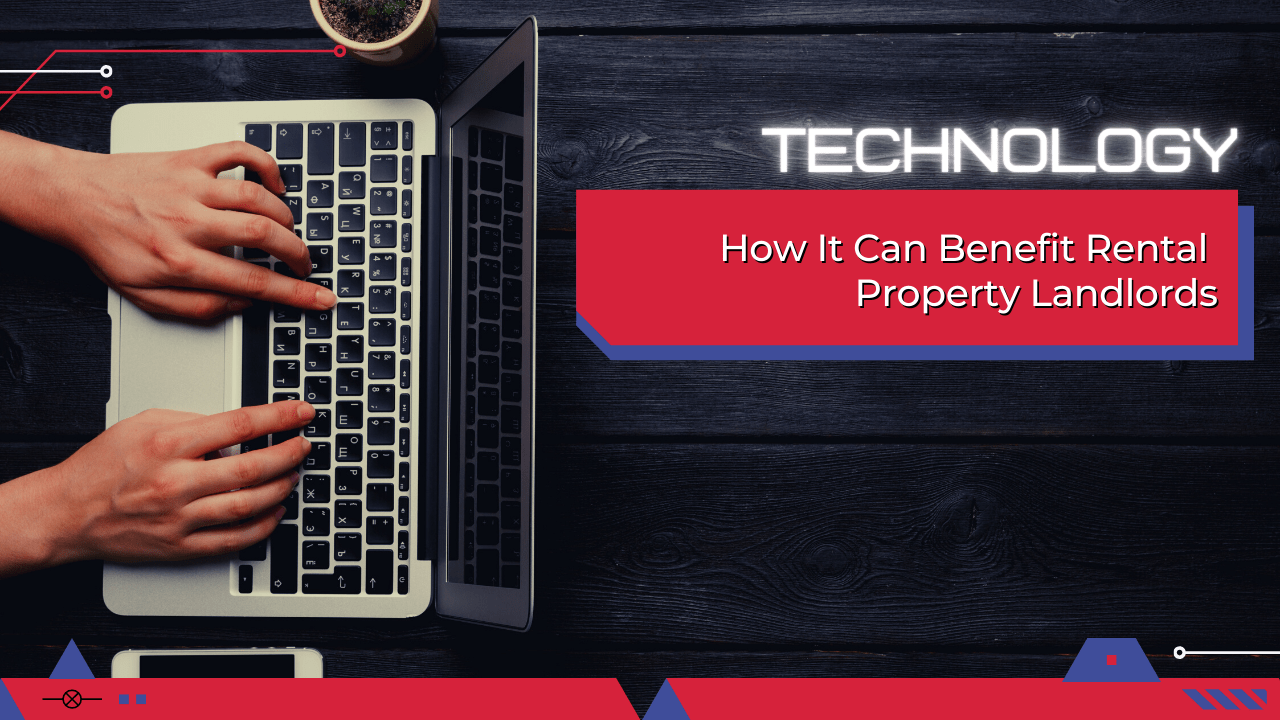 How comfortable are you with technology? Even if you don't love it, you probably use it all day long. It touches everything we do, from the way we work to the way we shop to the way we communicate with the people we love. Technology is extremely important for the way you lease, manage, and maintain your Orlando rental prop...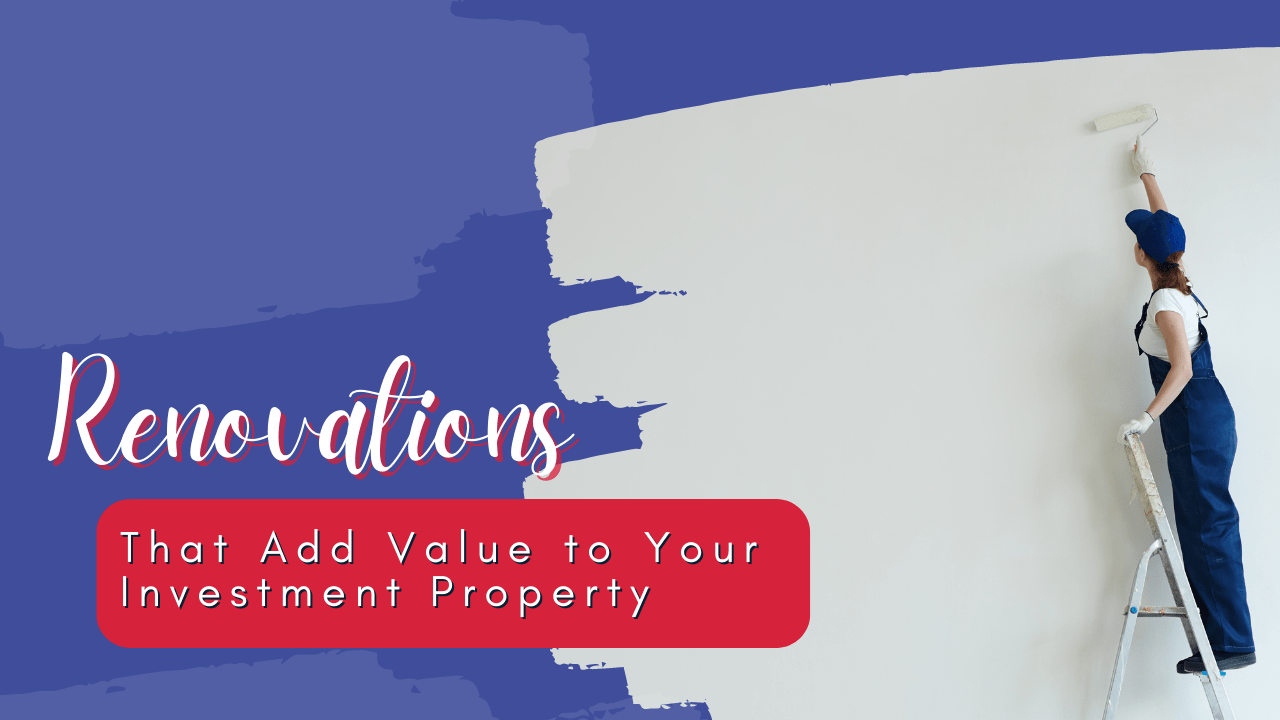 Are you looking to add value to your Orlando investment property? Whether you're hoping to increase the rental value of your home or you're planning to sell soon and you want to lift your asking price as high as possible, the goal is to earn as much income as possible. You want to attract high quality tenants and you want...