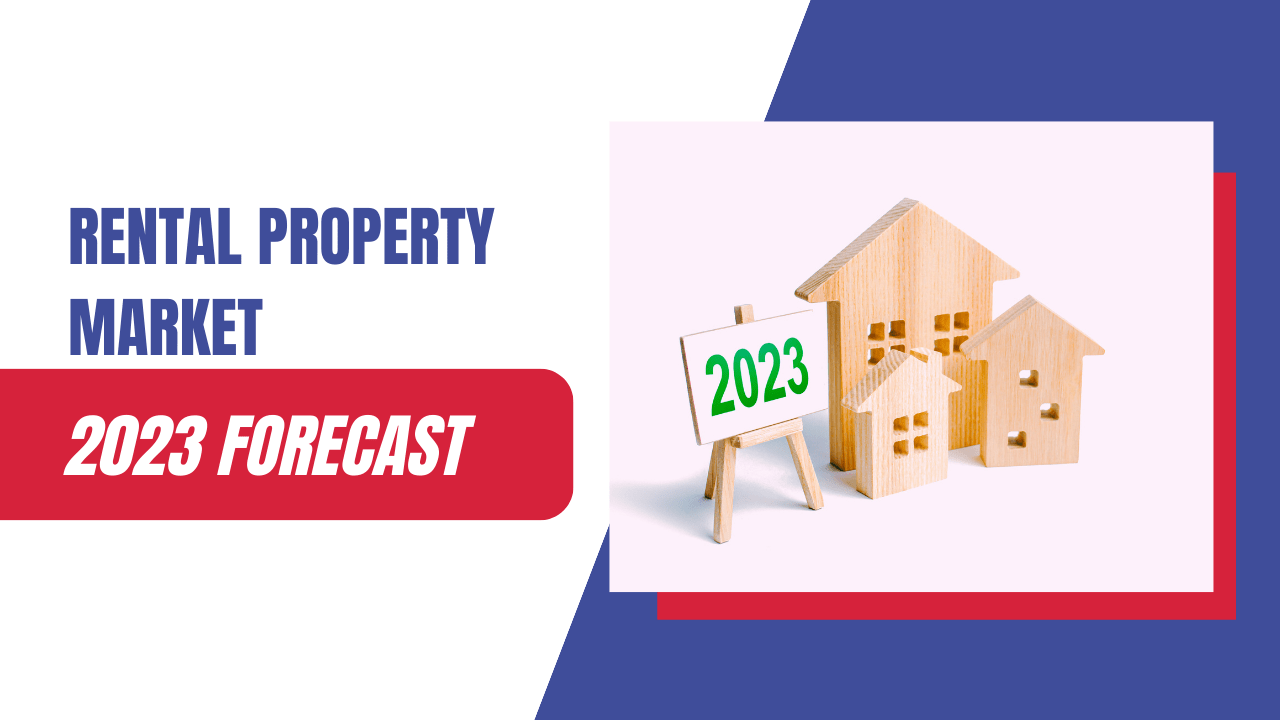 Click here to watch the video Florida has managed to maintain one of the hottest real estate markets in the country, and Orlando is one of the areas that is seeing a lot of growth. This impacts the rental market, too, with rents climbing higher and more and more tenants moving into the area. The Orlando rental property mark...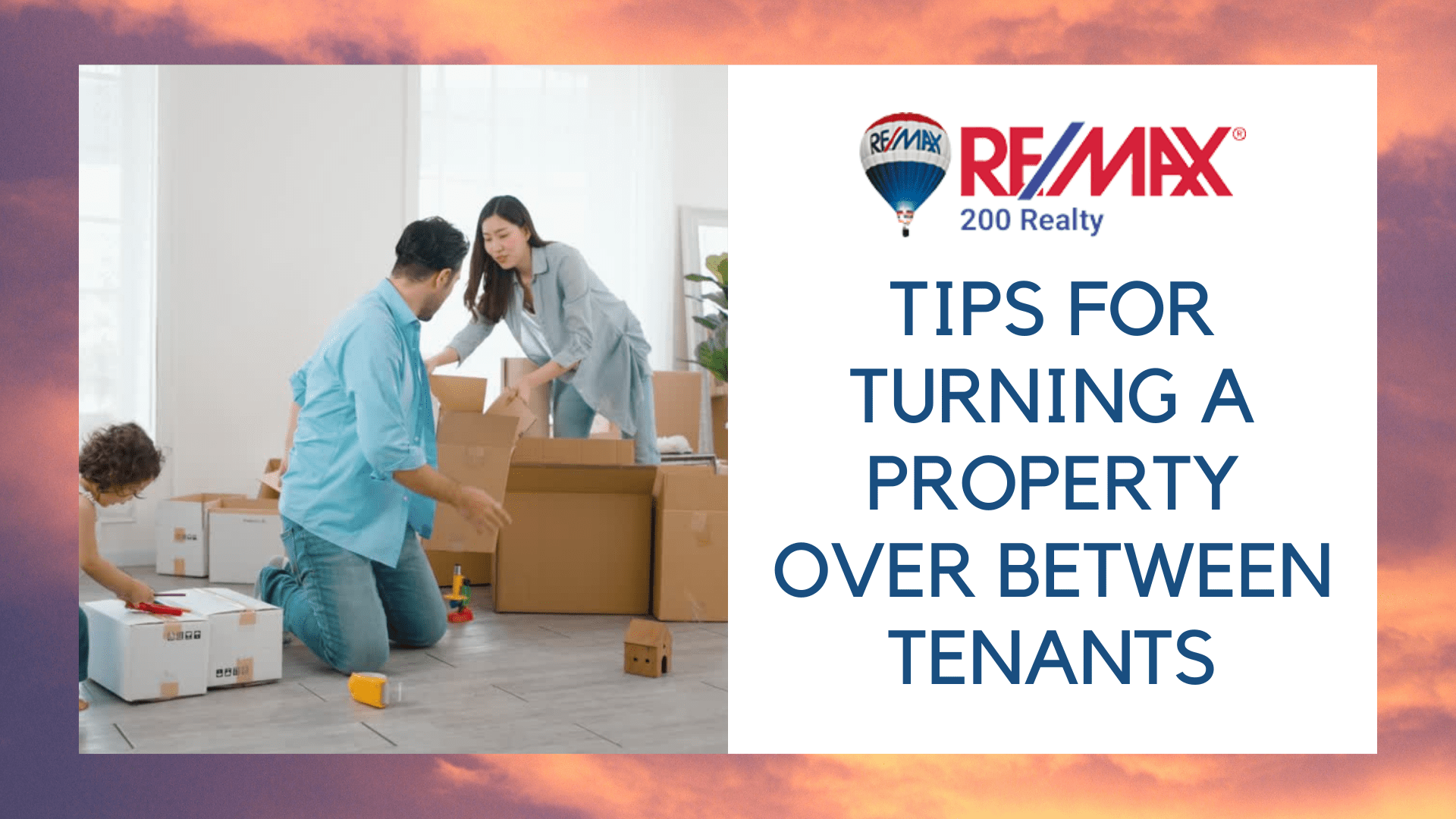 Click here to watch the video As you prepare to turn a property over between tenants, you'll need to have an idea of how long it will take and how much it will cost. These will be the two most important factors in any turnover. Our experience as Orlando property management company serving Central Florida has shown us that turnovers ...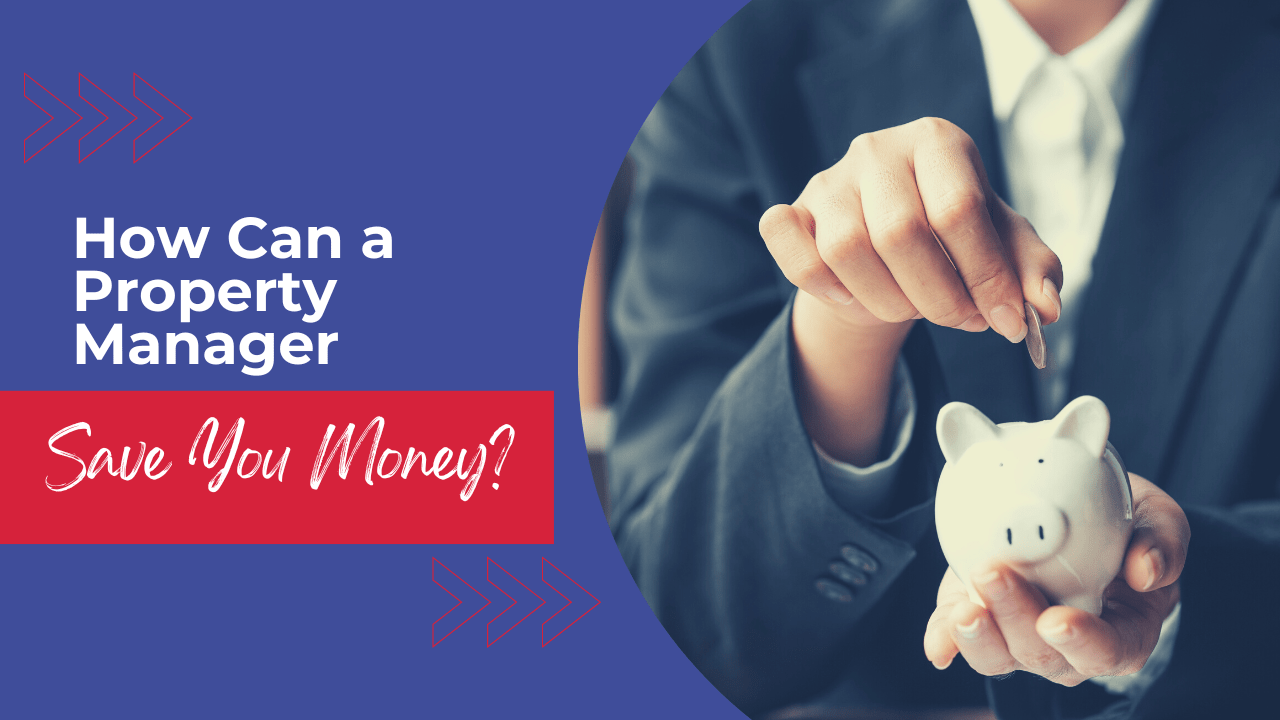 Do you worry about the amount of money you seem to be spending on your Orlando rental property? Rents are rising in our market, but so are costs. If you're a landlord, you may be struggling with higher maintenance costs, rising insurance premiums, and other expenses that once seemed manageable but now are putting a real dent in...