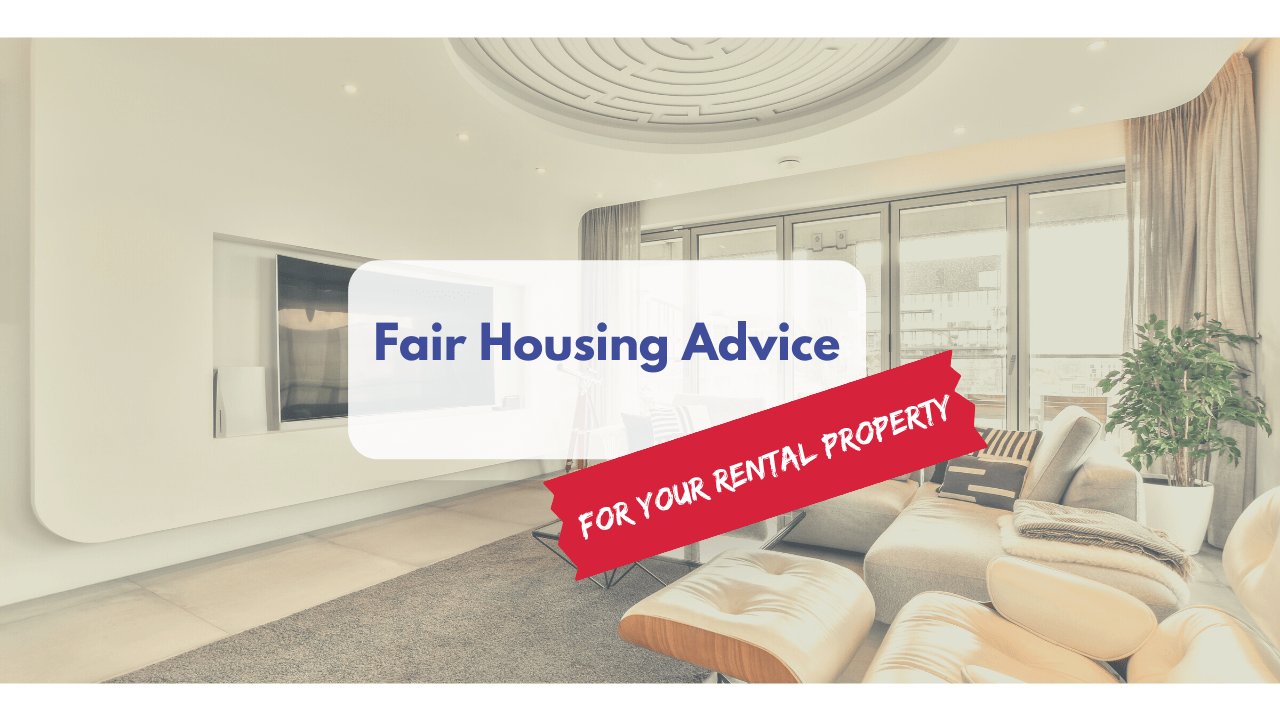 Orlando rental property owners face many federal fair housing laws that must be complied with throughout the leasing and management process. It's important that you're thinking about these laws during the marketing and advertising process as well as the application process and throughout the tenancy.Fair housing violations are...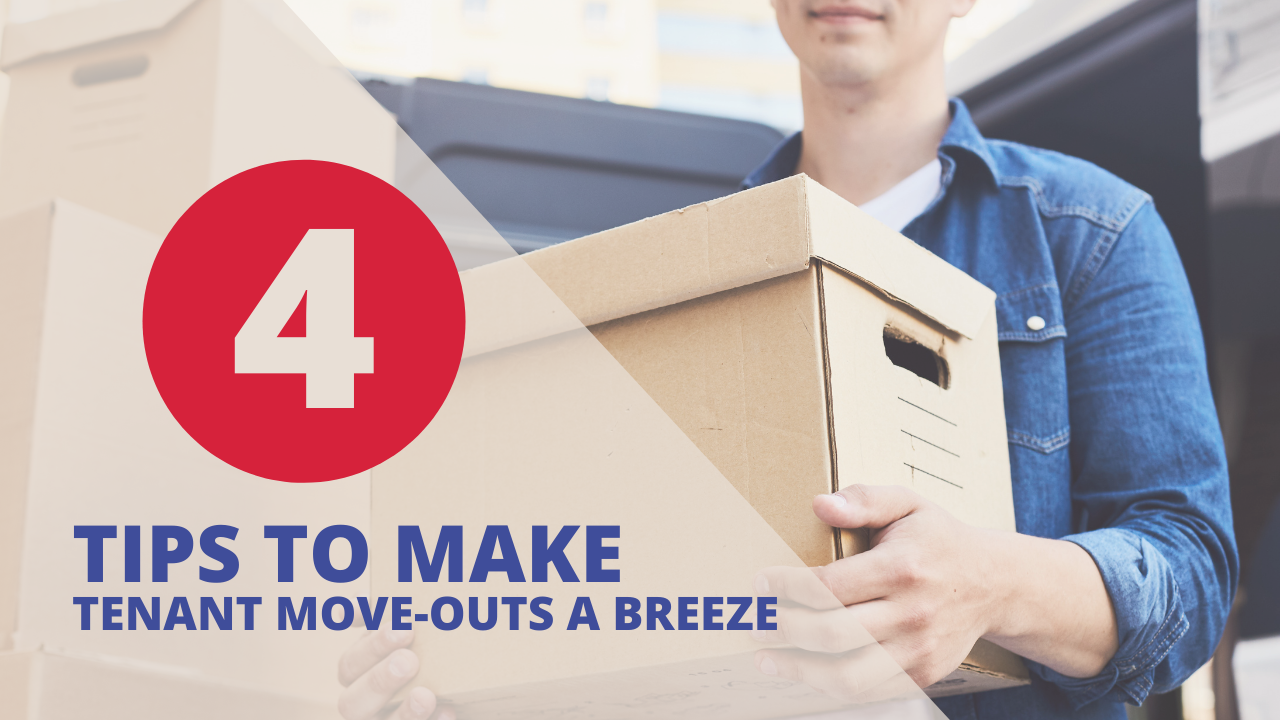 When your tenants notify you that they're not renewing their lease agreement, you need to prepare for the move-out process. There are a lot of details to manage during this period, and a consistent procedure will keep you organized and ensure you treat each tenant fairly and in accordance with your lease agreement. Here are fou...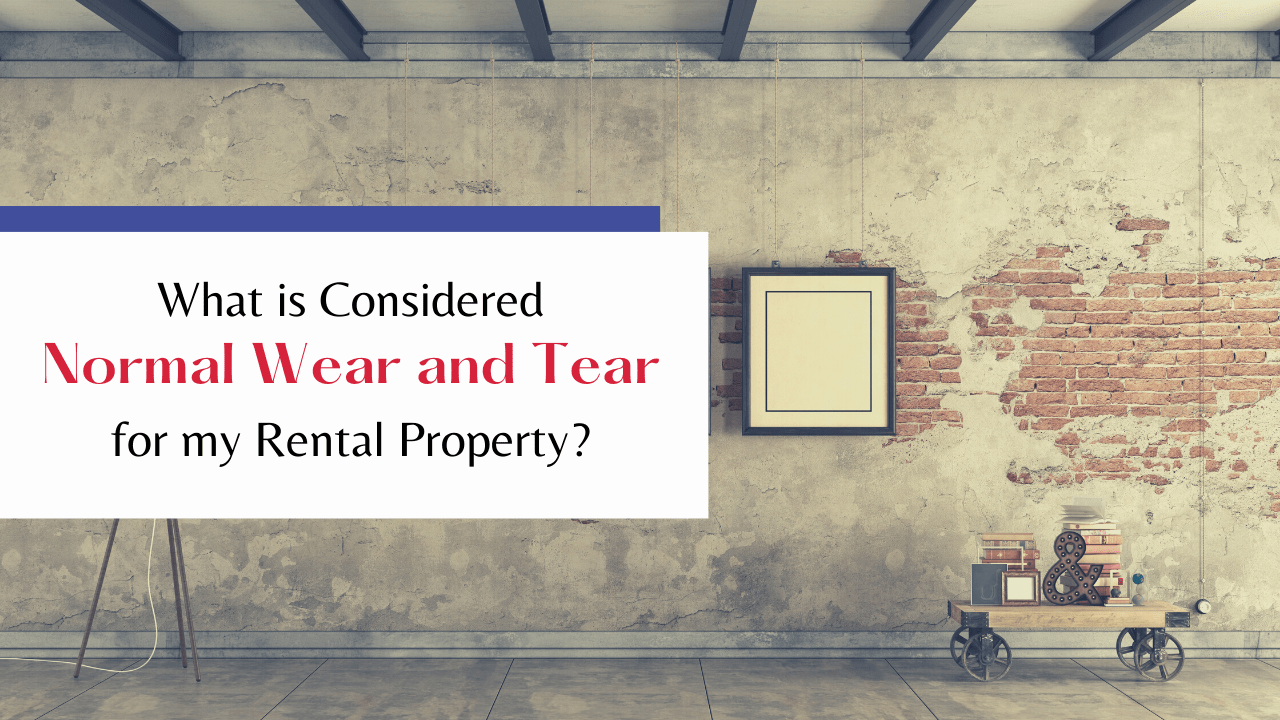 Orlando rental properties are bound to have the normal amount of wear and tear caused by age and occupancy. Wear and tear issues are common and expected, and as the property owner, you will bear the financial responsibility of making those repairs. It's part of maintaining your home. There's often confusion about what &ld...