When real estate investors ask us about buying rental property in Orlando, we always tell them it's a great idea. There are so many opportunities in and around Orlando, and whether you're buying your first property or adding to a growing portfolio, there's something for almost every type of investor.While investing in Or...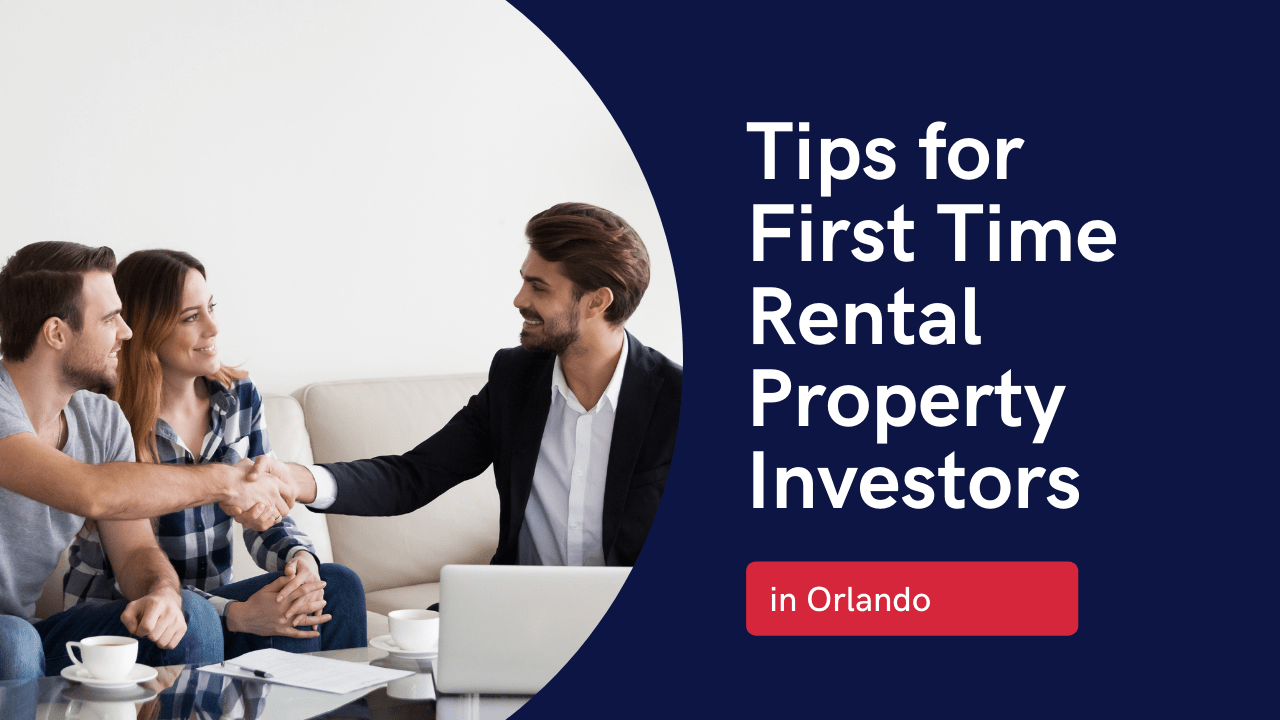 Orlando is a dynamic rental market with some outstanding opportunities for real estate investors. You can expect to earn some short-term cash flow and watch your investment appreciate in value. Investing here is a smart financial move. Most first-time investors find there are numerous benefits to buying a rental property and plenty o...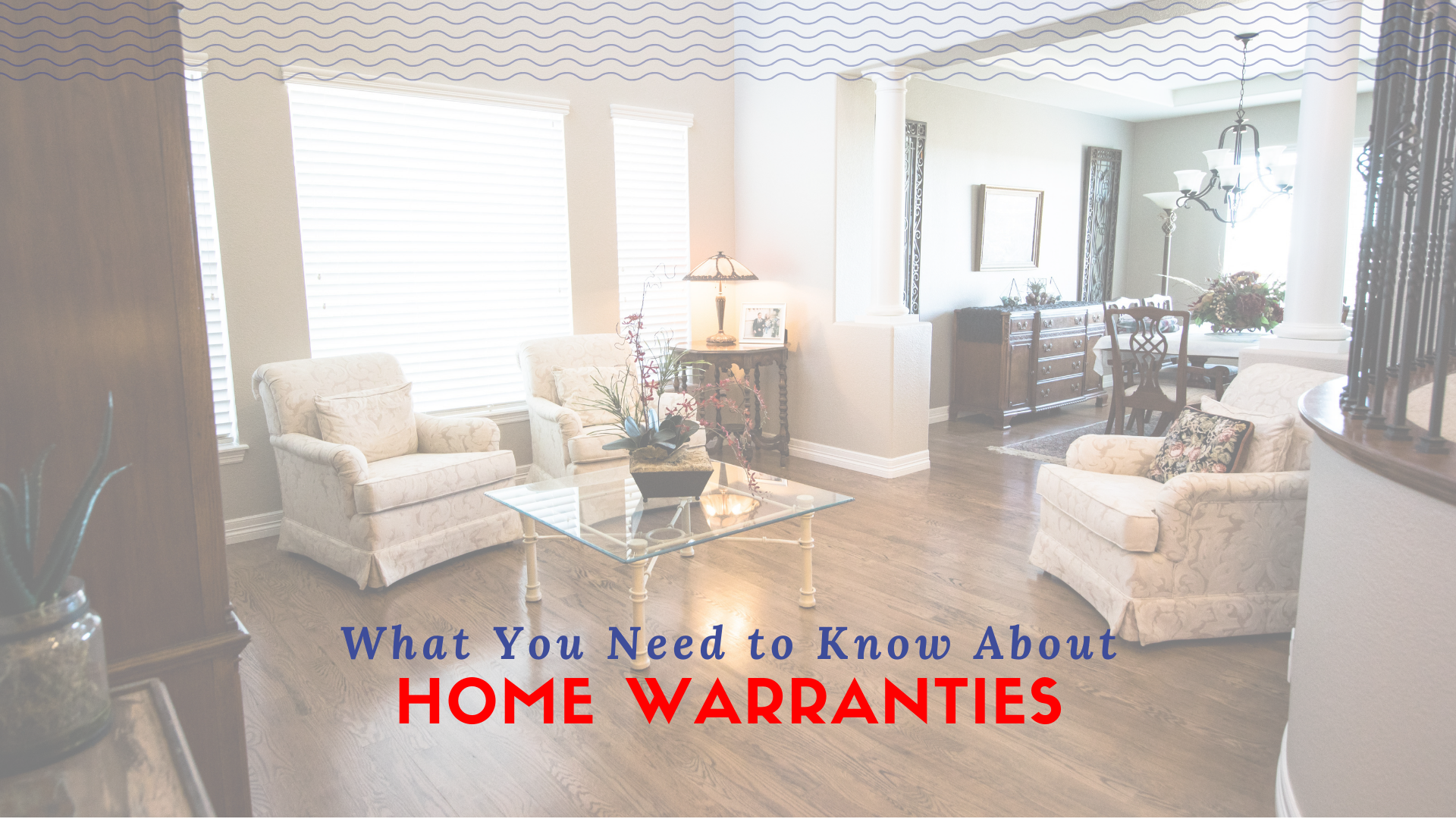 You may be familiar with a home warranty. Maybe you even have one on the home you're living in. Generally, the seller of a property or a Realtor will offer a home warranty as an incentive for the sale of the property. These warranties serve two general purposes:Reduces the liability of the seller and the Realtor if something were to...