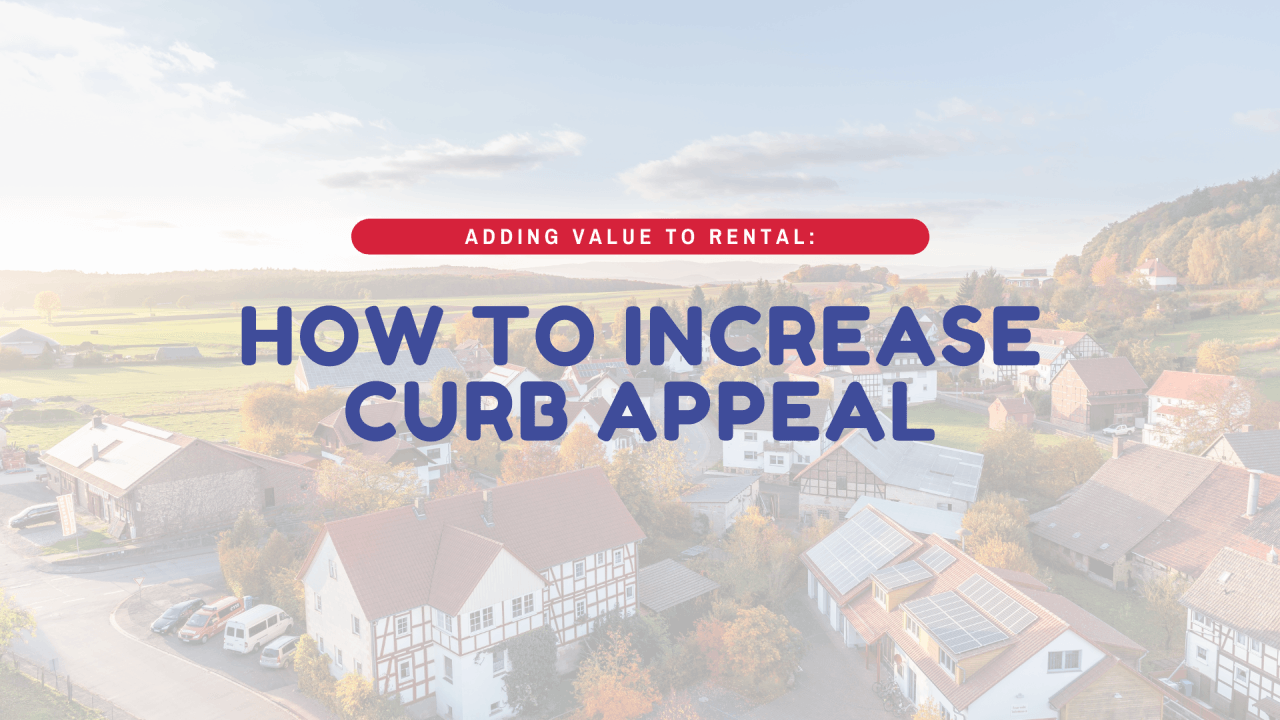 Increasing the value of your Orlando rental property allows you to charge more in rent and attract better tenants. When you're trying to choose the best ways to increase what you earn, make sure you consider your curb appeal. This is what gets prospective tenants in the front door, and you need to make a positive first impression.As...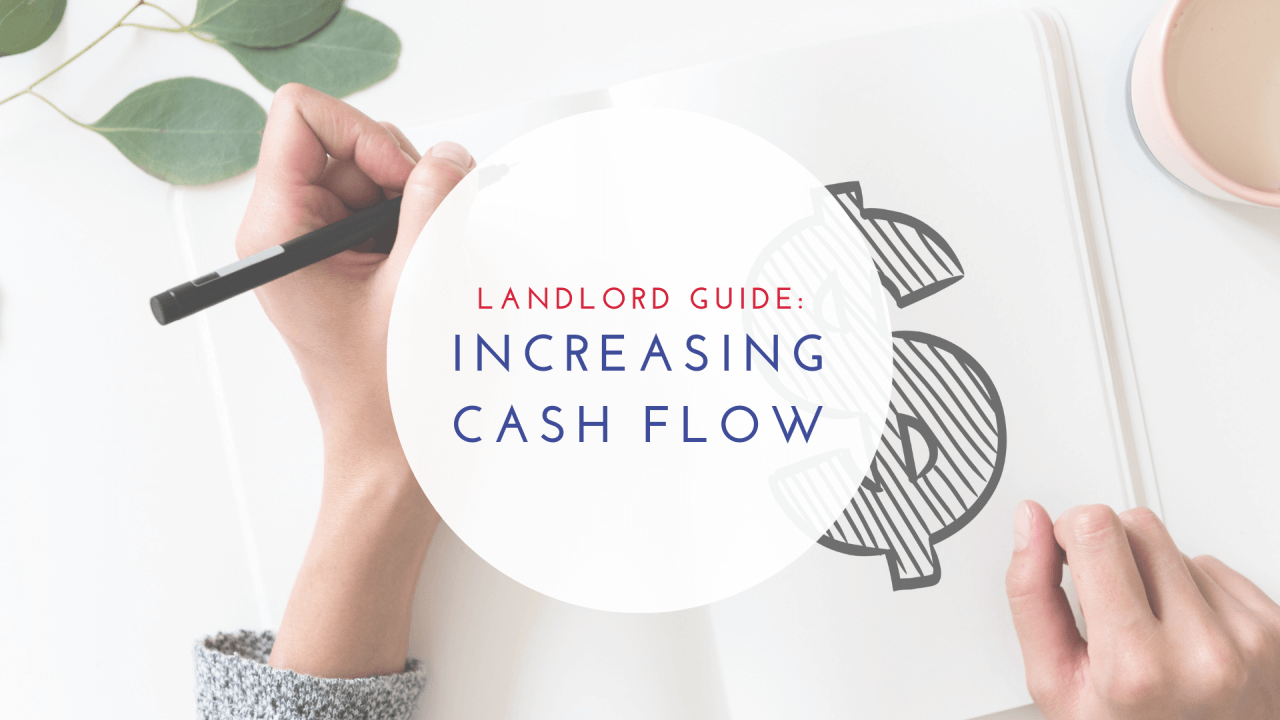 The Orlando rental market provides great cash flow opportunities, and if you're not earning enough money from the homes you're renting out, it's important to take an objective look at what you could be doing better. The way you've financed your home will have an impact, but ultimately it comes down to rental value ...
A positive landlord-tenant relationship will result in a better rental experience for everyone, and a better investment experience for you. When you get along well with your Orlando tenants, you can expect less risk. Tenants who have positive and respectful relationships with their landlords are far less likely to pay rent late, damage th...