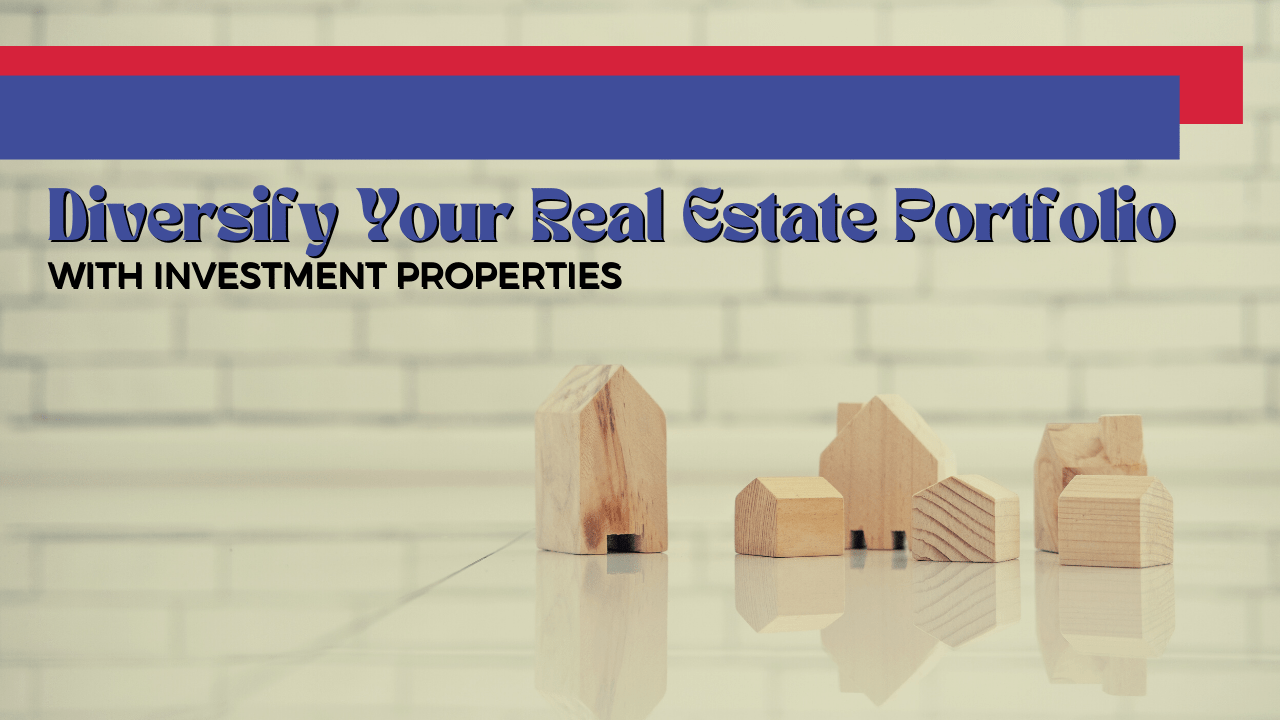 If you follow financial news and experts, there's a lot of talk about diversifying your portfolio. Everyone recommends it, mostly because it helps you avoid a lot of risk. When you diversify properly, you can also grow your portfolio and earn more from it. When investors talk about diversifying, they're often talking abou...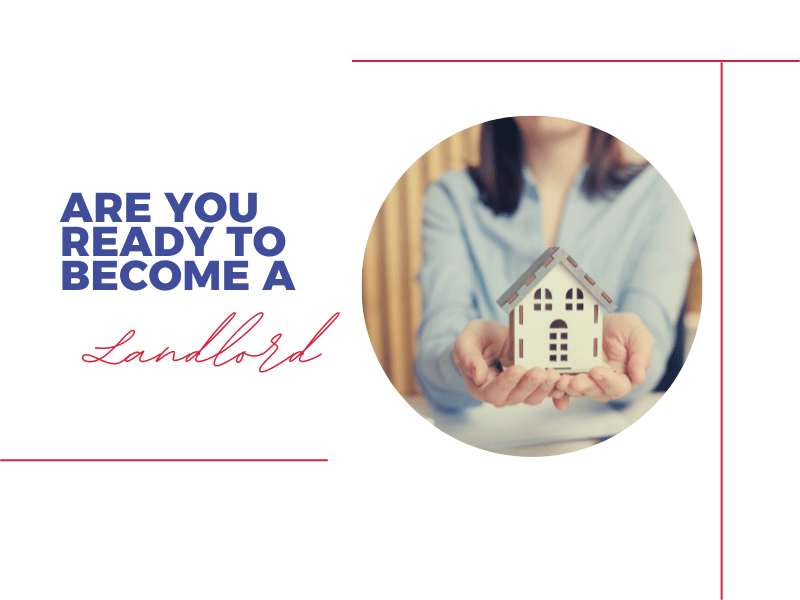 It might seem like becoming a landlord in Orlando is as easy as listing your property on the market, choosing a tenant, and collecting rent. Those are the basics of what you have to do, but there's a lot more involved. To effectively rent out a home, you must be prepared to put together a legally enforceable lease agreement, un...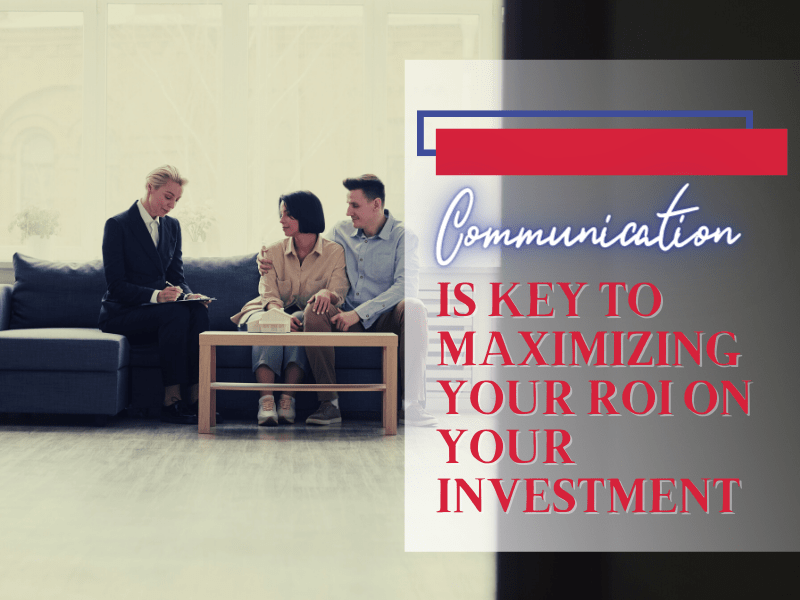 Maximizing the return on investment (ROI) on your Orlando investment property requires a number of things, most of which you have probably thought of already. You know that the best earnings will require consistent rent coming in and an attention to preventative maintenance. You know that your ROI depends on expenses being contained and t...