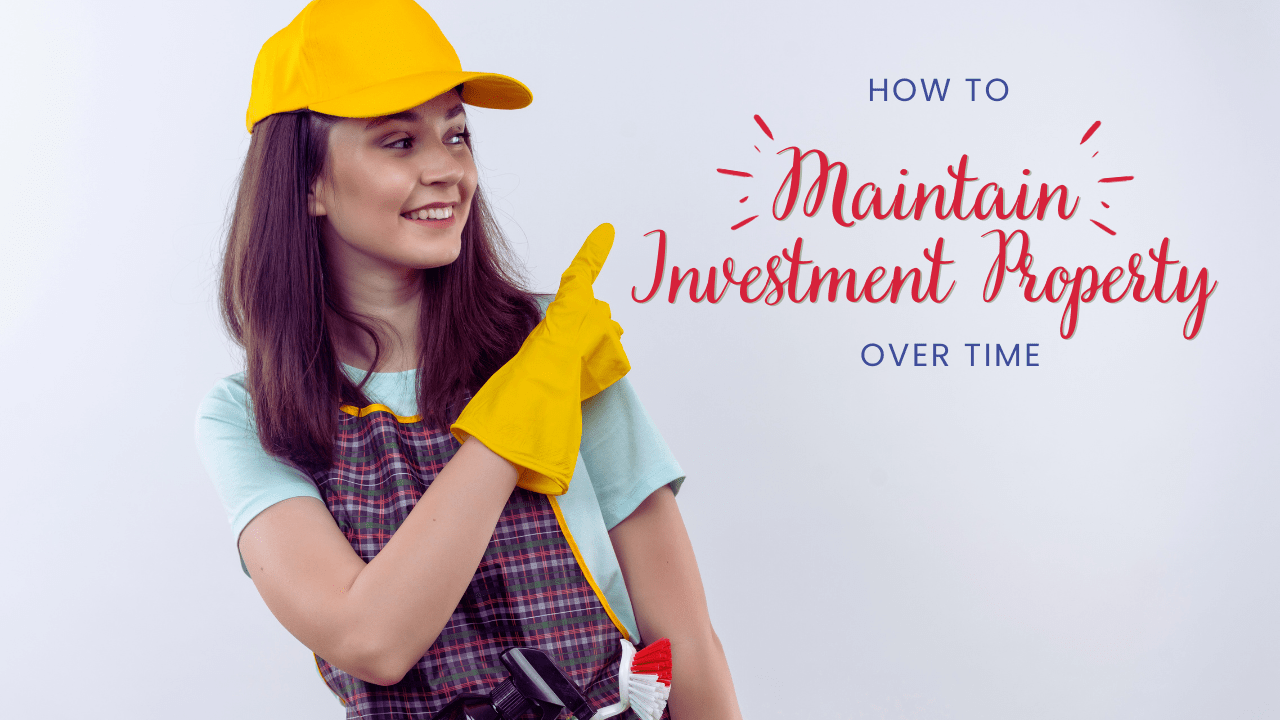 Maintaining your Orlando rental property is more expensive than it was a few years ago. And while the required maintenance and repairs may seem expensive in the short-term, you can keep costs down over the long term by implementing sound maintenance policies that protect your asset for years to come. Smart investors are interested in...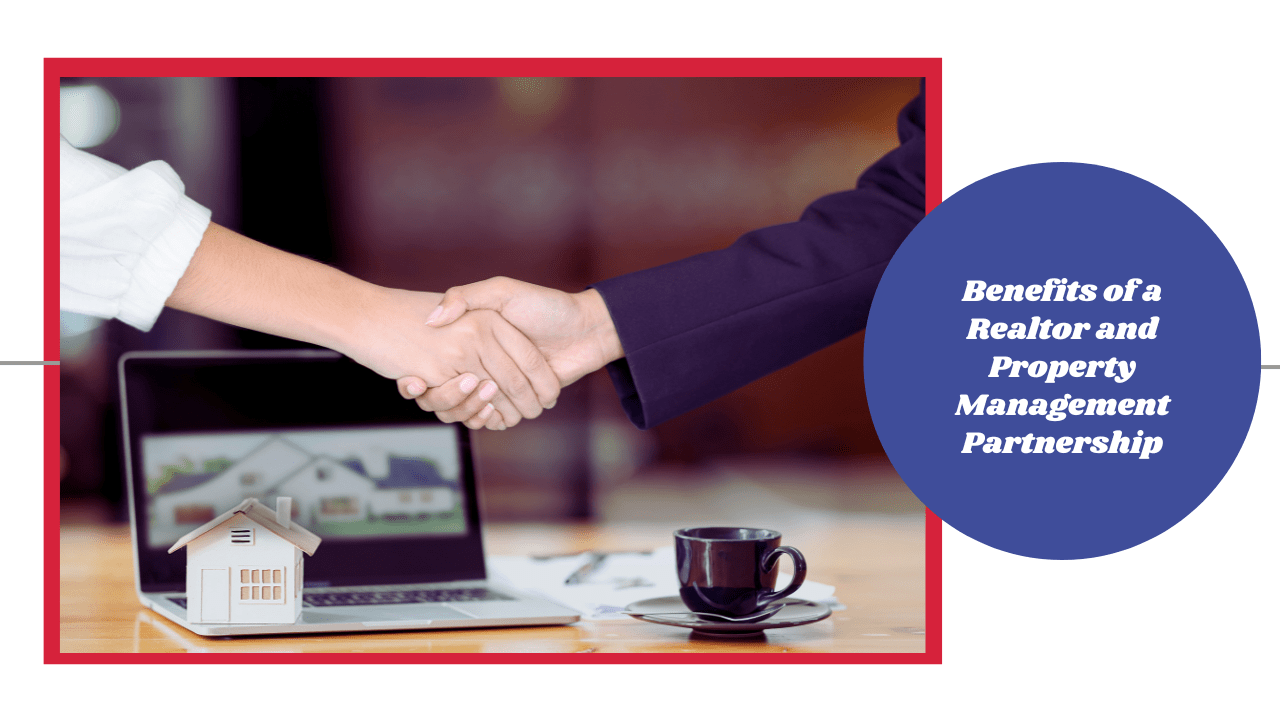 Partnering with an Orlando Realtor who also provides property management is a great way to leverage the resources, expertise, and knowledge of a professional team that works for a single company. At RE/MAX 200 Realty, we have a unique brand that combines the power of an international real estate agency with a local real estate and ma...
Click here to watch the videoRetaining the well-qualified tenants you place in your Orlando rental property will reduce vacancy loss and cut your turnover expenses. As long as your residents are paying rent on time, following the terms of your lease agreement, and communicating promptly when maintenance is required, you want to ...