Today, we would like to share three simple tips that can help you get your home rented faster.
Rent Ready
First, always make sure your home is in rent ready condition. This means ensuring there is fresh paint on the walls and the house is kept clean. You also want to clean the carpets, and don't forget to clean the windows. When you have nice, clean windows it makes the house look more spacious.
Curb Appeal
The exterior of the property also has to be kept clean and neat. Mow the lawn regularly, take care of the edging and the trim and plant flowers to make the home look more appealing to potential renters. The first impression is very important.
Upgrades and Updates
Correct any deficiencies in the house and make a few inexpensive upgrades, especially in bathrooms and kitchens. A more updated property that's in better condition will help you attract a superior tenant and you'll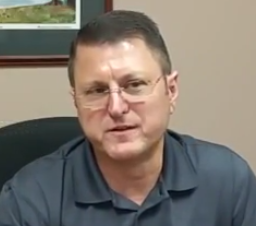 keep that tenant longer. Most investors realize that a tenant who stays three to five years or longer is much better than a tenant who is there for only one year.
If you have any questions about getting your home rented quickly, please contact us at Re/Max 200 Realty Property Management Division, and we'd be happy to help you.