Today at
RE/MAX 200 Realty
, we are talking about how much rent you should charge for your rental property in Orlando. Setting the right price is an important step in marketing your property and attracting a good pool of high quality tenants. The first thing you want to do is to find comparable properties. When you know what other properties are renting for, you can establish a price of your own. Make sure the properties you look at are the same square footage, in the same area and in the same condition as your
own rental property
.
If you have access to the Multiple Listing Service (MLS), that's also a good place to look for comparable properties. You'll also get a lot of data about how long the homes have been on the market and whether the price has been reduced.
You don't want to overprice the home. When you do that, it stays vacant on the market. You don't earn any rental income and the property becomes stale. Or, you'll attract desperate tenants who are willing to pay a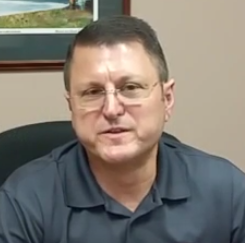 premium because they need a place to live and no one is approving them. These will not be good long term tenants and they won't take care of your property.
If you'd like more information on rental home prices, or you need help setting a price on your property, please contact us at Re/Max 200 Realty Property Management Division.