The Orlando rental market provides great cash flow opportunities, and if you're not earning enough money from the homes you're renting out, it's important to take an objective look at what you could be doing better. The way you've financed your home will have an impact, but ultimately it comes down to rental value and what good tenants are willing to pay for your property. If you want to earn more money on your property, you need to increase income and reduce expenses.
How can you earn more rent and increase your cash flow? We have some ideas.
Make Some Improvements and Upgrades
High quality tenants increase your cash flow because they're easier to manage and they pay rent on time. They are better communicators, they help you take care of the property, and they tend to renew their lease agreements year after year.
To attract those high tenants, you need to make your properties stand out from the competition.
This means cost-effective upgrades and improvements. There's no need to invest in a total rehab. But, if you want to earn more on your rental property and attract the best tenants in the Orlando rental market, you'll need to make some simple renovations. At the very least, this may mean new paint to freshen the property up and create a modern look. Next, consider flooring and lighting and extra upgrades in the bathrooms and kitchen. New faucets, fixtures, and even switch plates on the walls can make a big difference.
Make Your Orlando Rental Property Pet Friendly
Allowing pets is an easy and quick way to increase what you're able to earn in the short term and the long term. More than half the Orlando tenant pool has at least one pet. If you decide you're not going to allow them, you can face longer vacancy times. That hurts cash flow.
Consider Your Orlando Investment Property Financing
If you're about to purchase an Orlando investment property, consider your down payment. When you're willing to put down more cash at the point of purchase, you can likely count on higher cash flow once you're leasing the home. This won't work for every investor, but if you can increase the amount of money you put down, you'll reduce your financing costs and earn more every month.
Work with Orlando Property Managers
A great way to increase your property's cash flow is by working with a professional Orlando property management company. Property managers understand the demands and needs of tenants. They have access to data that can help you price your property profitably and compete with others in the market. Your maintenance, vacancy, and turnover costs will be lower when you partner with a property manager.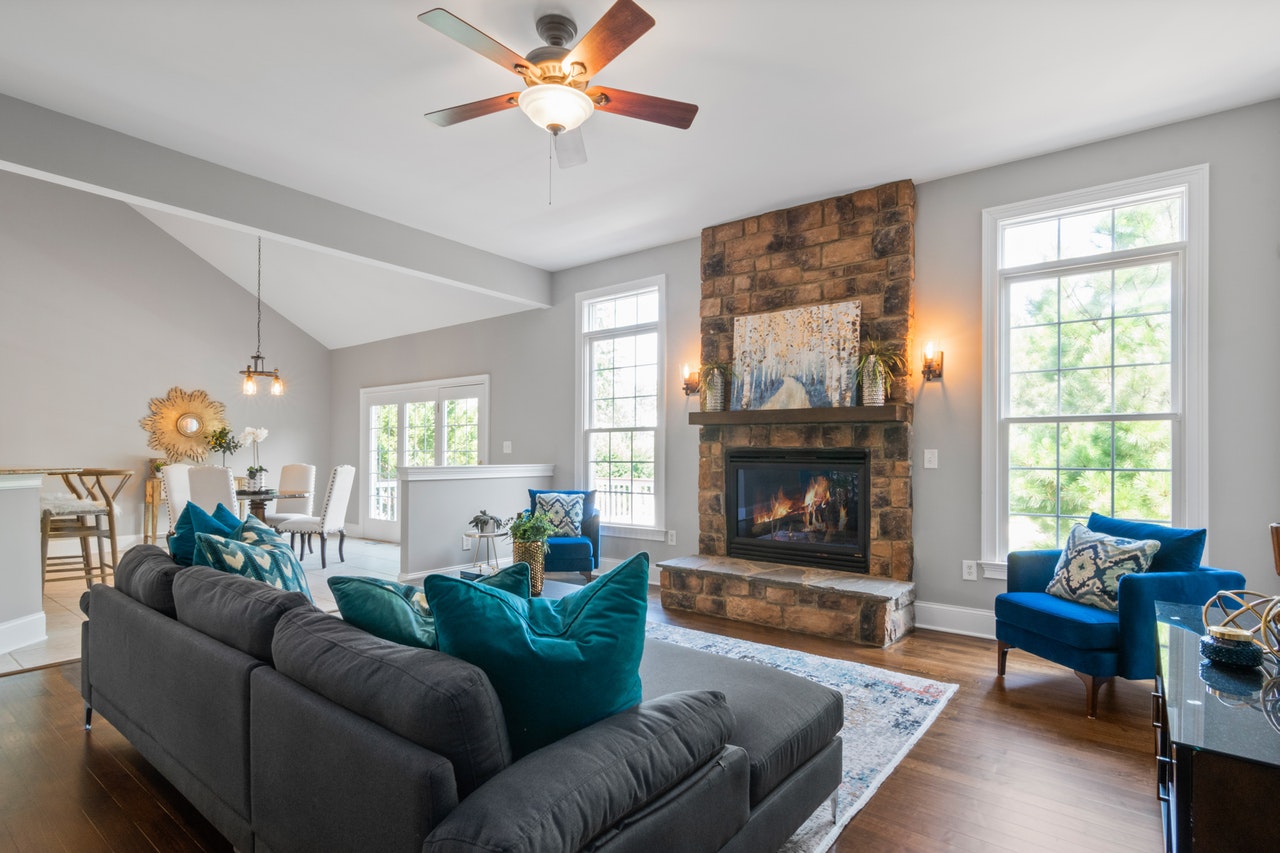 We can help you earn more and spend less on your Orlando rental property. Contact our team at RE/MAX 200 to talk about your unique investment property.