Today we're talking about why you should work with Re/Max 200 Realty to
manage your rental property
. As an industry leader, we are a team of highly professional Realtors experienced in sales and we also have a property management division to take care of your needs.
Certifications
All our property managers and staff in the property management division are members of the National Association of Residential Property Managers (NARPM). We are the only RE/Max office in Florida with two Master Property Managers on staff.
Maintenance
We offer our tenants a 24-hour maintenance hotline that they can call when there are things needing repair or attention. This hotline is staffed with trained professionals who can often diagnose the problem and fix it without sending a vendor out to the property.
Online Access
Our owners can access their accounts online through their owner portal and view daily activity on their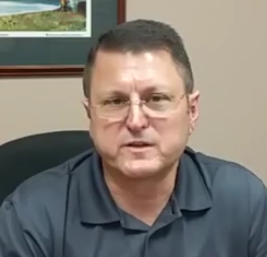 account. They can look at documents, review lease agreements, see vendor bills and flip through photos of the property. We upload everything for our clients to keep them informed and up to date.
If you'd like more information about Re/Max 200 Realty Property Management Division, please contact us and we'd be happy to further discuss our services.