Increasing the value of your Orlando rental property allows you to charge more in rent and attract better tenants. When you're trying to choose the best ways to increase what you earn, make sure you consider your curb appeal. This is what gets prospective tenants in the front door, and you need to make a positive first impression.
As experienced Orlando property managers, we work with owners all the time to create a welcoming and inviting first impression for tenants. Here are three of the best ways you can increase your curb appeal and add value to your rental home.
Make it Clean: Pressure Washing and Paint
Power washing is inexpensive and can really do a great job of clearing cobwebs, leaves, debris, and other gunk from the property. If you don't have a power washer, a garden hose with a strong stream can also work in many cases as long as you're attentive to the details around doors and windows. Don't forget the driveway and the walkways.
Check the condition of your exterior paint. In Orlando, the strong sun can quickly fade your property's paint. If there are chips, scratches, or a worn look, consider repainting. If you don't want to go quite that far, why not freshen up the front door? Painting the door can really make your property pop and give a colorful, bright element to your rental home.
Improve Landscaping and Appearance
If there's a lot of yard space, make sure the lawn is mowed and weeded. During the summer, there's often plenty of rain to ensure the lawn stays green but if there hasn't been a lot of rain, make sure you have a plan for watering your lawn.
Fresh flower beds make a great first impression and really boost your curb appeal. This works well for single-family homes as well as multi-family buildings. Flowers and gardens show tenants that the home is well-maintained. Spread fresh mulch over the flower beds so they stay hydrated and free from weeds and insects.
Planting annual flowers will provide color and interest. They can be purchased inexpensively from local home improvement or hardware stores.
Invest in Exterior Lighting
Lighting is a security issue as much as an aesthetic issue. Your tenants will want to feel safe moving from their car to their front door, and the right lighting will accomplish that. A warm glow outside the property will also increase curb appeal by creating an inviting feel for tenants. Make sure the light at the entryway is bright and consider installing motion lights on garages, back decks, and even the side of the house.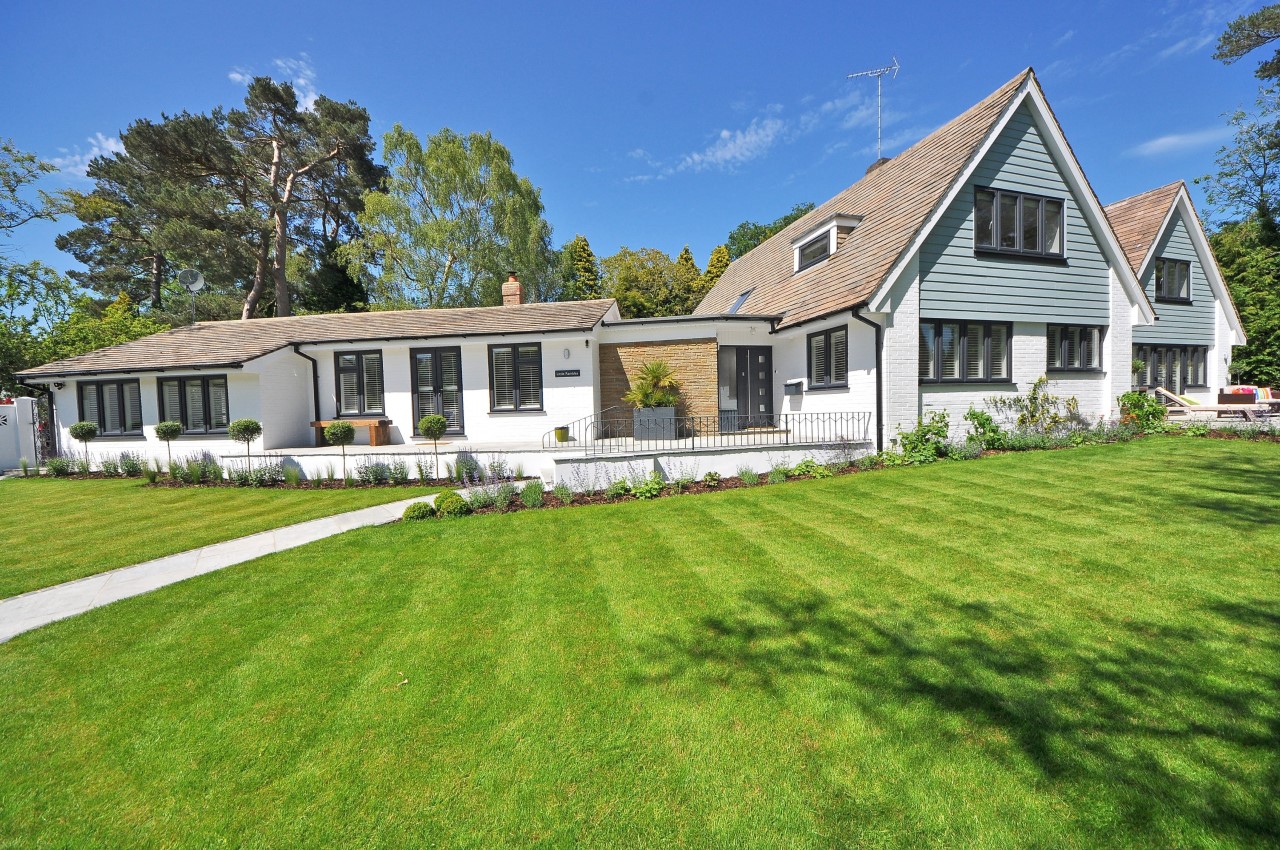 There's a lot more we can talk about when we're discussing curb appeal and how to attract great tenants to your Orlando rental property. These things will help your home stand apart in the rental market and earn more money from great tenants. If you'd like to talk about your specific property and how we can help with our professional Orlando property management services, please contact us at RE/MAX 200.