Preventative maintenance is an important part of protecting the condition of your Orlando rental home. A good preventative maintenance strategy will also help you avoid costly emergency repairs. Paying $3,000 to replace an HVAC unit that could have been better maintained with a $200 preventative inspection and service call can be a painful and expensive lesson to learn.
Many landlords will understandably focus on routine and emergency repairs, but having the most expensive systems and functions in your investment property serviced on a regular basis will help you save money and protect your asset. Deferred maintenance is always more expensive than preventative maintenance.
If you can put together a preventative maintenance checklist, you'll be in good shape when it comes to maintaining your Orlando investment property.
Assemble a Team of Outstanding Vendors
A preventative maintenance checklist is only as good as your vendors. Put together a list of preferred vendors and contractors who know you and your investment property. If there's an emergency in the middle of the night, you don't want to be looking for a plumber. You want to have someone reliable and responsive who will answer your call.
Develop relationships with professionals before you need them, and listen to their advice and recommendations when it comes to caring for your property. Make sure all of the vendors you work with are licensed and insured to prevent risk and liability.
Preventative Plumbing Maintenance
One of the first things on your checklist has to be plumbing.
Water damage is expensive and difficult to repair. Small leaks are easy to ignore, but they almost always turn into larger leaks that damage floors and walls and eventually lead to rot and mold. Be proactive about preventing them. Anytime you are in the property, take a look at the areas under sinks. Check the floors around toilets and tubs to be sure there isn't any softening. Look for drooping or discolored ceilings and walls.
HVAC is Critical in Orlando
One of the most expensive systems in your rental property is the heating and cooling system. In Orlando, air conditioning in your rental home will work overtime. There's humidity and heat almost all year long, which means those systems need to be in great shape.
Have your HVAC system inspected and serviced annually. This absolutely must be a checklist item for owners and investors in this part of the country. Routine inspections will ensure it's working properly, and it will also extend the life of your heating and cooling system. The tenants will appreciate this because it will improve their air quality and keep their energy costs down.
Hurricanes and Preventative Maintenarence
In Orlando, seasonal preventative maintenance does not include preparing for snow or frozen pipes. However, tropical storms are dangerous and hurricanes will occasionally affect us in central Florida. Over the last five or 10 years, Florida has seen terrible storms, and not just on the coasts.
Preparing for storms and hurricanes has to be on your preventative maintenance checklist. Your tenants need to understand all the security precautions and your home needs to be protected against the potential for high winds and flash floods. You might want to consider investing in hurricane shutters and high impact windows.
Professional Orlando Property Management is Preventative
Preventative maintenance is a major benefit to your rental property, but it takes a lot of time and coordination. You need to pay attention to schedules, work with vendors, and talk to tenants about how to care for the property. An Orlando property management company should already have these procedures and plans in place. When you have a property manager taking care of preventative maintenance for you, there's less for you to worry about.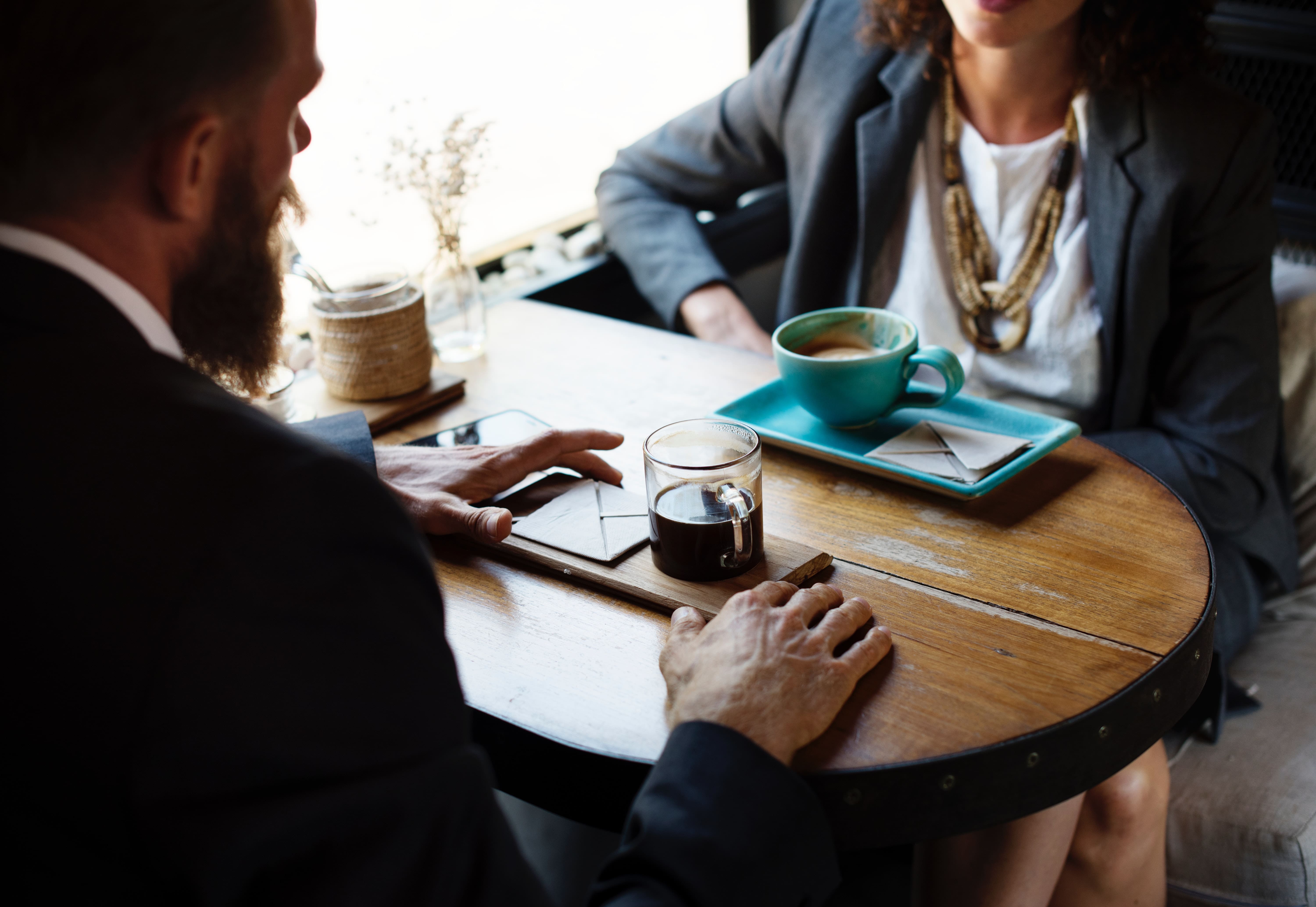 We would love the opportunity to help you. Contact us at RE/MAX 200.