Deciding to switch from one Orlando property management company to another can be stressful. When you trust someone with your real estate investments, you're making a huge investment in that relationship. However, you need to trust your management company implicitly, and it's important that you insist on high quality management. If you're not getting what you expect and deserve, it might be time to look around for another property manager.
How do you know for sure when that time has come?
These are some of the warning signs.
Property Management Communication isn't a Priority
Your property managers have to be responsive and accessible. You shouldn't be chasing them down.
If your property manager isn't available to you, that probably indicates he or she is not available to your tenants either. Tenants need to reach your property manager if there's an emergency, and you need to reach your property manager when you have questions or concerns.
When it seems your phone calls aren't getting answered and no one is responding to your texts or emails, it's time to consider a new management company. Look for someone who takes communication seriously and understands its impact on your investment experience. You can't trust people who refuse to talk to you.
Property Management Accounting is Shifty
One of the things a property manager should do well is to provide you with accurate, detailed, and transparent accounting statements and financial reports.
You'll always want to have a good CPA or tax accountant when you're a real estate investor. Counting on solid financials from your Orlando property manager is not unreasonable, however. You should be receiving statements every month that reflect all of the income and expenses associated with your rental property. You should also have access to an online portal, where you can see everything in real-time as it pertains to your account.
When hidden fees begin to show up or you're suddenly not getting your rent payments on time, you need to address it with your property manager. If the response is unacceptable, find a new management company.
Orlando Tenants Have Become a Problem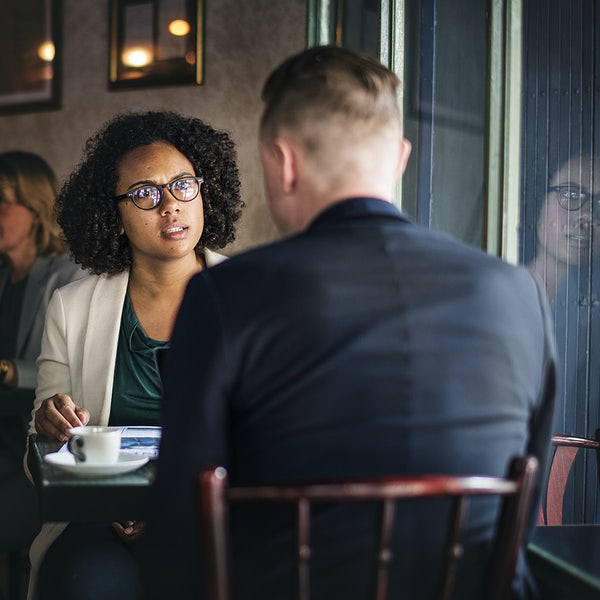 Your property managers should embrace a screening process that's rigorous, consistent, and thorough. If you're finding that tenants are routinely late with rent, they're violating the lease agreement, or you need to evict them, it should lead you to believe that your property management company is not doing the best job checking out your residents.
You also want to pay attention to tenant retention. If you have tenants leaving after just one year and they don't have any interest in renewing their lease, you'll have to absorb additional turnover and vacancy costs. That could mean your property manager isn't looking for high quality tenants who will stay in place and help you take care of the home. Don't be afraid to switch management companies if you seem to be losing tenants or losing money in security deposit disputes and other claims and lawsuits.
We can help you transition out of a bad property management relationship into one that helps you earn more on your investment and spend less. When you're ready to make a move, contact us at RE/MAX 200. We're your best resource for Orlando property management.