When your tenants notify you that they're not renewing their lease agreement, you need to prepare for the move-out process. There are a lot of details to manage during this period, and a consistent procedure will keep you organized and ensure you treat each tenant fairly and in accordance with your lease agreement.
Here are four tips from professional Orlando property managers that will help you make the move-out process a breeze.
Provide Detailed Move-Out Instructions
A strong lease agreement will tell tenants exactly what's expected before they move out and receive their security deposit back. However, they're not likely to go back through the lease before they leave. So, it's a good idea to reach out to them and provide the move-out instructions. Send a letter or an email with any steps they need to take. This may include:
Having the home professionally cleaned or the carpets steamed before leaving

Turning in keys

Providing a forwarding address
Let the tenants know that any changes made to the property must be reversed so that the home is in the same condition it was when it was handed over at the beginning of the lease.
Conduct a Move-Out Inspection
After your Orlando tenants have officially moved out and returned the keys and other property, return to the empty home and do a thorough move-out inspection. You are looking for any property damage that goes beyond general wear and tear.
Owners cannot charge for things like scuff marks on the wall from where a piece of furniture was or small nail holes in the walls from where pictures or clocks were hung. You can, however, charge for damage that's accidental or due to abuse, neglect, or misuse.
Document everything with pictures, videos, and notes during the inspection. Compare it to the notes and inspection report from the move-in process.
Return the Security Deposit
The most complicated part of the move-out process for most owners is the return of the security deposit. Florida law requires you to return your tenant's security deposit within 15 days of the tenant moving out if you're going to return the full deposit. If you're withholding some or all of that deposit, you'll have 30 days to return whatever is left, with a detailed accounting of what you withheld and why.
Before your tenant vacates, get a forwarding address so you can send the security deposit back within the timeframe. If you don't have a forwarding address, send it to the last known address.
Prepare to Re-Rent Your Orlando Property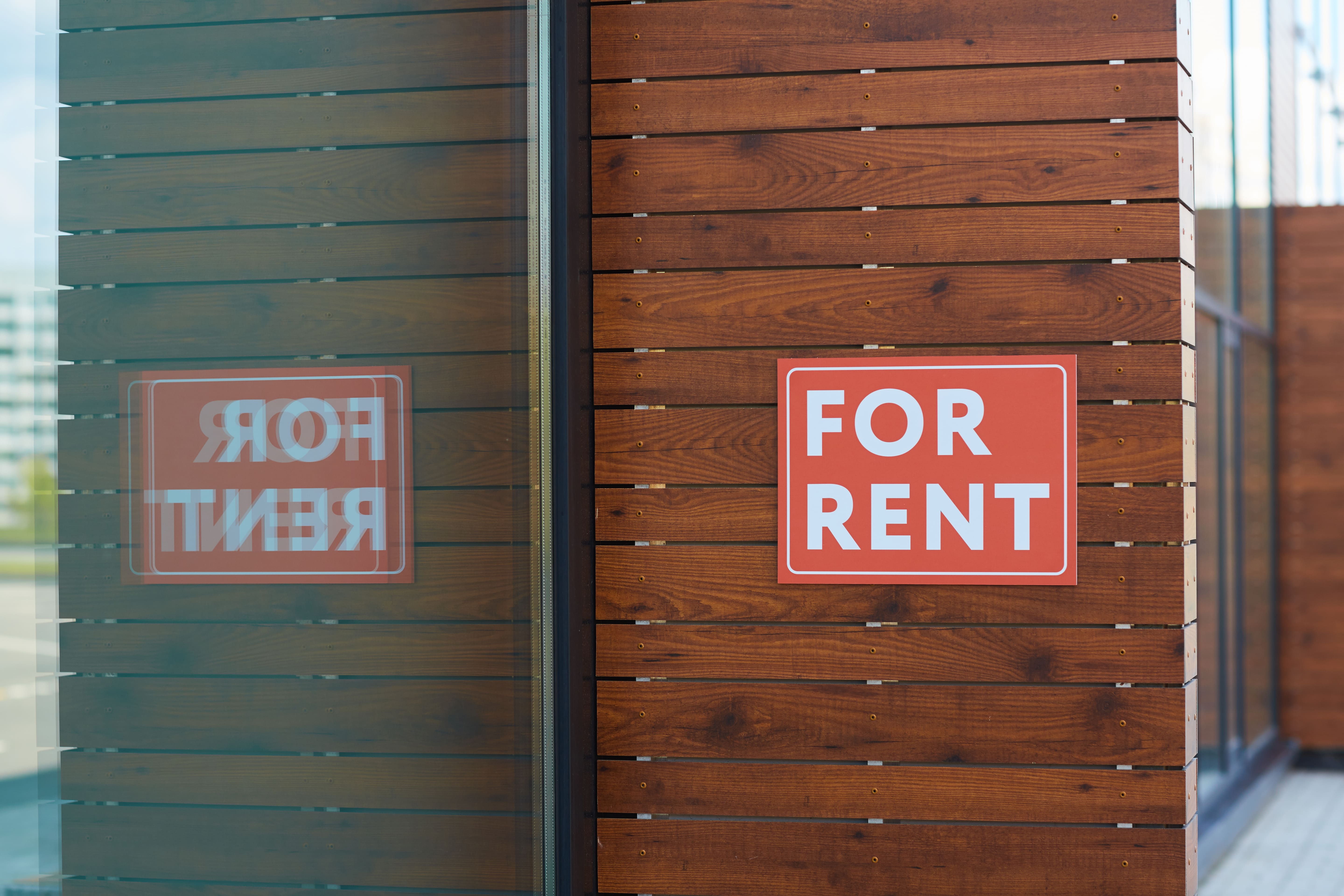 With your current tenants out of the property, you want to get your Orlando investment home re-rented as soon as possible. This will save you money on long vacancy periods and ensure you aren't losing a lot of cash flow.
Try to make your turnover process as efficient and cost-effective as possible. If you're working with an Orlando property management company, you will likely get this done in a few days. We have relationships with vendors and contractors who can get the work done quickly, enabling us to keep turnover costs to a minimum.
You'll also want to get the utilities turned on in your name until you have a new tenant. When you're showing the property or sending vendors over to complete work, you'll want to be able to turn on the lights and the water.
We can help you have a stress-free move-out experience. Contact our team at RE/MAX 200 for all your Orlando property management questions.