Are you earning as much as you can on your Orlando investment property?
Your return on investment (ROI) shows up in several different ways, and we know that success looks different from investor to investor. You have your own set of investment goals and with those goals comes an idea of what you want to earn - and how you want to earn it.
ROI often depends on your specific and unique investment plans. Whether you're effectively reaching those goals will depend on the metrics you're using and your plans for growth and increased earnings.
How can you earn the best return on your Orlando investment home? We are providing a list of 5 tips in our blog today, and whether you're looking to increase your rental income every month, generate higher appreciation, or leverage the equity you currently hold, these ideas should help you earn more money and have a better investment experience.
1. Well-Qualified Orlando Tenants Earn You More
With well-screened and highly qualified tenants in your Orlando property, you can expect the rent to be paid on time consistently every month. You can expect that there will be less vacancy loss, fewer turnover costs, and no real threat to your property.
The right tenant helps you avoid expensive issues like eviction.
When you rent your home out to well-qualified residents, you will also have someone helping you maintain your investment by taking care of it, keeping it clean, and notifying you immediately if something needs attention.
Good tenants lead to more money for property owners because they're reliable, stable, and they don't lead to extra liability or risk.
To find the best possible tenants on the market, you have to make your property attractive to them. Market your home well and screen your tenants carefully. The ideal tenant will be financially responsible and have a clean, positive rental history. Check for past evictions and any money owed to former landlords.
Attracting good tenants is important, and retaining them is even more important. When tenants renew lease agreements year after year, you're saving yourself from those expensive vacancy and turnover costs. This will go a long way towards increasing the returns you earn on your investment property.
2. Prioritize Your Preventative Maintenance
You know you'll have to respond to maintenance emergencies right away. You know that those routine repairs are also going to require your attention and immediate response.
One thing a lot of owners seem to forget is the power of preventative maintenance.
By taking a preventative and proactive approach to your property and its systems and functions, you can save yourself a lot of money on unexpected repairs. That leads to better earnings. You won't be spending money on those recurring repairs and you won't be constantly responding to unexpected emergencies.
For example, have your HVAC unit inspected and services annually. The $300 charge is a lot better for your budget than the $10,000 you'll have to spend on a new furnace or air conditioning unit. A good HVAC tech can clean the system, look for potential issues, and let you know how much longer you can expect it to run efficiently.
Other preventative maintenance items that need to be part of your checklist include pest control, landscaping, having your plumbing checked for leaks and rust, and roofing. Take care of seasonal maintenance like gutter cleaning as well.
Deferred maintenance is going to hurt your ROI while preventative maintenance will improve it.
3. Make Some Smart Renovations to Your Orlando Rental Property
When your property is already in generally good conditions, major renovations are rarely needed. They're not worth the investment. But, minor and cost-effective updates and upgrades can have a tremendous impact on what you earn. You'll increase your rental value, attract better tenants, and enjoy better long term ROI.
Budget and plan accordingly. Most improvements are best made during turnover periods, but you can reward a good tenant with a new appliance of fresh paint at renewal time, too. Some of the most affordable updates and upgrades that are sure to improve what you earn include:
In-unit washer and dryers.

New appliances that are energy-efficient and attractive.

Fresh paint.

Updated floors (we like hard surfaces over carpet).

Better lighting.

New fixtures and faucets.

Fresh caulk.

Pretty, low-maintenance landscaping.
Think about those small things that won't cost a lot but will attract attention.
4. Price Your Orlando Investment Correctly
The wrong pricing will disrupt your ROI, create a longer than necessary vacancy, or result in an unqualified renter being placed in your property.
Make sure you're strategic when you attach a rental value to your home. You don't want to underprice it. If you do, you'll not only lose money, you'll have a hard time bringing that rent up to market rates. Sometimes, if you have a good tenant in place for many years, you find that you're not raising the rent as much as you should. Sometimes, owners don't raise the rent at all. That's harmful to your ROI. Keep pace with the market.
You don't want to overprice the home, either. If you set your rent too high, well-qualified tenants will avoid it. They'll choose homes that have a more reasonable price tag and offer just as much value. Rental homes in Orlando that are priced too high will remain vacant for longer. That's money you'll never earn back.
Conduct a market analysis so you know what the appropriate range is for a rental home like yours.
5. Invest in Experienced Orlando Property Management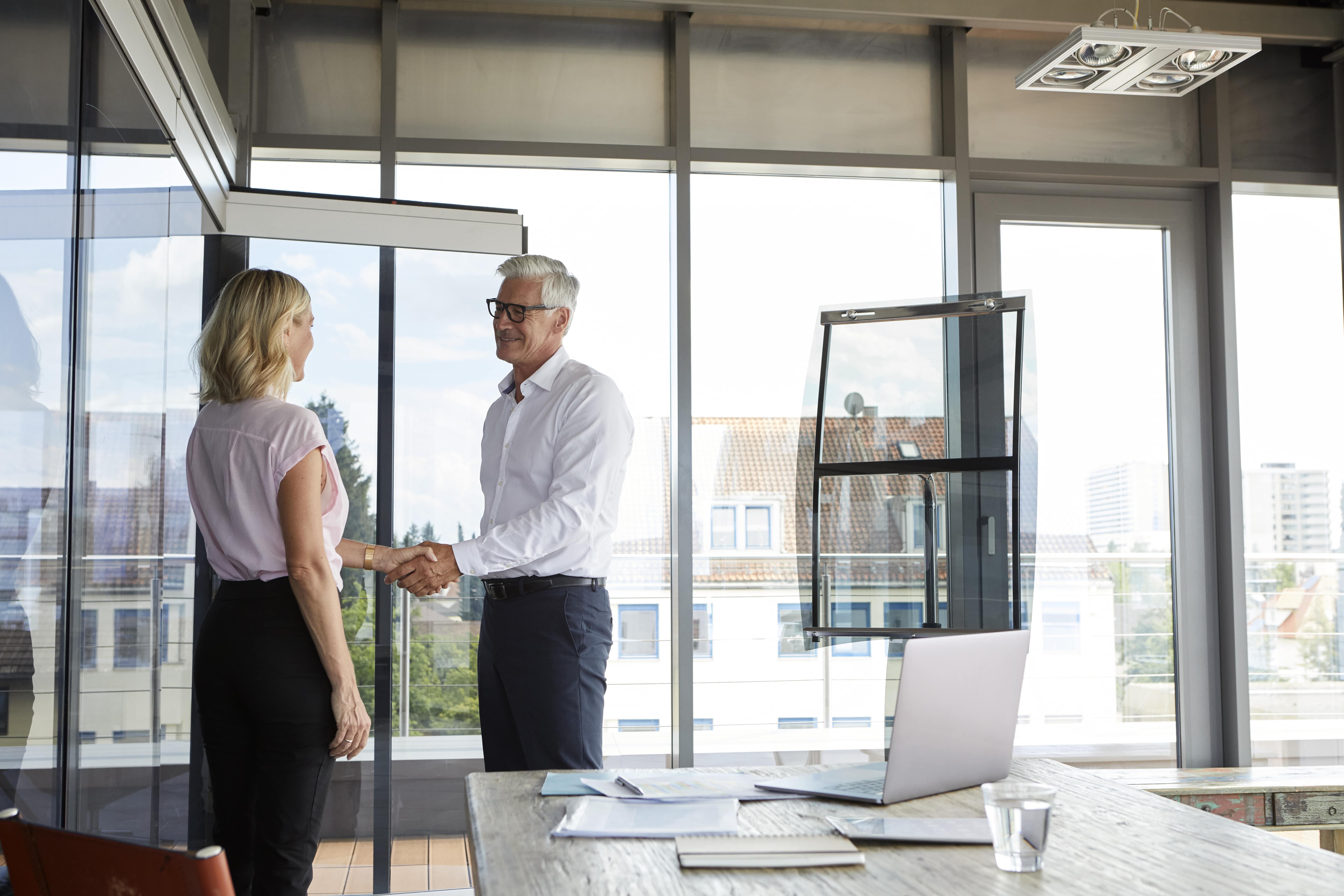 If you really want to increase your ROI without doing much of your own work, you simply have to partner with a professional Orlando property management team. This leads to better returns on your investment and an easier, less stressful investment experience. You'll earn more with the careful and experienced attention your property receives from a good management partner. You'll spend less on maintenance and vacancy, and you'll be at less risk of making expensive legal mistakes.
We are happy to tell you more about how we think you can increase your earnings. Please contact our team at RE/MAX 200 Realty.