Orlando rental property owners face many federal fair housing laws that must be complied with throughout the leasing and management process. It's important that you're thinking about these laws during the marketing and advertising process as well as the application process and throughout the tenancy.
Fair housing violations are expensive and they'll also seriously damage your reputation as a landlord. Make sure you understand fair housing requirements so you can avoid potential risk, liability, and lawsuits.
Discrimination and Fair Housing
The federal Fair Housing Act prevents you from discriminating against tenants or applicants based on:
Color

Race

Disability

Familial status

National origin

Religion

Sex
These are considered "protected classes," and you need to be aware of the potentially discriminatory language that's often used as well as practices that are inconsistent or unfair. You may not intentionally discriminate against someone for any of these reasons, but mistakes are easy to make. Be cautious, and always work with an Orlando property manager if you're in doubt about how you should proceed.
Fair Housing and Advertising an Orlando Rental Home
Marketing is how you attract tenants to your property. Any of your listings, marketing materials, or signs need to comply with fair housing laws.
When you're marketing your rental home, you can include details in your listing that discuss the home's size, what the rent will be per month, when the home will be ready for occupancy, and what the property's benefits are – whether those happen to be great natural light, updated kitchen appliances, or a fenced backyard.
You cannot say it would be "great for single professionals." You cannot say it's close to churches. This type of language can be seen as discriminatory against several of the law's protected classes.
Keep your rental property marketing accessible to everyone who is qualified. Including or excluding certain groups like families or religious minorities can be seen as discriminatory. Keep your advertising focused on what the property is and what it has to offer. Don't make assumptions about who would want to live there and don't talk about the types of tenants you would prefer.
Fair Housing and Screening: Use Consistent Rental Criteria
Put together a standard rental criteria or a set of qualifications, and put it in writing. Provide this criteria to any tenant who is interested in filling out an application. Then, make sure you follow your own standards consistently every time you screen a potential tenant.
You have to screen each application against the same requirements, otherwise you could be accused of discrimination. Denying one applicant because of a 580 credit score is not going to hold up in court if the tenant you eventually place has a 550 credit score. Be consistent.
Set up the standards you seek in terms of credit, income, criminal history, and rental references. This will make it easy for you to move through the application process because you'll know exactly who is approved and who is not just by looking at the data. It's objective and protects you against any potential claims of discrimination.
Service and Companion Animals and Fair Housing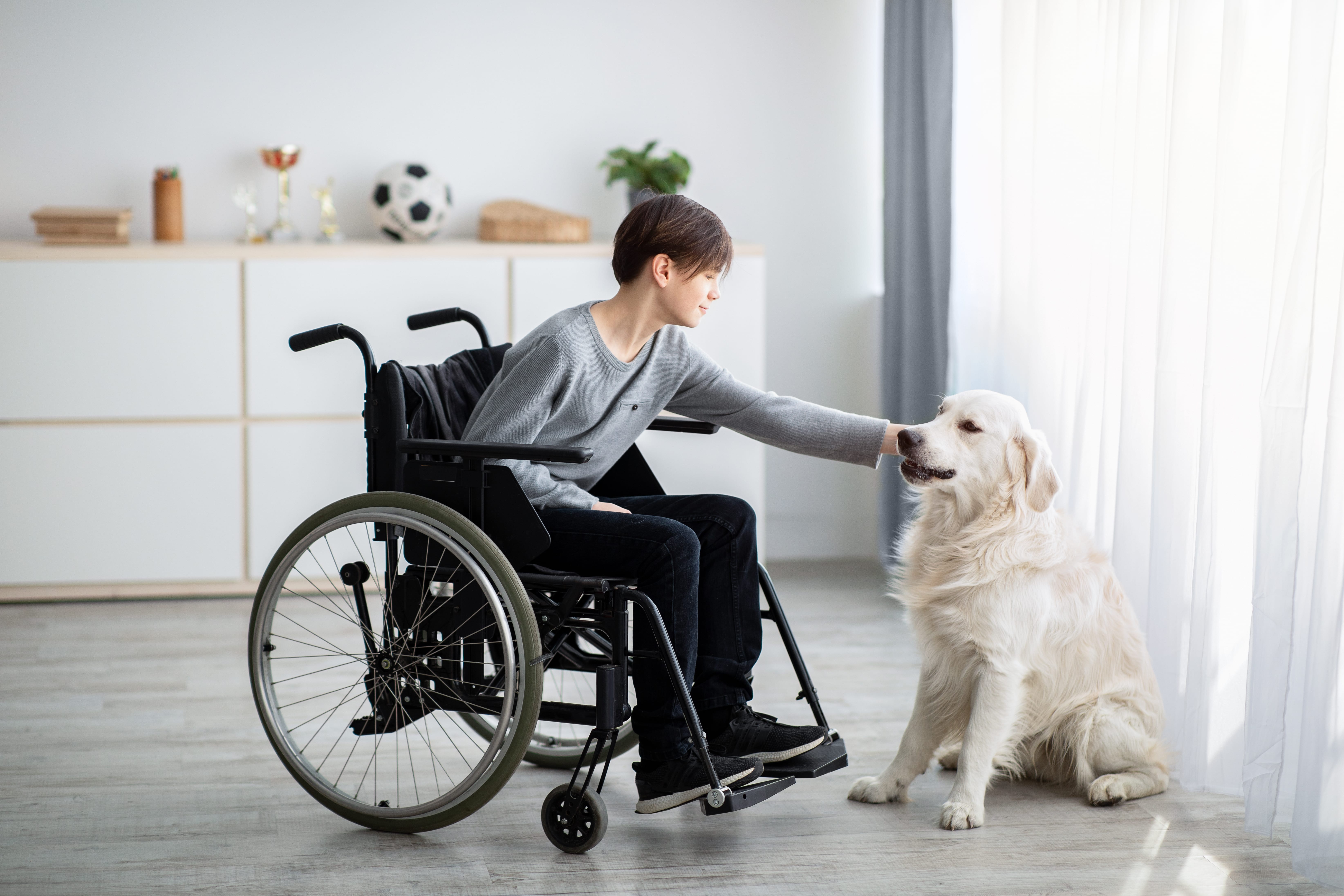 As a landlord, it's your decision to allow pets or not allow pets in your Orlando rental property. However, you cannot deny tenants with service or support animals. The fair housing laws do not consider those animals to be pets. They are, instead, accommodations.
This means you have to allow them. It also means you cannot charge a pet fee or pet rent.
Fair housing laws can be difficult to navigate, and they change frequently. If you don't have the time or resources to stay up to date on these requirements, get help from a professional Orlando property management company. We understand these laws and we make sure you're compliant. Contact our team at RE/MAX 200.