You may be familiar with a home warranty. Maybe you even have one on the home you're living in. Generally, the seller of a property or a Realtor will offer a home warranty as an incentive for the sale of the property. These warranties serve two general purposes:
Reduces the liability of the seller and the Realtor if something were to break or if there's damage that wasn't caught by the home inspection. It gives goodwill.
The buyer of the property knows that if something does break within the next year, the home warranty company will come out and take care of it.
Today, we're discussing whether home warranties are really a great idea for a rental property. They may not be your best option for a few important reasons.
Warranty Issues: Cutting Costs and Vendor Selection
We would certainly recommend a home warranty when you're buying a property you plan to occupy. But, they're not the best idea when you're buying a property you plan to rent out.
Think of a warranty company as you would an insurance company. They're going to take in premiums and they're going to pay out as little as possible. Home warranties tend to use the cheapest vendors for repairs, and those vendors may not be the best in the area. Their goal is to basically just put a Band-Aid on the repair and not invest in real replacements.
Warranty Issues: Timelines
Tenants can easily become frustrated when owners are bound by warranties.
For example, if the air conditioning goes out in July, it may take the home warranty vendor up to 48 hours to come out and diagnose the problem. Once that vendor has diagnosed the problem, they have to wait until the warranty company approves that repair. There may be parts involved and there could be further delay waiting for those parts to come in.
This could take weeks, and that's a long time to leave a tenant without air conditioning during the hottest month of the year. The delay may create another problem. The tenant may request a rent credit. A Florida rental property with no air conditioning in July is certainly not worth the full rent of the unit. You may have to give that tenant a rent credit. Even worse, the tenant could file in court for a determination of rent value. When the tenant files in court, they may be initially filing without an attorney, but in Orlando we have several attorneys that watch the courthouse and when something like this is filed, they contact the tenant and offer free representation. If the tenant wins in court, which they usually do, then you are then responsible for the attorney fees.
Orlando Property Management and Home Warranties
As an industry standard, property managers generally do not recommend home warranties. We know the value of a good relationship and keeping a tenant long-term in the rental property. This helps to maximize the owner's investment and keeps vacancies low to avoid the turnover costs in between tenants. Home warranties create a lot of problems for our clients and we would never recommend that you put one on your property.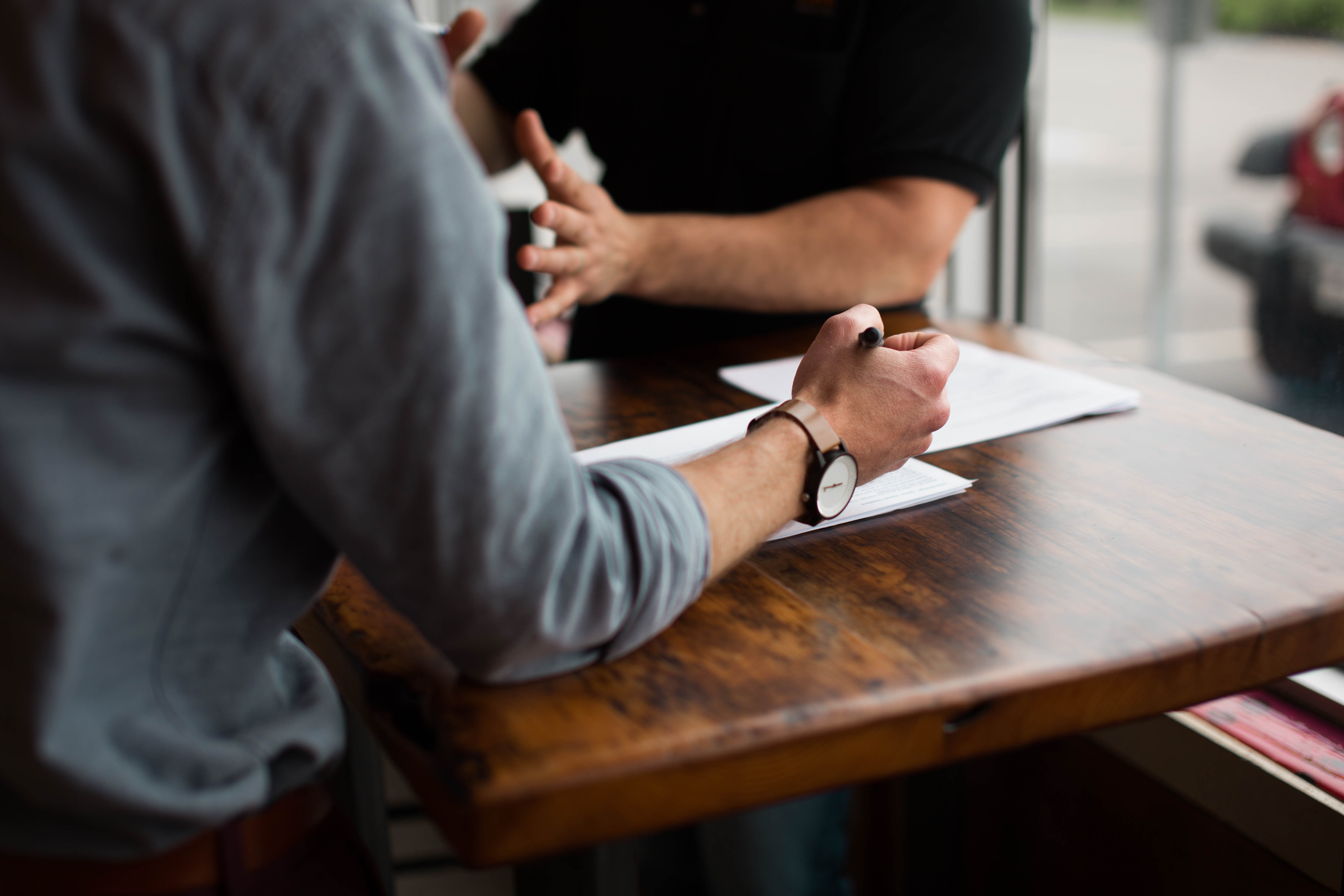 If you have any questions about home warranties or anything pertaining to Orlando property management, please don't hesitate to contact us at RE/MAX 200. We'd be happy to help.