How comfortable are you with technology?
Even if you don't love it, you probably use it all day long. It touches everything we do, from the way we work to the way we shop to the way we communicate with the people we love.
Technology is extremely important for the way you lease, manage, and maintain your Orlando rental property, too. It provides a more efficient, more transparent process, and it allows you to maximize the time and money you spend on your investments.
The technology available to the property management industry has really surged ahead in the last few years. At RE/MAX 200 Realty, we invest in the best property management software and the most innovative systems in order to manage your rental homes more effectively and efficiently. Technology saves us time and it saves you money.
We want to help you understand why technology should be such a big part of Orlando property management. If you're a landlord managing on your own, you likely won't have the all-inclusive property management software systems and technology that we have access to. But, you can still leverage a lot of automation and online processes to help you have a better experience.
Here's how technology can benefit Orlando landlords like you.
Pricing Your Orlando Rental Property
Pricing your home accurately and competitively will help you rent it faster and attract better tenants.
Technology can help with this pricing. Instead of just attaching a price that makes sense to you, we recommend that you access some good data that can show you where your property should be priced.
The rental value attached to your property has a huge impact on how long it's vacant and what types of tenants you attract. You can go online and see what other homes are renting for; sites like Zillow and Craigslist might give you a general idea. But, you'll be far more successful with reliable data that's based on what properties actually rented for, and not what they were listed for. By knowing how long they were on the market, you'll be able to judge whether your property should be priced a bit higher or a bit lower.
It's also important to compare prices with homes that are very similar to yours. If you're renting out a one-bedroom apartment in downtown Orlando, you don't want to waste time looking at rental prices for a three-bedroom home in Seminole County. Technology helps us gather good data and make accurate pricing recommendations. You can track prices based on zip code. You can talk to a property manager about getting a comparative rental analysis.
Use the technology tools available to price your property correctly.
Orlando Rental Property Marketing
Marketing your rental property is a lot easier with online advertising and the ability to syndicate your listings across all the most popular rental sites in and around Orlando. With a syndicated system, you can post your vacant home on more than one rental website. It will be shared across various platforms, giving you an opportunity to reach more tenants.
Self-showing technology has also dramatically improved the process of letting tenants see your home. With digital keys and lockboxes, tenants can securely let themselves into your home and see it on their own schedules. There's no waiting for you to be available, and less time is lost showing up for appointments that potential tenants simply blow off.
When you use a self-showing platform, the entire process is more streamlined. It actually leads to faster applications, giving you less vacancy loss and immediate tenant placement.
Documented Screening and Application Processes
The process of screening applicants in Orlando continues to grow more complex. There are strict fair housing laws that need to be followed. You have to collect and store the data and information you're collecting in secure and legally compliant ways.
With an automated, consistent online application process, there's no danger that one application will be treated differently than another. Our screening process is well-documented and requires us to treat every application equally. It would be very difficult to discriminate for any reason, and that keeps you and your properties fair housing compliant.
As an Orlando landlord, you can contract with a property manager or an online screening company to ensure you're getting access to all the necessary credit and background information. You can be sure eviction records are checked and criminal histories are searched.
Documented Maintenance Requests and Detailed Inspection Reports
Orlando property managers provide online portals so their tenants can submit routine repair requests in writing. This allows us to respond quickly and easily. We evaluate the issue, assign the repair to a qualified vendor, and follow up when the work is complete. It also provides a documented list of what occurred during the reporting and repairing process. We have a record of when the request was made and what we did about it.
If you cannot create a tenant portal, you can still ask your tenants to make their maintenance requests in writing. Use email or even text messages to ensure you are collecting all those requests while documenting the date and time that the request came in.
Inspection reports are also easier to share when there's good technology involved. Our owners receive detailed reports with photos and videos so they know exactly how your property looks.
You need your own detailed inspection reports, especially the move-in and move-out inspections, which will help you determine whether the tenant is getting all, some, or none of their security deposit back. Look into apps that can provide checklists and help you take pictures and videos while inspecting your property.
Income and Expense Reports for Orlando Rental Property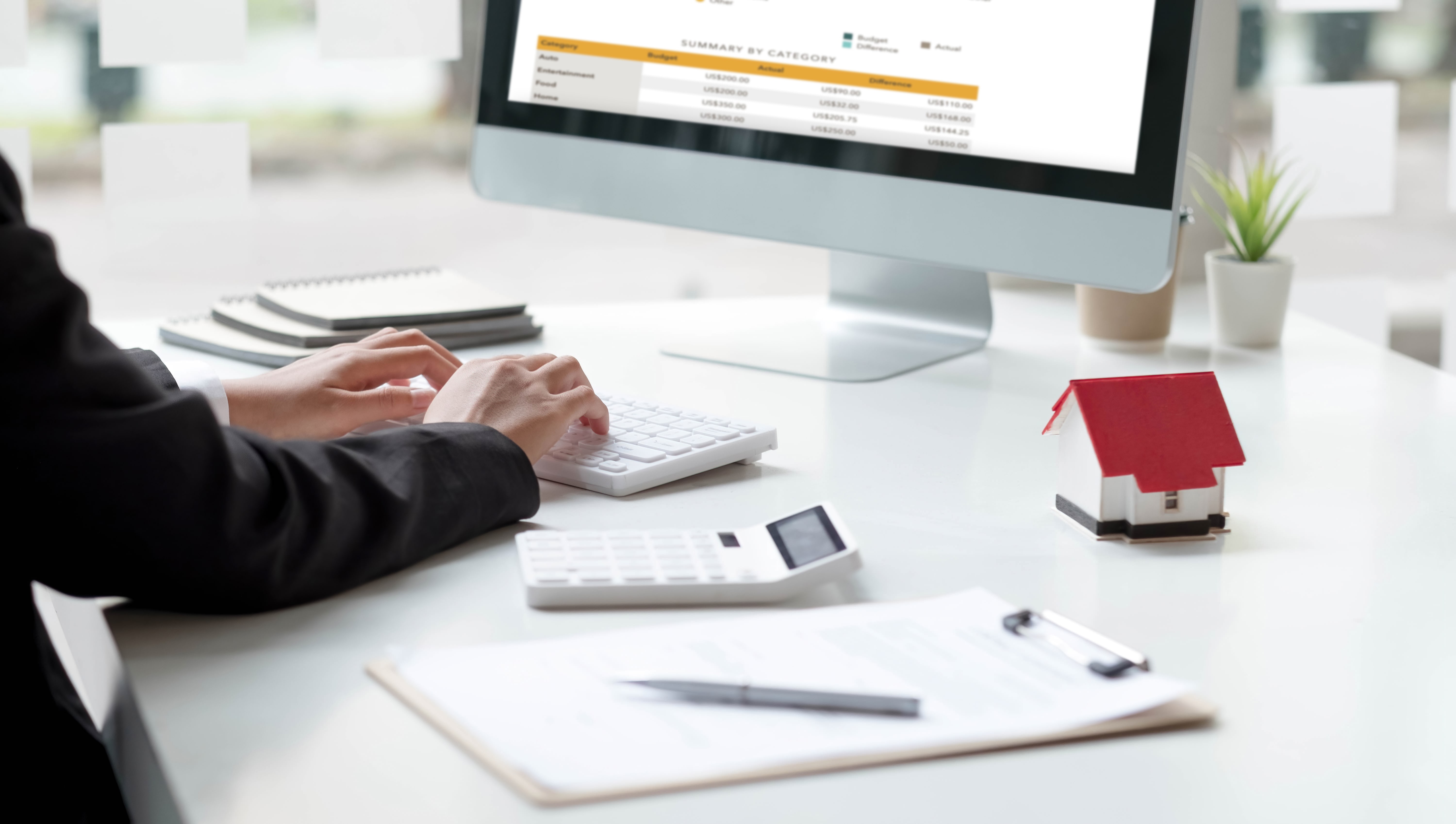 Tracking the income and expenses associated with your Orlando rental property is a lot easier with good technology. You'll need to document your income, expenses, and taxes. You need to know where the security deposit is held and how much you spent on turnover costs.
Software is available for property owners or you can leverage the resources of an Orlando property management company. We have careful, detailed, and accurate accounting because of the system we use to make sure every penny is accounted for. You don't have to do anything except review your statements that arrive with your on-time rental payments.
If you'd like to hear more about technology and how it can help with the management of your Orlando rental property, please contact us at RE/MAX 200 Realty.