If you've got a rental property in Orlando, you'll need to make sure you're inspecting it on a regular basis. It's easy to forget this, especially if you have good tenants in place who rarely complain about maintenance issues or request repair needs.
Inspections protect the condition of your property. You need to get inside at least once a year to make sure everything is working, clean, and performing as expected. It also provides some time with your tenants if you're inspecting while the property is occupied. This can help you build a respectful and positive relationship and contribute to ongoing tenant retention.
Here are the five things to always look for when you're inspecting your Orlando investment property.
Safety and Habitability Issues
Your most important job as a rental property owner is to provide a safe and habitable home for your tenants. This is why checking for any safety issues should be your priority when you're inspecting your property. Make sure smoke detectors and carbon monoxide detectors are working properly and have batteries. Check every door and window to ensure they lock securely and open and close easily. Is there enough lighting, specifically outside?
Tropical storm and hurricane season requires extra safety checks. While Orlando isn't exactly coastal, storms from both the Atlantic and Gulf can have an impact on central Florida. You'll want to make sure there aren't any dangers to your property or your tenants.
Leaks and Water Intrusion
Nothing will damage a rental property faster than water. One of the best reasons to inspect your home before, after, and during a tenancy is to ensure there aren't any leaks or problems with insulation that would allow water to enter the property through the roof, windows, or doors.
When you're in the home, check under sinks and behind toilets and tubs. Any drips should be resolved right away. Look for rusting or moisture around the water heater and inspect any outdoor irrigation systems you may have.
Deferred and Unreported Maintenance Needs
Sometimes, tenants think that small property maintenance issues are too minor to bother you with. They won't report things like broken door handles or clogged garbage disposals right away because it doesn't seem necessary. However, delayed reporting of these problems can lead to larger repairs down the road. Look for any small repairs or replacements that might be necessary and let your tenants know you want to hear about these things right away.
Opportunities for Upgrades and Improvements
Increasing rents should always be on your mind. Inspections are a great way to evaluate how to make this possible. There may be upgrades and improvements that will help you increase the value of your property and ask for more rent. Check the appliances and decide if they need to be replaced in the next year or two. Inspect the paint and the floors. Evaluate the landscaping. You might have some opportunities.
Evidence of Lease Violations
You want to make sure there aren't any unauthorized pets or long-term guests at the property when you're inspecting your Orlando rental home. Hold your tenants accountable to the lease terms and the rules and regulations they agreed to. Address evidence of smoking or walls that were painted without permission. You don't have to be confrontational, but making sure your tenants are performing as expected should be part of your inspection.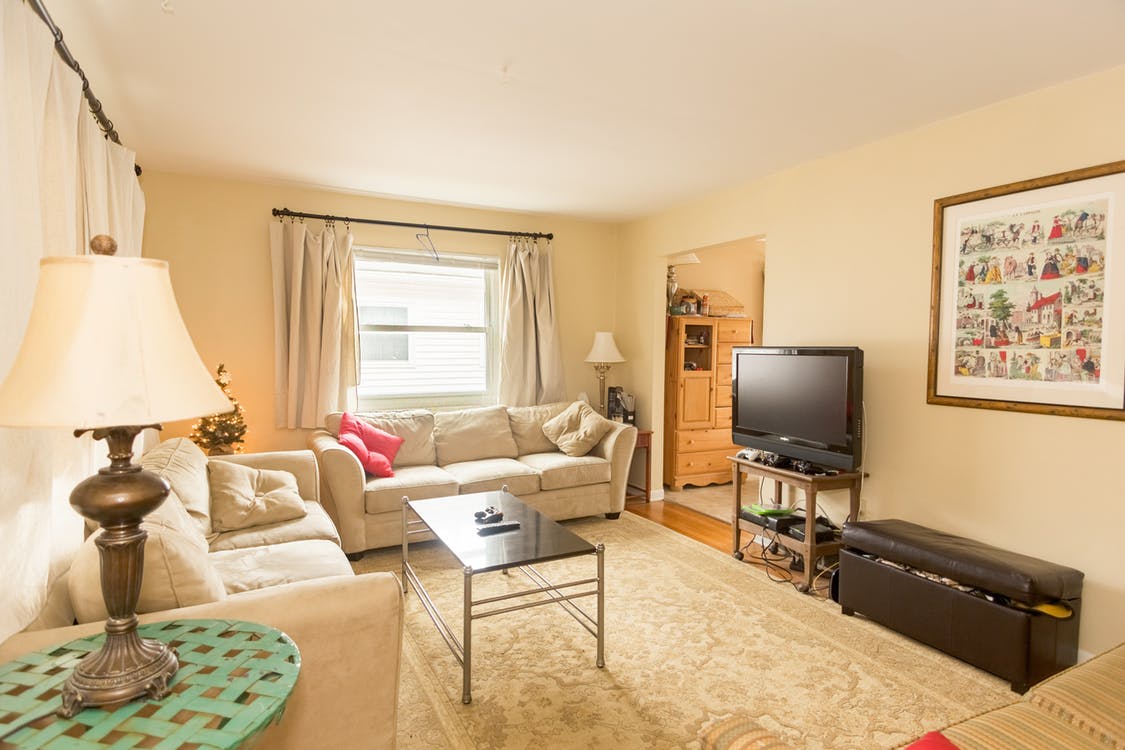 These are five of the most important things to look for. If you need help with inspections or anything pertaining to Orlando property management, please contact us at RE/MAX 200.