A positive landlord-tenant relationship will result in a better rental experience for everyone, and a better investment experience for you. When you get along well with your Orlando tenants, you can expect less risk. Tenants who have positive and respectful relationships with their landlords are far less likely to pay rent late, damage the property, or violate the lease agreement.
We have a few ideas about how you can establish and maintain a harmonious and respectful relationship with the people renting out your Orlando property.
Provide a Stress-Free Move-In Experience
You may not realize this, but your relationship begins long before the lease is signed and the keys are handed over. When you're showing your home and collecting applications, make sure you set a conversational and open tone with prospective renters. Let them know you're available for questions, and then answer those questions promptly.
During the move-in process, it's not unusual for tenants to feel stressed. Moving is hard. Make things as easy for them as possible. You'll want to help them access the property when they expect to, and you also want to provide resources on setting up utilities and registering children for the local schools. Tenants often appreciate receiving a handbook, video, or information sheet on the neighborhood and how things work in the home.
Give your new tenants an opportunity to inspect the property and make any notes on the move-in inspection report.
Communicate Your Expectations
Tenants cannot be held accountable for the things they don't know about or understand. Build a better relationship during the lease-signing process. This is an excellent opportunity to walk them through the terms of your lease agreement so you can be sure they understand their responsibilities and your expectations.
Ask your tenants if they have any questions, and be willing to listen to their concerns. You don't know what kind of landlord experiences they've had in the past; they might be apprehensive and untrusting. Talk through what you expect in terms of rent payments, maintenance, and communication.
Be Responsive and Communicate Openly
As you're establishing good communication practices with your tenants, make sure you're easy to reach. Your tenants will need to know how to get in touch if there's an emergency or if they're expecting a financial problem that may result in late rent one month.
Be available to tenants through a number of channels and platforms. Some tenants will prefer phone calls and others will want to communicate only by text or email. Make sure you're responsive when tenants contact you. If you cannot answer their question or solve their problem right away, let them know that you've heard them, and you'll do everything you can to help them in the next few days. Let your tenants know you're available.
Prioritize Orlando Rental Property Maintenance Issues
The main reason that tenants move out of their rental properties is that their landlords are not responsive when it comes to maintenance. You need to take care of repairs immediately, no matter how small they may seem to you.
Show the tenants that you care about their comfort and safety. You also want them to know you care about the condition of your home. Respond to emergencies right away, and respond to routine maintenance as soon as you can. Keep your tenants updated as you're coordinating with vendors, and make sure you let them know in advance when someone will be coming to the home to make a repair. Follow up after the work is done to make sure your tenants are happy.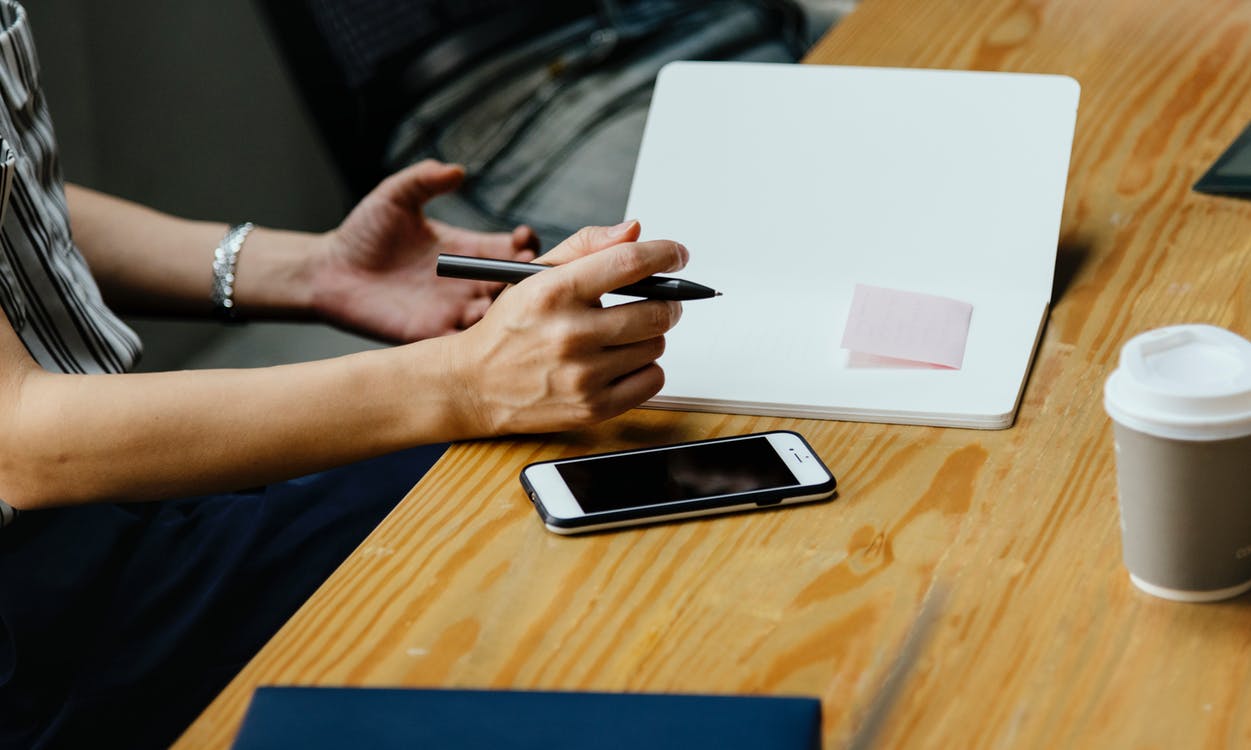 Good tenant relationships are important for tenant retention. If you can establish and maintain a good relationship with your tenants, you're likely to keep them for longer. That's going to make more money for you with your Orlando rental property. If you're struggling with tenants or you want to hear more about how to establish a good relationship, contact us at RE/MAX 200. We'd be happy to share more of our expertise.