Are you looking to add value to your Orlando investment property?
Whether you're hoping to increase the rental value of your home or you're planning to sell soon and you want to lift your asking price as high as possible, the goal is to earn as much income as possible. You want to attract high quality tenants and you want to make sure that people are willing to pay top dollar to buy or rent your investment property.
One of the best ways to increase your property value is by making some strategic and cost-effective renovations that will be attention-grabbing and worth whatever money you have to spend up front.
There's no need to completely renovate your home unless it's really old and sliding into a state of disrepair. Instead of gutting it, consider making a few cost-effective upgrades that can help you earn more on your investment.
We're going to show you how to do it and which renovations can work best.
Choosing Functional Upgrades vs. Cosmetic Upgrades
You can make your own decisions about whether or not to make cosmetic upgrades that many Orlando tenants prefer to see in a rental home. However, the renovations that keep your home functional and habitable are not optional. You must make them.
Conduct inspections of your rental property annually to ensure everything is working the way it should. If there's an appliance that's aging and not worth repairing, go ahead and replace it. Have your heating and cooling systems inspected and serviced, and make sure all the outlets and wiring are safe and working. Check the sinks, tubs, and toilets for leaks.
These are renovations that are made with a purpose. Not only are you increasing your property's value - you're keeping the property rent-ready and habitable.
A well-maintained home does not have any deferred or unreported maintenance. Make sure your tenants understand that you want to know about repair issues immediately, even if they seem minor. Then, respond to the problems in a timely manner and make any upgrades that are necessary to keep your property working and habitable.
Once all the functional repairs and replacements are made, you can take a look at the cosmetic upgrades that will really make your property stand out in the market.
Choosing Orlando Rental Property Upgrades
No owner wants to spend too much money upgrading a rental property, but it's worth the time and the investment to make a few small updates that will really deliver when it comes to rental value, ROI, and tenant retention.
Look for things that will need attention in the near future anyway. If you've been called out to repair the dishwasher twice in the last year, it's an ideal opportunity to replace that dishwasher. When a window breaks, consider installing storm resistant windows. This upgrade will be more attractive to tenants and you'll also increase the value of your property while keeping it safe during storms.
When you're deciding what to renovate, look at:
Necessity of the renovation

Cost of the renovation

Time required

Tenant demands

Competing properties
You want to make sure you're making smart renovations that the market will support. If all of the homes for rent in your neighborhood are offering granite counters in the kitchen, it makes sense to give your own home granite counters. Otherwise, you probably don't need to spend that money.
Renovate Floors and Walls in Orlando Rental Homes
A fresh coat of paint is a good way to instantly raise the value of your home.
Paint has become more expensive than it once was, but it's worth your money to invest in a good quality paint that will last for several years. Fresh, clean, newly painted walls make your rental property look brand new.
Keep those walls a neutral color. You might love bright blue shades, but you never know what your potential tenants will prefer. Consider shades like eggshell and off white. Cover up any small nail holes and pay attention to the trim and baseboards. Painting those will really make the room pop and give it the clean, modern look you're hoping to get.
If you want to have carpet, consider neutral colors as well. Nothing too light should be used, however, because it can look a lot dirtier a lot faster. Replace any worn or stained carpet with mid-grade carpeting, or consider investing in hard surface flooring.
Many different types of vinyl look great and don't cost a lot. Faux hardwoods are also popular. These are cleaner and easier for tenants to maintain. They're also cleaner. Tenants won't have to worry about allergens or dust. Pet odors and stains won't get trapped. If you can afford to renovate your floors, choose hard surface flooring. You'll also have a longer lifespan, which means you won't be cleaning and replacing carpet during every tenant turnover. This saves you money.
Upgrade Your Window Treatments
Those cheap plastic blinds are not only unattractive, they're also easily bent, torn, and likely to attract dust. Consider replacing them if they're currently on your rental property's windows. Your tenants will thank you and your rental value will increase.
Replace those blinds with horizontal wood blinds or linen shades that easily pull up and down. While you're at the windows, make sure the windows are in good condition, lock properly, and insulate your home from drafts and insects.
Pay Attention to Curb Appeal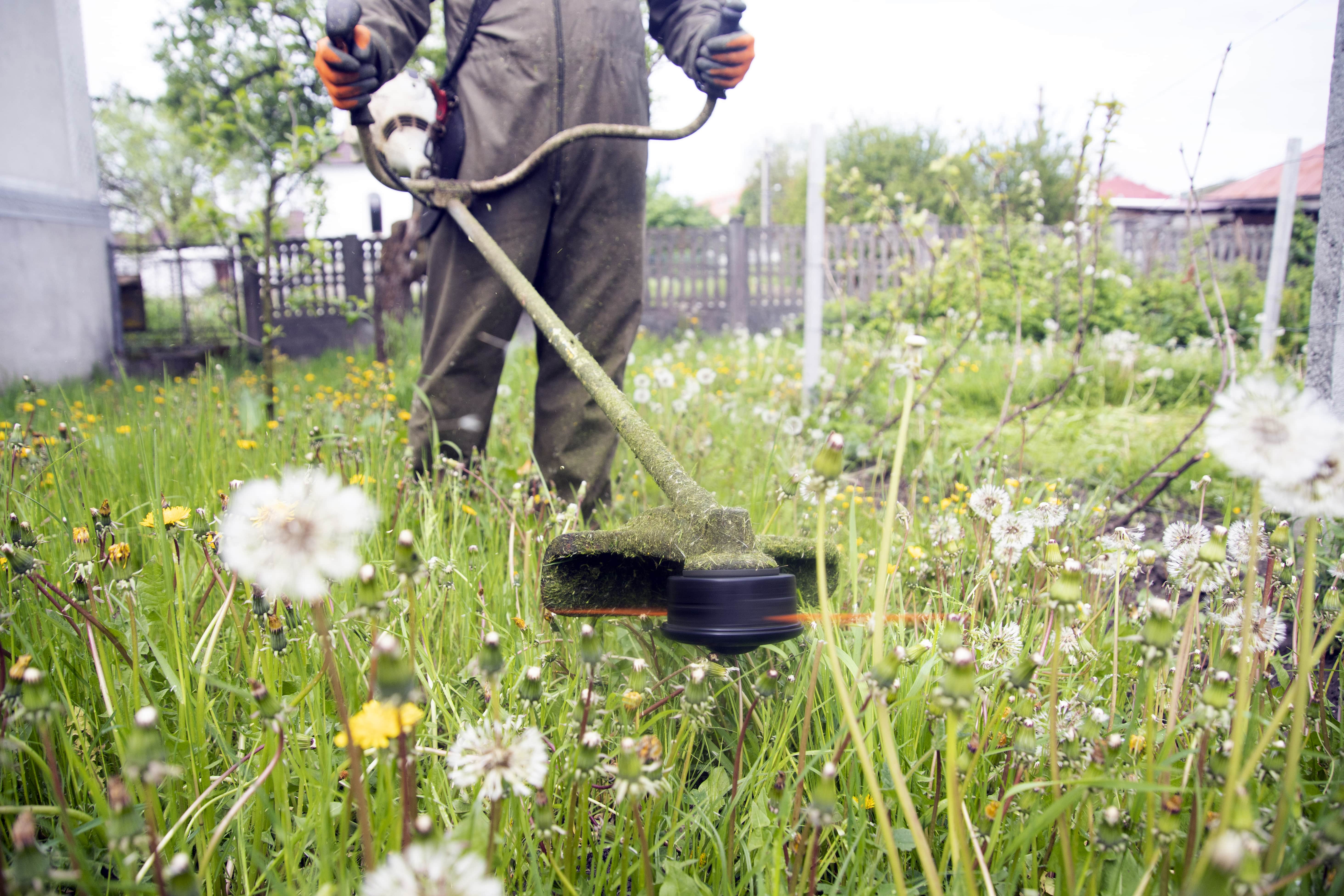 Another easy renovation is your outdoor space. Provide a welcoming and inviting atmosphere at your rental property that makes people want to go inside. This will create a sense of urgency among tenants and allow them to really imagine themselves living there. That kind of appeal will translate to higher rents.
Keep the lawn mowed and the trees trimmed. Weed those flower beds. The front door should be bright and clean and free of cobwebs and the holiday wreath from six months ago.
These are just a few of the ways you can renovate your Orlando investment property to increase its value. We'd be happy to take a look at it and make some additional recommendations Contact us at RE/MAX 200 Realty.