The Orlando real estate market is currently notable for its high sales prices and the speed with which buyers are snatching up available homes. If you own an investment property, you've likely considered selling it in the last year. You have the potential to earn a lot of money, and there will be no shortage of eager buyers ready to make an offer.
You may not need to sell your property, but there are some great ways to leverage what you own, especially in this market. There may not be a better time when you're looking to make some immediate money.
The broader question that begs to be answered is this:
When do you know it's time to sell your Orlando investment property?
You need to think about what you stand to gain by selling now. You can rent out your property for many more years and continue earning consistent monthly income. Or, you can maximize the equity and the strength of the current market to make the best use of what you own.
As experienced Orlando property managers who also understand the Orlando real estate market, we're here to work with you whether you want to buy, sell, or continue renting out an investment property.
We want to help you reach your investment goals and earn as much money as possible on the properties you own. So we're sharing some of the indications that it's the right time to sell an Orlando investment property.
Sell When Immediate Gains Are Part of Your Investment Strategy
The investment goals you've created should drive every decision you make when it comes to your real estate. Every time you acquire or sell an investment property, it should be aligned with those investment goals. Your portfolio should be serving a purpose, and each property within that portfolio plays its own part in getting you closer to your goals.
Your investment goals are bound to change and shift as you grow as an investor. Stay on top of what's happening in your portfolio and what you want to do next. This will help you decide when it's the right time to sell.
Here's an example. Perhaps an investment goal right now is to diversify your portfolio. You might review your investments and realize that all of the properties you own are single-family homes. That would be an excellent indication that it's time to sell at least one of those properties so you can begin to invest your money in other types of real estate.
Always start with your investment goals when you're thinking about selling. You want the sale to make sense in the short term and the long term.
Personal Financial Goals and Your Orlando Investment Properties
Your investment goals are a priority when deciding whether to sell, but your personal goals matter, too.
When you need some cash to pay for college tuition, a down payment on a new home you're planning to live in yourself, or anything that might require a lot of cash in hand - selling could be the best way to feel stronger financially.
Whether you sell now or sell later, you know you'll have to consider where you are right now financially and where you hope to be in the future.
Sell When You're Struggling to Maintain Your Orlando Rental
Every investor understands that maintenance and repairs will be needed on any property that's purchased as an investment. It's something you budget for, and both emergency and routine repairs are hopefully handled with ease.
However, if the maintenance is becoming more frequent and the repair costs are rising, it's not a bad idea to sell that home.
Maintaining an Orlando investment property can sometimes feel like a full-time job. It's also expensive. Smart investors will budget for ongoing and preventative repairs and set aside a reserve fund for those emergency issues that come up at the least convenient times. But you might find yourself hit with one surprise too many. It could be that your property is simply aging to the point that ongoing maintenance is going to become more necessary. The roof will need to be replaced or a new HVAC unit installed. Do you want to invest in those systems or sell the property?
While maintaining your property is part of your job as an owner, sometimes the cost outweighs the benefits.
When you cannot seem to get ahead of the work your rental property needs, it might be a good time to sell.
The only way to earn the highest possible rents and attract good tenants is by providing a well-maintained, modern home that doesn't require a lot of work from you or your residents. You'll need to continually invest in new paint, better floors, brighter lighting, and other cosmetic features that go well beyond the general wear and tear and routine repairs.
If investing the resources to fix and improve your property isn't worth it to you, consider listing it on the sales market instead of keeping it on the rental market.
Better Orlando Investment Properties Have Been Identified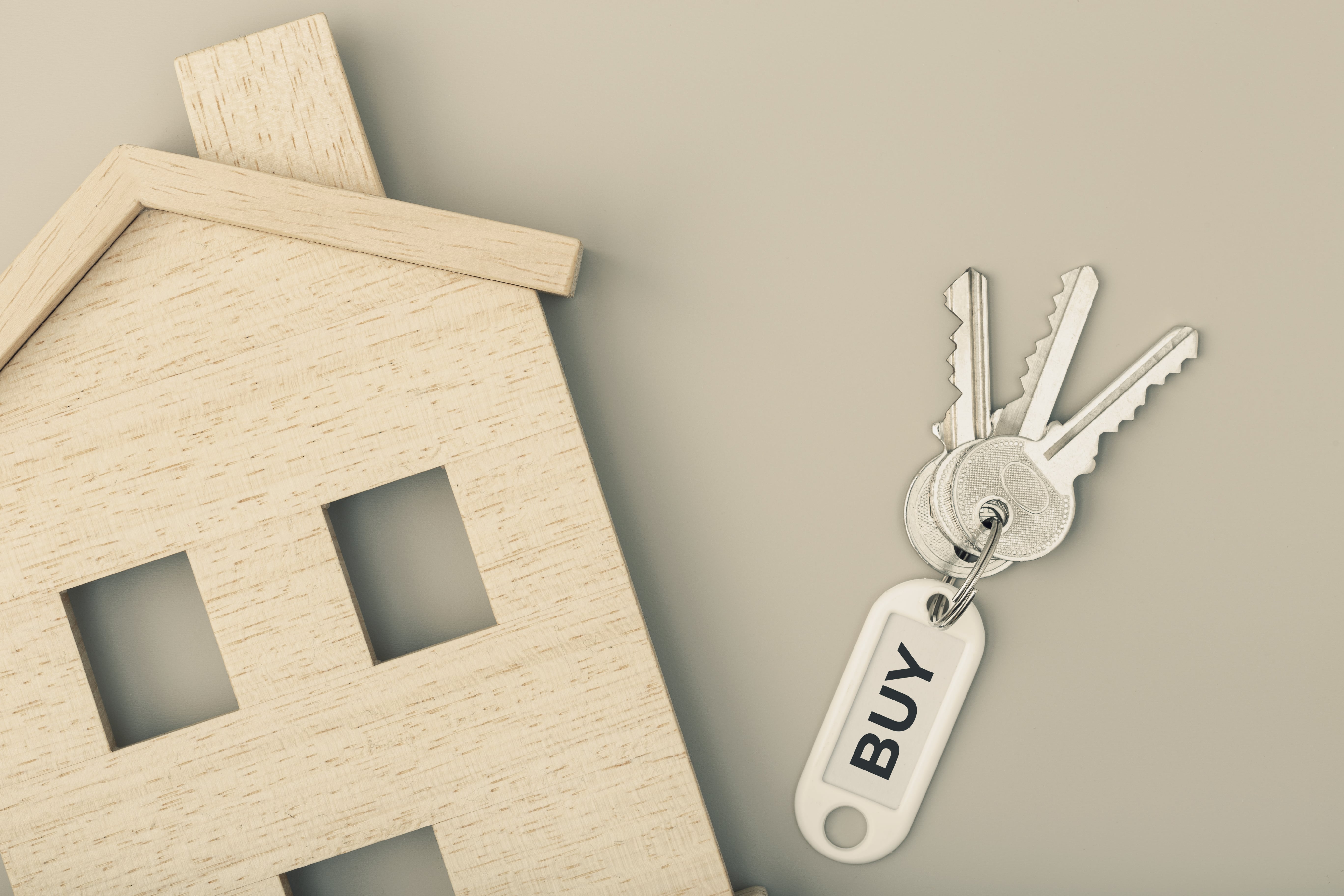 It's probably an excellent time to sell if you know there is another property that you'd like to buy, and you want to leverage your current investment to fund that purchase.
This is best accomplished through a 1031 exchange, which allows you to sell your current investment, buy a new investment, and save money on taxes.
Sell your current rental home and then re-invest the earnings in another income-producing property. This is a great way to energize your portfolio or diversify what you already own. If you've identified another rental home in Orlando that you'd like to buy or you're thinking about shifting what you look for in investment homes, sell the one you have and look for something that will better serve your needs.
We can help you when you're deciding whether you want to sell or keep your Orlando investment property. Every rental home is different, and so is every investor's set of goals. We'll make our best recommendations based on where you are and where you plan to go. Contact us at RE/MAX 200 Realty.