Even if you're a new landlord in Orlando, you likely have a general idea about what you're responsible for when it comes to your property and your tenant. It's your job to provide a safe and habitable home for your tenants to rent. It's their job to pay you that rent on time, every month.
There's a lot more involved in the rental process, however, and not everything is completely clear. Small things may break and someone needs to mow the lawn. Deciding whether a landlord or a tenant is responsible for a task or issue at the rental property can be difficult, especially if the expectations and responsibilities aren't clear in the lease agreement.
Communication is crucial. It's the only way to maintain clear boundaries and expectations in terms of how your property is cared for and maintained.
When you have a good relationship with your tenant, there's rarely a dispute over who should be doing what.
As Orlando property managers, we're clear on what we need from our tenants and what we'll be handling ourselves on behalf of our clients, who are the property owners. Let's take a look at how the responsibilities are generally divided up.
What Are Landlords Responsible for in Orlando?
Orlando landlords are responsible for preparing a safe and habitable rental home, and then they're responsible for maintaining that home throughout the tenancy. This includes all the major systems and functions in the home that make it a working property:
HVAC

Plumbing and water heaters

Electrical outlets and wiring

Floors, walls, ceilings, and the foundation of the home

Any out buildings like sheds, garages, etc.

Outdoor spaces like decks and patios
When something goes wrong and there's a leak at the home, you're responsible for fixing it. When an outlet stops working or starts smoking, you need to send over an electrician. If a tree crashes through a window or takes out a fence during a tropical storm, you'll need to see to those repairs.
There may be HOA requirements as well. If you're renting out a property in an association, you are ultimately responsible for your tenant following those rules and regulations. If there's a violation because of overgrown grass, for example, the HOA will fine you - not your tenant.
A landlord is also required to care for any of the appliances that were provided with the home. If the dishwasher breaks down, you have to repair it or replace it. Anything that you provided with the property when the tenants moved in is your responsibility to maintain. If the tenants bring in their own washing machine and dryer, those appliances are not your responsibility.
A major landlord responsibility that cannot be ignored is legal compliance. You have to pay attention to all state, federal, and local laws, regulations, and housing ordinances. Make sure you know what's required of you as a landlord, or talk to an Orlando property management company that can ensure you're in compliance at all times.
Orlando Tenants and Rental Property Responsibilities
Tenants in Orlando have their own set of responsibilities, and you want to be clear about what those are before they move into your property.
Your tenant is responsible for paying rent on time, taking care of the property, and preventing any damage. You can expect your tenant to communicate transparently and let you know when there's a repair that's needed. Sometimes, tenants don't immediately report problems because they don't want to get blamed for it. They're worried that their rent will be raised or that the issue isn't major enough to warrant a repair request. This can be dangerous and lead to deferred maintenance issues - which are expensive. Make sure your tenants understand that you need to know about repairs right away, regardless of who is at fault.
Tenants can also be responsible for minor maintenance around the house. A garbage disposal can be easily reset by tenants, for example, and they can also handle things like keeping drains free from clogs and preventing mold from growing in the shower.
It can be helpful to give your tenants a bit of an introduction to the property before they move in. Show them how things work, and explain what they should handle themselves and what they should report to you as a maintenance need. It's a good time to demonstrate how the thermostat works, where they can shut off the water, and how to manage the breaker panel. Talk about what constitutes an emergency repair issue and what should be submitted as a routine request.
Communication can really solve a lot of the confusion about where responsibilities land.
Shared Orlando Landlord and Tenant Responsibilities
Both landlords and tenants are responsible for things like smoke detectors and air filters. You have to make sure the smoke detector and the cooling system in your property work. But, the tenant has to be responsible for changing batteries and air filters. Make sure this is in your lease.
Landscaping and lawn maintenance may also be a shared responsibility. Perhaps you provide professional landscaping twice a year, but you expect the tenant to mow the lawn in the summer. Some owners will hire someone to mow and then build that cost into the rent.
Orlando Lease Agreements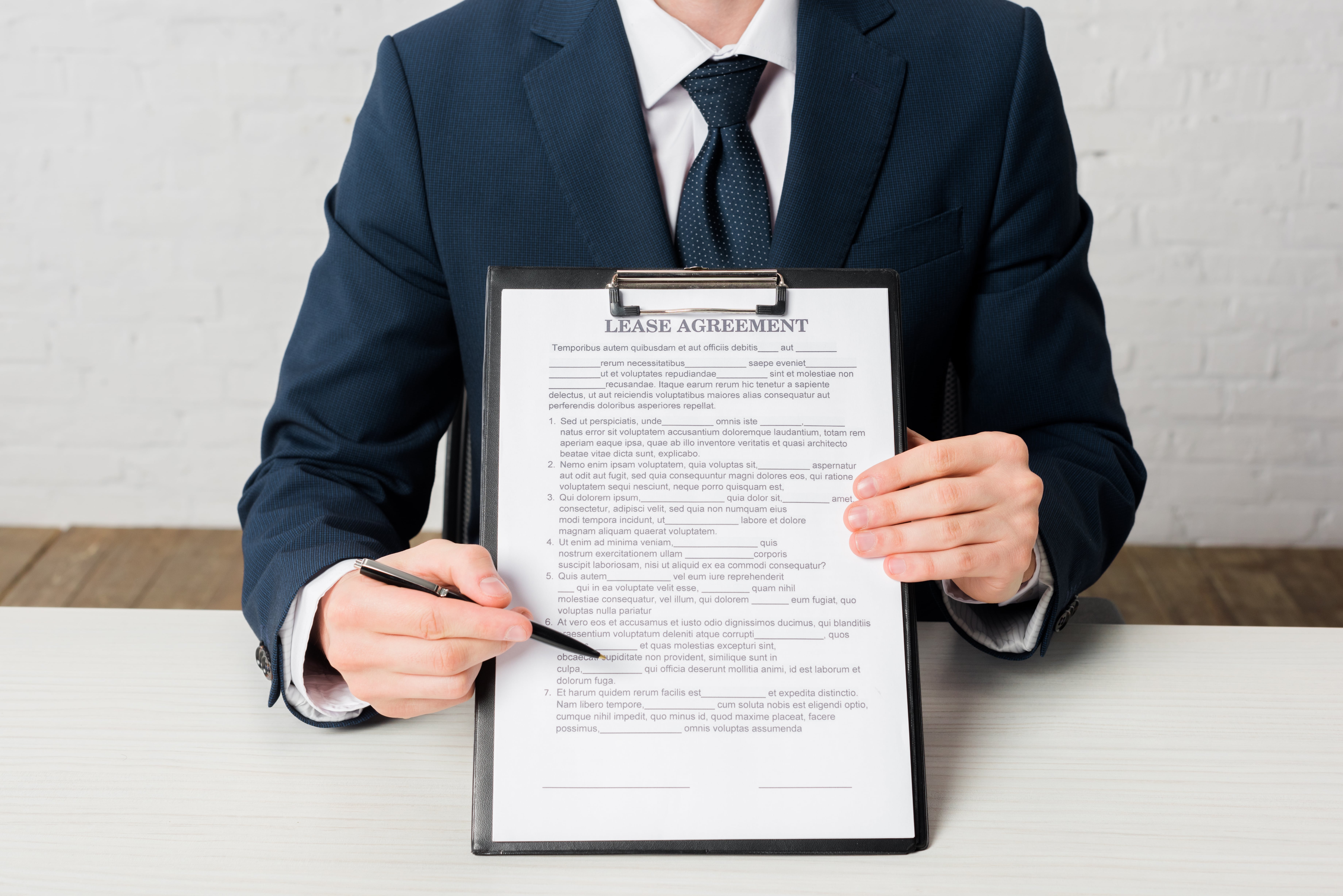 Your lease agreement is the best place for you to list exactly what the tenant is responsible for and what you will take care of as the landlord. This is where you should stipulate who is responsible for utilities. It will usually be the tenant, and your lease will require that the tenant sets up utility accounts in their name. If you have a pool, you'll want to note whether the tenant takes care of the pool cleaning or if you have a professional service to manage that. It's the same with landscaping. Make sure your lease references who is responsible for the care and maintenance of the lawn.
Keep the lines of communication open with your tenants so they are comfortable asking questions when they're not sure if something is their responsibility while living in your property.
If you have any confusion about where your responsibilities begin and end as an Orlando landlord, please contact us at RE/MAX 200 Realty. We'd love to tell you more.