Every property management company structures its fees a little differently. At RE/MAX 200, we believe in transparency and accountability when it comes to our leasing and management fees. You won't find any hidden fees or unpleasant surprises.
Remember the importance of comparing more than costs. Think about the service you're receiving in exchange for those fees. A super-low management fee might seem enticing, but if it only covers rent collection and everything else is extra; you're not getting much of a bargain.
There are a few standard fees and some extra fees that you can expect to come across when you're looking for professional residential management Orlando.
Orlando Leasing Fees
The first fee you should be prepared to pay is the leasing fee. This one-time fee is either charged as a flat fee or a percentage of your first month's rent. It covers the costs associated with finding and placing a well-qualified tenant for your property.
You could find yourself paying as little as $100 or as much as a full month's rent for your leasing fee. Before you agree to pay it, make sure you receive services like these:
Professional-level marketing photographs
Preparing the property for the Orlando rental market
Pricing the home with local data and a comparative market analysis
Online advertising
Showings
Responding to questions from prospective tenants
Collecting applications and screening best tenants
Conducting a move-in inspection and report
Lease signing and execution
Collection of security deposit and move-in funds
You'll want to find out if any of these things are not included in your leasing fee. An Orlando property management company that can reduce your vacancy time and get a great tenant into your property for the right price is well-worth any reasonable leasing fee.
Monthly Orlando Property Management Fees
Your monthly management fee will usually be a percentage of the rent that's collected. In Florida, that tends to be between eight percent and 12 percent. So, if your property rents for $1,500 per month and your management company charges a 10 percent management fee, you'll pay $150 per month.
Sometimes, a management company will charge a flat fee every month regardless of your rental rate.
The management fee should cover everything a property manager does to protect and maintain your home. This includes rent collection, lease enforcement, inspections, documentation, accounting, tenant communication, the service of notices, legal and regulatory compliance, and responding to routine and emergency maintenance.
Look for Additional Property Management Fees
You can expect to pay leasing and management fees regardless of which management company you choose. Some property managers will charge additional fees such as account set-up fees, administrative fees, advertising fees, technology fees, inspection fees, accounting fees, and maintenance mark-ups.
None of these are necessarily wrong; but you do want to be sure you're aware of them. Talk about all the fees you'll be responsible for paying up front, and look through your management contract carefully before you sign it.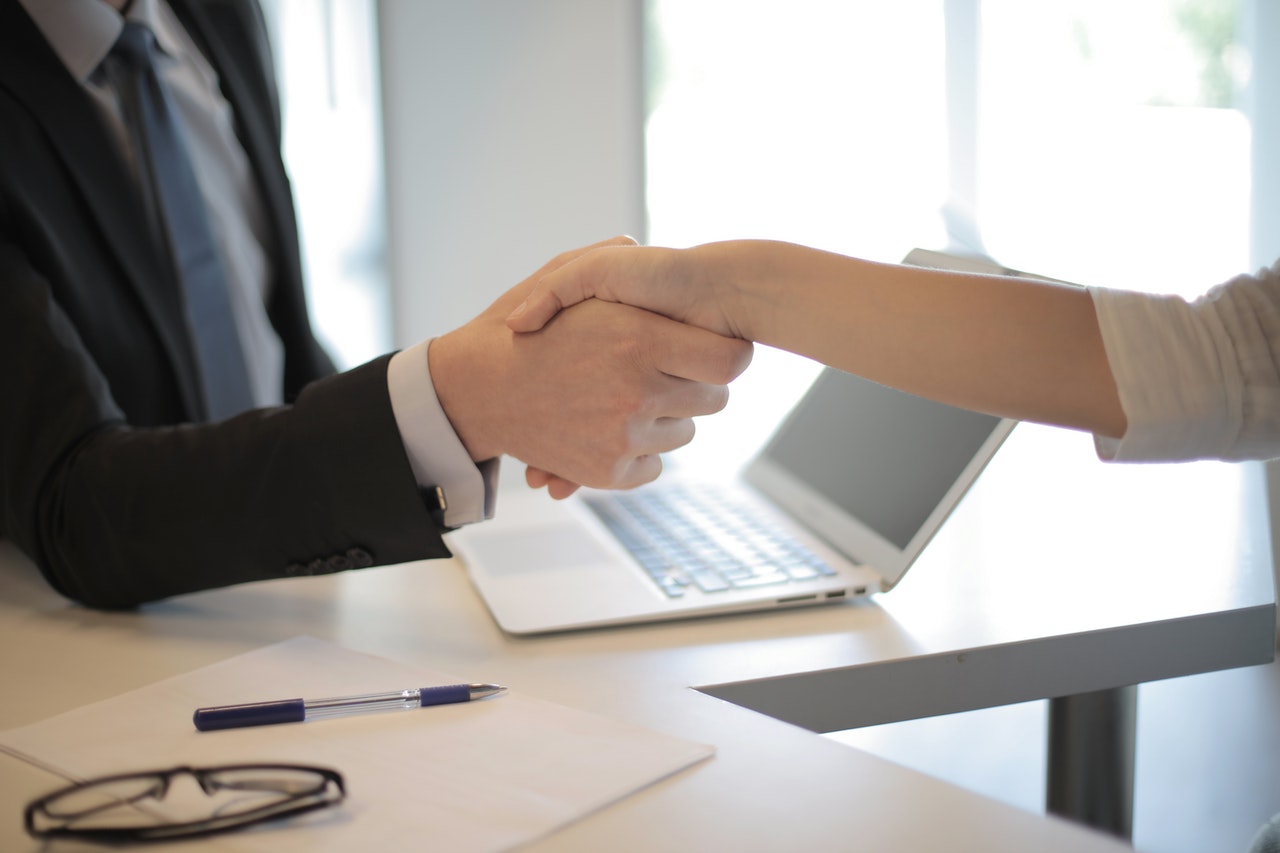 Professional management offers a lot of value and can actually help you earn more and spend less on your investment home. Property management fees are also tax deductible. If you'd like to talk about our Orlando property management fees and services, please contact us at RE/MAX 200.