When real estate investors ask us about buying rental property in Orlando, we always tell them it's a great idea. There are so many opportunities in and around Orlando, and whether you're buying your first property or adding to a growing portfolio, there's something for almost every type of investor.
While investing in Orlando is often a great way to build wealth, it comes with a lot of risk. You have to be sure you're buying the right property. At RE/MAX 200, we're especially good at helping investors of any background identify the best potential acquisitions.
When you're looking for real estate in the Orlando market, many of the general rules apply. You have to consider a property's location and size, as well as condition and age.
In the end, it's a very personal decision and it depends a lot on your investment goals. There are a few specific things you should consider before you invest in an Orlando rental property.
First - Evaluate Your Investment Goals
If you plan to retire to Florida in the future, and you're buying a property that you'll likely use as a retirement home, you'll have different requirements than an investor who plans to rent out the property for a few years before selling it to buy something else.
Before you begin looking for investment opportunities, make sure you know what you're hoping to accomplish this year, next year, and in the next 10 years. The best property to buy will depend on whether you're looking for cash flow or long term appreciation. You'll need to know if you're going to hold this property for five years or 15, and you'll have to understand where the strengths and challenges of your investment strategies are found. While it may seem early to think about exit strategies, you'll need to know when you've done everything you can with a particular property. Think long-term.
Decide what you want and figure out what makes the most sense financially for you now and in the future.
Understand the Orlando Rental Market
Before you buy a rental property, make sure you understand the Orlando rental market and its specific neighborhoods. You'll need to know the tenant pool and what the best residents are looking for. You'll need to understand rental values and how much you can expect to earn.
If you want to choose the right investment property, you'll have to invest the time that's required to research rental values, vacancy and occupancy rates, and neighborhood demographics. Do this before you buy so you aren't surprised by what may not be working later down the road.
Avoiding surprises is the goal of any well-prepared real estate investor. Here's an example of something that can actually happen: Maybe you'll buy a condo in an HOA community because it seems to meet all your requirements, and then after you close you find out the community association doesn't allow rentals. That's going to be a big problem. You need to know that the property you're buying makes an attractive rental home to highly qualified tenants.
Consider Costs and Maintenance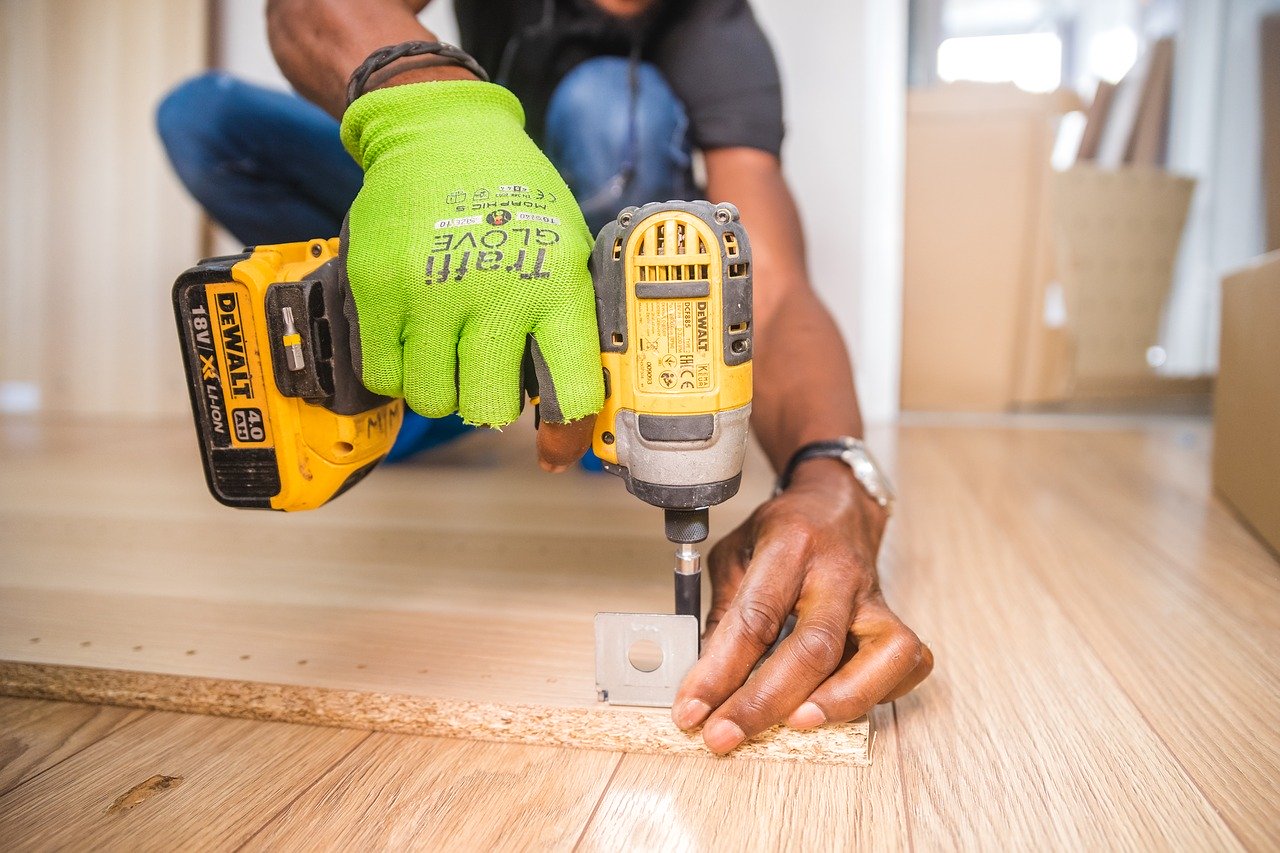 It's better to over-plan what you'll spend, especially when it comes to estimating the costs of maintaining your rental property. Many investors are surprised at what they have to pay to keep a home well-maintained. The home's age and condition will impact your maintenance costs, and so will your tenant retention. If you have someone new moving in every year, you'll have higher turnover costs.
The size of the property will also impact its maintenance costs, and the type of property you buy will also determine what you spend. Condos might have lower maintenance costs because there's an HOA taking care of exterior maintenance issues. But, you'll also have to include those HOA fees when you're working out your cash projections and establishing ROI goals.
The best thing you can do is to talk to an Orlando property manager before you buy a rental property. We can help you make some smart investment decisions. Contact our team at RE/MAX 200.