Owning rental property in Orlando brings you consistent rental income. Holding onto your asset while tenants pay rent allows you to build some great equity. Your property increases in value, so you earn money just by owning it and renting it out.
Real estate is a fantastic investment, especially in a market as active and tenant-rich as Orlando.
But there are costs, too. Some of the costs are expected. You know you'll have a mortgage to pay and property taxes. There's insurance and responding to repairs when something breaks.
Where are the hidden costs?
These are hard to plan for, but if you pay attention, you'll find you can make room in your budget for surprise expenses as well. Here are three common costs that are often overlooked.
Vacancy and Orlando Rental Homes
It's very easy to forget that you may face a vacancy from time to time. While the goal of every property investor is to minimize vacancies and keep the property occupied with high-quality tenants, you may have to do some renovations at some point. There may be a market slowdown that you weren't anticipating. Or, there could be a sudden influx of available rental properties on the market, making it more difficult to attract tenants.
Budget for vacancy so you aren't wiped out financially when it happens. Other ways to avoid vacancy include:
Retaining your tenants.
Keeping your rental value aligned with the market.
Making upgrades and updates that keep your property fresh and attractive.
You don't want to lose money on a vacancy, but it's important to understand that there's always a risk of it.
Legal Fees and Evictions
There are plenty of ways to reduce your risk for having to evict a tenant. But, even great tenants can run into problems that destroy them financially. If a tenant suddenly stops paying rent and you find yourself having to evict, there will be a number of court fees, legal fees, and filing fees to pay.
You might encounter other legal fees that you weren't planning to pay as a landlord. You may find yourself in a security deposit dispute with your tenant, which can lead to punitive damages and a day in court. There may be an unintentional fair housing violation you have to defend yourself against or a lawsuit brought by a tenant. Attorney fees are rarely affordable and if you don't plan for these expenses, you might suffer financially.
When you work with RE/MAX 200, you can avoid some of these expenses. We pay for legal fees and court costs up to $700 when a tenant we place needs to be evicted.
Emergency Rental Property Repairs
If you're like most property owners, you do an excellent job of budgeting for general and preventative maintenance.
The emergency maintenance is often a bit of a shock, however, and these are almost always the most expensive repairs to manage. You may have a tenant calling in the middle of the night to report that the water heater has exploded. The air conditioning may cease working in the middle of a hot August. Having a reserve set aside will help you cover those expenses.
It's also a good idea to stay on top of your preventative and seasonal check-ups at your Orlando rental property. Have an HVAC technician inspect and service the heating and cooling unit on an annual basis, for example. Flush those water heaters and irrigation sprinklers on a regular basis. Have the roof checked and the plumbing.
Here's how we help with these unexpected costs at RE/MAX 200: Each fall we conduct an annual survey and create a condition report with pictures. That report is delivered to our owners with recommendations on high maintenance items, such as roof replacements.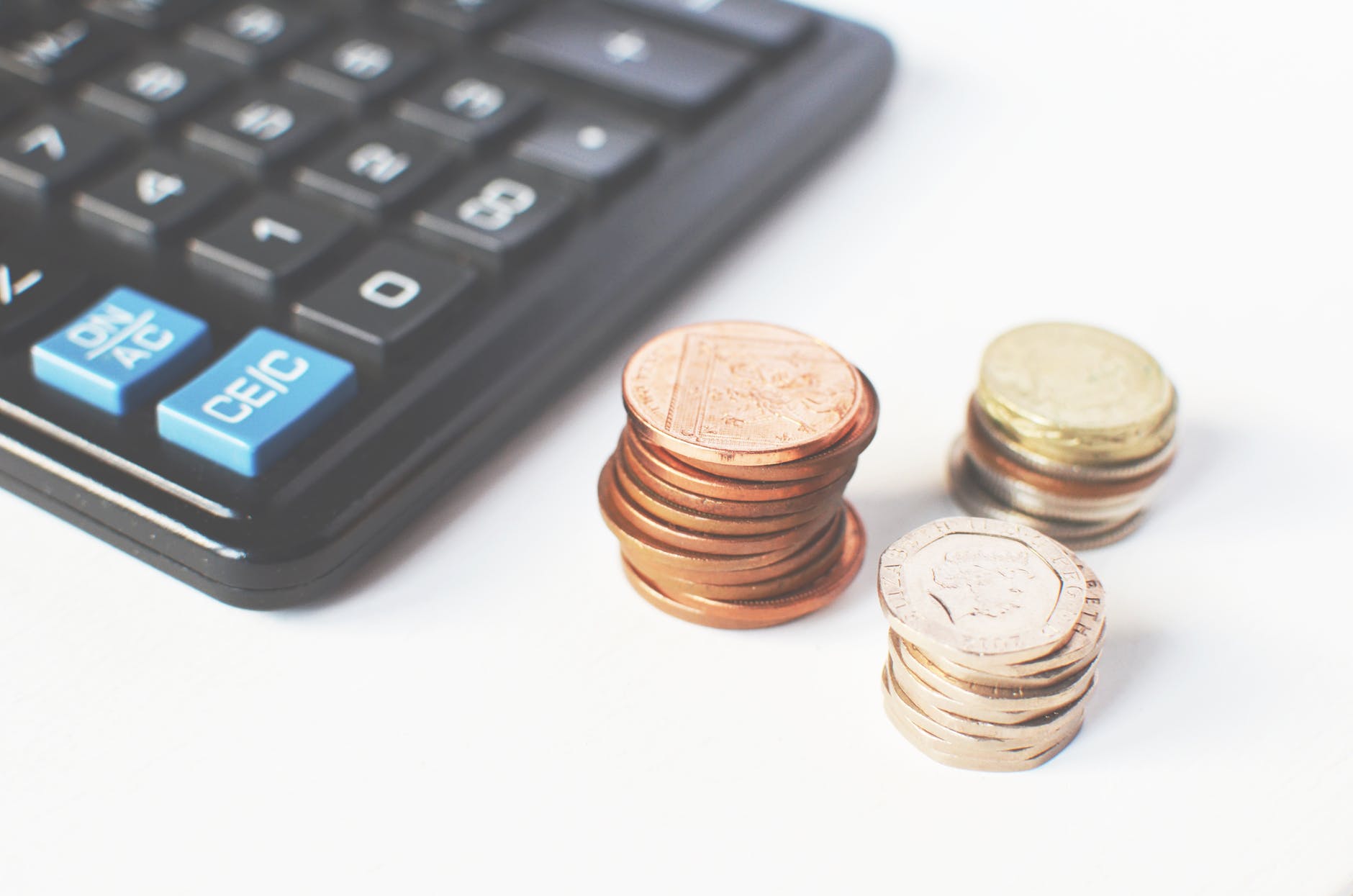 The best way to eliminate the shock of unexpected costs is to over-budget for just about everything. You can also get some good advice from Orlando property managers. We can help you understand what you should be prepared for when you invest in rental property. Contact us at RE/MAX 200.