Is your Orlando property ready for occupancy?
Your home has to be move-in ready before you even list it for rent. This is a critical part of the leasing process, and there are a lot of details involved in preparing your home for new tenants.
Before you begin marketing and showing your Orlando rental home, take care of these things to make sure it's rent ready.
Create Orlando Curb Appeal
Curb appeal is your chance to make a fantastic first impression.
A home with good curb appeal will grab the attention of prospective tenants. It needs to look attractive and welcoming.
Assess the property's curb appeal from the street as if you were a potential tenant. Consider whether you would be interested in seeing the inside of the home based on how it looks outside. An unattractive first impression can prevent prospective renters from ever viewing the home. They won't bother going inside if the house doesn't look appealing right away.
Check the lawn, the landscaping, and the exterior lighting. Power wash the outside if things look worn and dirty. Set a scene that's comfortable and inviting, especially if there's a patio or a deck in the back of the house.
Take Care of Maintenance Issues in the Home
Conduct a thorough inspection and make a detailed list of any needed repairs. You'll want to start with all the safety and security items and then turn your attention towards the cosmetic issues. Look for leaks and check the windows and doors - they should open, close, and lock. Smoke detectors and carbon monoxide detectors must be in place and functioning.
Once all of the functional issues are managed, consider any cosmetic updates or upgrades that you can make for just a small investment.
New hardware on cabinets and drawers, for example, or updated lighting in the kitchen will have a huge impact on your property's readiness for the market. You'll offer a modern home that's likely to earn more in rent and attract better tenants.
Appliances need to work and you should also check the water heater and your HVAC. Tenants in Orlando rely on air conditioning almost all year long.
If you are remodeling the home or making major repairs and renovations between tenants or before you put it on the market, make sure you get everything finished and cleaned up before you begin to market or show the property. Don't let prospective tenants come through while the home is under construction. It is difficult for tenants to see what a home might look like, and they want to imagine themselves moving right in.
Remove Any Personal Belongings
If you once lived in the property yourself and you're preparing it for the market, make sure all of your own belongings are cleaned out. You may think you're doing tenants a favor by leaving behind a vacuum or a toaster, but you're not. They want to move their own things into an empty property.
Take out any trash or items left behind by former tenants and vendors as well. Plastic on the floor and tape on the walls are unattractive. Your rental property has to be completely empty and clean.
Invest in a Fresh Coat of Paint for Orlando Rentals
Fresh paint makes a property look new, clean, and ready to be inhabited.
Don't bother trying to touch up specific spots on a wall; paint the whole wall instead. Keep the colors neutral and don't forget to touch up details like baseboards, doors, and ceilings.
Keep the Utilities on During Showings
Most Orlando tenants will expect that they have to set up their own utility accounts when they move into a home. But, you don't want to leave the lights and water off and wait for a new tenant.
Once you have your property listed on the rental market, you want to show tenants exactly what it will look like when they're ready to move in. So, you'll want to make sure the house is completely functional and the lights and water are turned on.
If you're preparing this property between tenants, turn the utilities on in your own name.
It gets hot in Orlando, and you don't want tenants arriving for a showing and sweating as they walk through the property. You don't want them to see the home in the dark. Keep the lights on and the home bright. Set the temperature to a comfortable level and encourage prospective tenants to turn on faucets and get an idea of how everything works.
Professionally Cleaning Makes an Orlando Property Rent Ready
Cleaning is critical. Have the home professionally cleaned, and clean up after any handy person or maintenance crew has completed any work. No good tenants are going to want to move in when someone else's dirt is all over the house.
Make sure every detail is noticed. Ceiling fans and baseboards should be dusted, sinks and tubs should sparkle, and you'll want your cleaning crew to pull appliances away from the wall so they can dust and sweep behind and around them.
Keep the property clean and well-maintained throughout the vacancy and showing period. You may need to ensure the lawn care, landscaping, watering, and pest control are taken care of on a weekly basis.
Self-showing technology is more popular than ever, so don't be afraid to set up a digital key or a lockbox to allow leasing agents secure and easy access when they want to show the property to prospective tenants. You can also collect some basic identifying information from tenants and allow them to see the property on their own. This will encourage applications and a faster leasing process.
Setting an Orlando Rental Value
The final thing you need to do to get a property ready for the rental market is price it.
An appropriate rent amount based on the market, area, property condition, and size so you can quickly attract a sufficient number of interested applicants. A rent rate set too high will result in a longer vacancy time, and that will quickly eat away at the profit you are striving for. Make sure the rent is comparable to competing properties on your market. You want to attract good tenants with fair rent prices and outstanding homes.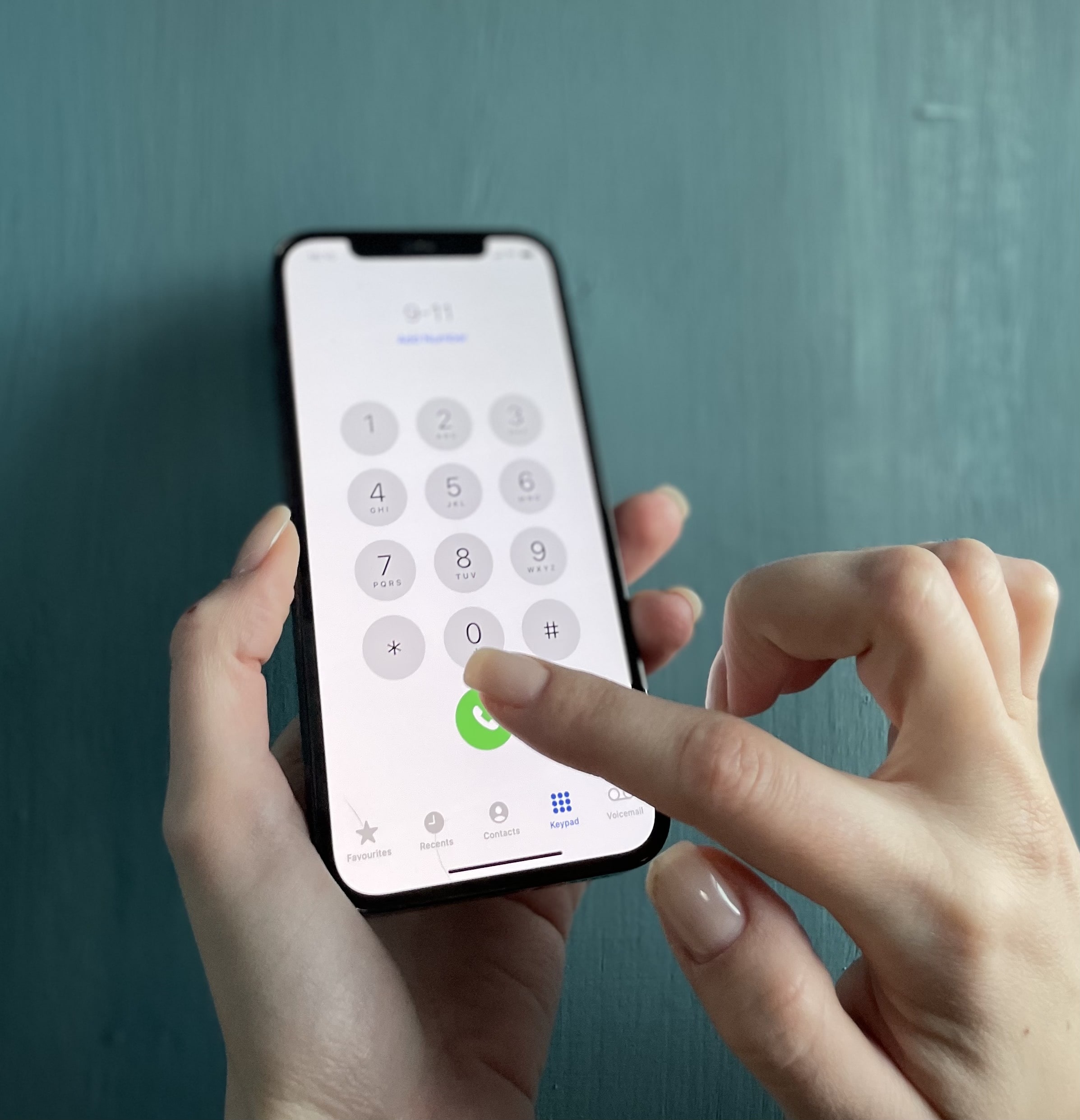 These are just a few of the things you'll need to do as you prepare to rent out your Orlando property. If you'd like some help getting your home ready to rent, please contact us at RE/MAX 200 Realty. We'd be happy to help.