Click here to watch the video
As you prepare to turn a property over between tenants, you'll need to have an idea of how long it will take and how much it will cost. These will be the two most important factors in any turnover. Our experience as Orlando property management company serving Central Florida has shown us that turnovers can take a few days or a full month. It really depends on the condition of your property and the resources you have available.
A great team of vendors, cleaners, and service professionals will help you move from one tenant to the next pretty quickly. If you're doing the work yourself or struggling to pay for the fresh paint that's needed and cosmetic improvements, you might find the process dragging on longer than it should.
Remember that you don't have to do all of this alone. Consider partnering with a management company like ours to make the process more manageable and cost-effective.
Here are some of our best tips for working quickly and efficiently to turn a property over between tenants.
Start the Process With Your Lease Language
Your first step is to check your lease agreement. There, you'll find notice requirements. The lease will state how much notice a tenant must give before moving out of the property. It's typically 30 or 60 days. You'll need to pay attention to that window of time so you can send a renewal offer before that notice period.
Assuming your tenant does not renew the lease and they choose to move out, you'll want to accept their Notice to Vacate. This can be a written email or a letter that tells you they won't be renewing the lease agreement. Once you receive that, you'll want to:
Let your tenants know you received it.

Ensure the notice is within the appropriate timeframe as established by your lease agreement.

Send instructions and a checklist so your departing tenants know what they'll need to do in order to get their security deposit back.
You'll want to know the exact date your tenants are moving out so you can begin to plan your inspection, your repairs, and any marketing that you'll need to do ahead of re-renting your home.
Budgeting for Rental Property Turnovers
Turnovers are expensive for a number of reasons. First, there's always going to be a vacancy period. Even a week without rent coming in can feel like a huge disruption in your cash flow and your profitability. Then, there's also the cost of utilities, security, and upkeep.
When you don't have tenants living in your property, there's no one to pick up the electric bill, the water bill, and the trash or sewer costs. Those will fall to you. It's unreasonable to keep everything turned off because the vendors and contractors coming inside to paint, repair, and upgrade will need electricity. When prospective tenants come to see the home, they'll want to turn on lights and sinks.
Your property may feel a bit vulnerable, too. It's unoccupied, which means there's no one to alert you to a leak that might have begun or a problem with the roof. You might want to install some security measures to ensure the property is safe.
Prepare for these out-of-pocket costs during tenant transitions. Budget for the costs of vacancy as well as the repairs you may need and the general wear and tear issues that will need to be resolved.
Repairs, Replacements, and Upgrades
Repairs will likely be necessary during tenant turnovers. You'll have to pay for any of the normal wear and tear that occurs during a tenancy. Your tenants who have moved out will be accountable for any damage that was caused while they were in residence. You can pay for those repairs and replacements with the security deposit.
Make sure you've carefully documented the damage. Prepare to send an itemized list of the charges you've made, and why.
Have your vendors and contractors ready to get to work as soon as the property is vacant. The faster you can get this work done, the more money you'll save. Consider making cost-effective upgrades and updates during the turnover period. Without any tenants in place, it's a great time to repaint the walls, install new flooring, and maybe replace those old and deteriorating appliances.
Even small improvements to lighting, fixtures, and cosmetics will be a big deal to prospective tenants who see your property. You'll keep your rental home competitive in a shifting Central Florida rental market.
Market Your Property to New Tenants As Soon as Possible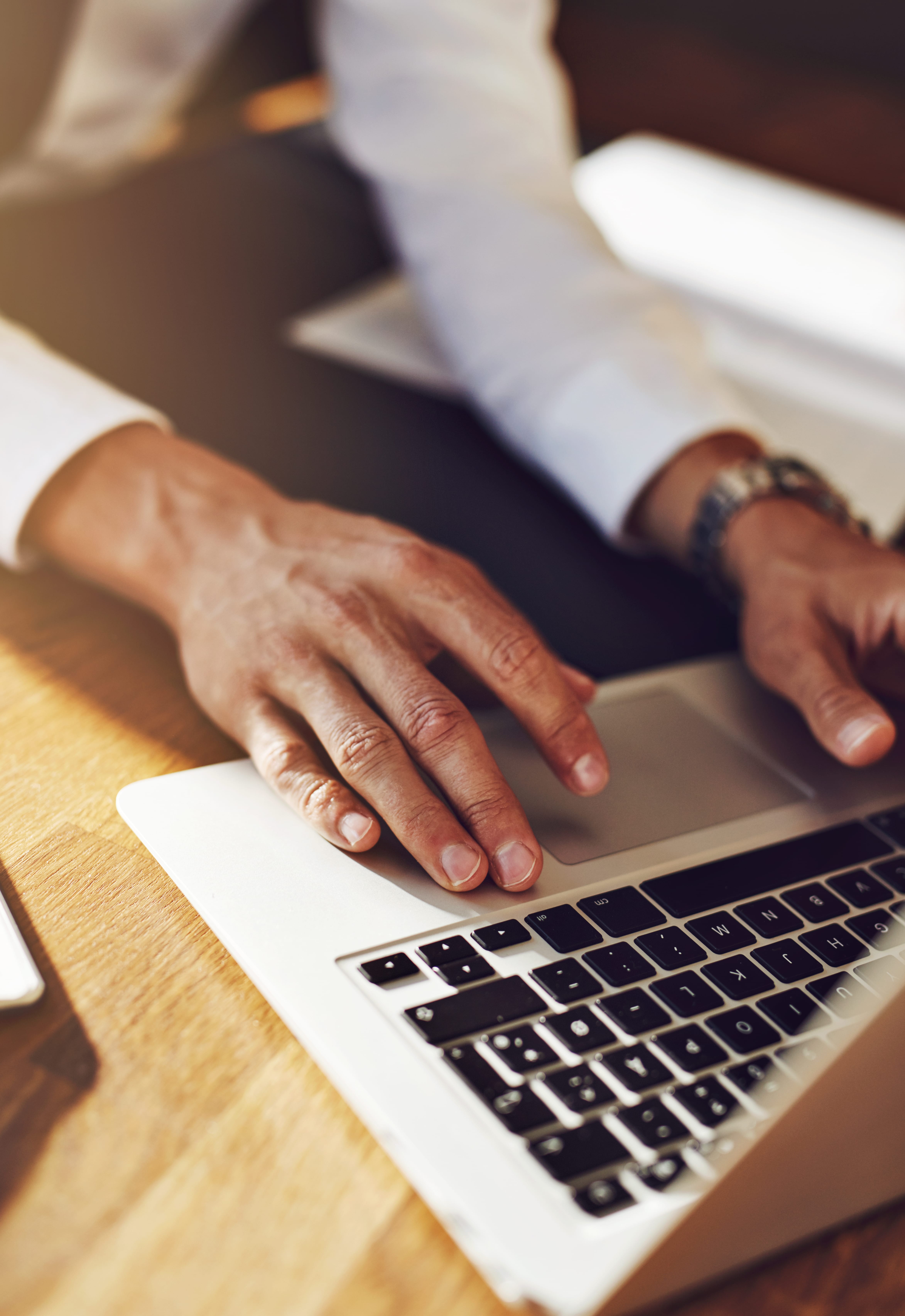 As you work to keep turnover costs to a minimum and the time it takes to prepare the property brief, it's important to think about how you'll market your rental home to new tenants.
If you have a great program of online advertising and you're responsive to every potential tenant who calls with questions or to schedule a showing, you're likely going to have a shorter turnover period. If you wait a few days before listing the home for rent online and you're slow to respond to inquiries, your turnover period will be a lot longer.
New marketing photos may be necessary. Your description may have to be updated. Get your marketing plan in place so you're ready to list the home once it's clean, repaired, and welcoming to potential tenants.
Your tenant transition does not have to be stressful. When you're moving one resident out and another in, work with experienced Orlando property managers. We can help you have a more affordable, more efficient turnover period. We'll help you move out one tenant, reconcile the security deposit, and then begin preparing the home for a new tenant. We'll take care of rekeying the home, getting it ready to rent, and strategizing the entire marketing and leasing process.
We work quickly and expertly. For help with your turnover process, please contact us at RE/MAX 200 Realty. We manage rental properties in Orlando and throughout the greater Central Florida area, including Orange County and Seminole County.