Do you worry about the amount of money you seem to be spending on your Orlando rental property?
Rents are rising in our market, but so are costs. If you're a landlord, you may be struggling with higher maintenance costs, rising insurance premiums, and other expenses that once seemed manageable but now are putting a real dent in your ROI.
Have you considered professional property management?
There's a common misconception that property managers are too expensive. You have to pay a management fee every month, and a leasing fee to get a tenant placed.
In fact, smart investors work with property managers because they know we can help you earn more and spend less.
If you're looking for ways to save money on your investment, professional Orlando property management might be your best resource. Here are some of the ways property managers can help you keep your costs down and save money.
More Accurate Rental Rates With Property Management
One of the first things a property manager will look at is the price of your rental property. It's possible you're leaving money on the table. Or, you're ignoring the opportunities that exist to improve your rental property and ask for higher rents.
A property manager has access to current, relevant data about the rental market that most independent landlords cannot find on their own. We track what homes rent for, how long they're on the market, and what they've done to attract the maximum number of applicants. This information helps us to price your home more competitively.
If you've had the same tenant in place for four or five years, it's unlikely they're paying market rents. A property manager earns you more by setting a rental value that reflects the current market and the best features of your rental home.
Identifying High Quality Orlando Tenants Earns You More
Orlando property managers can identify, attract, and place the best tenants.
This saves you money because bad tenants are expensive. Think about what you may have had to spend getting your tenants to pay rent on time. Sending notices, filing for eviction, and chasing down late rent costs you time and money.
Dealing with lease violations is also difficult.
Our marketing and screening process leads to higher quality renters, which means fewer costs for you. Paying for an eviction is going to be a lot more expensive than paying for a professional property manager.
The value of a great tenant cannot be overstated. They pay rent on time, help take care of your home, and follow the terms of your lease. You don't have to waste time, money, or stress worrying about what they'll do next. Property managers can screen better. We can guarantee that a high-quality tenant is placed in your property.
Orlando Property Management and Turnover Loss
Not only do property managers save you money by placing good tenants - we also save you money by keeping them there.
One of the largest expenses you'll face as a rental property owner is vacancy. When your property is unoccupied, you're not bringing any rent. You're also responsible for the utility bills, landscaping, and general maintenance. It's hard to recover financially from any vacancy loss, and professional property management can keep your vacancy rate lower. With expert and automated marketing and showing processes, we'll get your home rented a lot faster.
Turnovers are also a huge financial burden. Not only do you have vacancy costs, you also have maintenance to take care of and marketing costs while you look for your next tenant.
A good property manager will have a tenant retention plan in place designed to keep your current tenants happy and renewing their leases year after year. If you do have a tenant moving out, we'll be able to clean, repair, and prepare the property for a new tenant in far less time than if you were doing it on your own. This is a huge money saver.
Orlando Rental Properties Benefit From Cost Effective Maintenance
Property managers will protect the value of your property. Routine, emergency, and preventative maintenance plans will keep your asset in excellent shape.
Maintenance costs are rising. There's not much we can do about the cost of materials and supplies, but we can help negotiate the best possible rates when work is needed at your property. Owners who work with property managers often pay less for maintenance because of our relationships. Most vendors and contractors offer discounts to professional property managers because of the volume of work we provide. You won't have to worry about overpaying for a repair or hiring the wrong, unlicensed vendor.
Protecting You From Risk: Orlando Rental Laws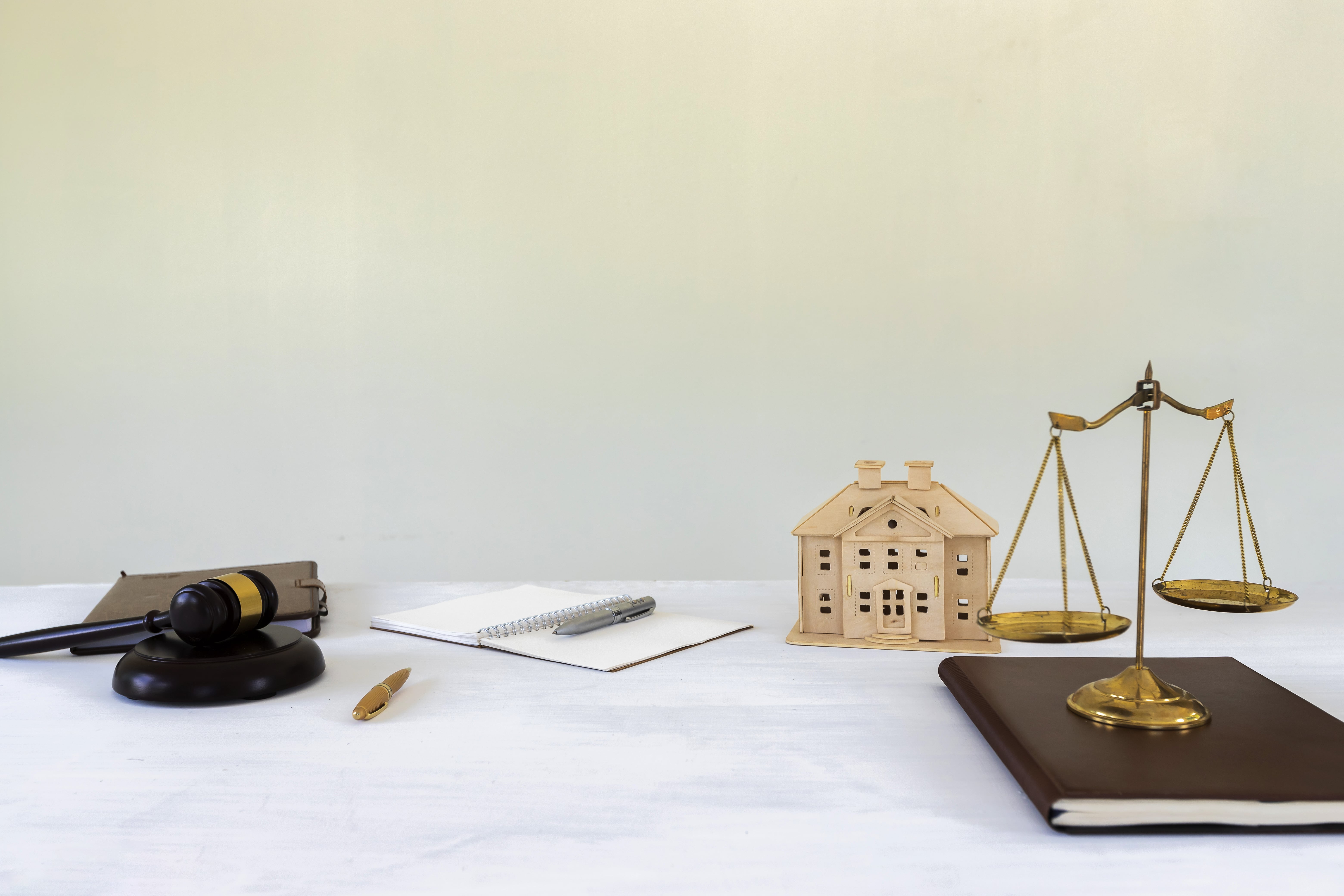 Staying up to date with all the local, state, and federal laws can be difficult. But, a mistake can be costly.
We understand fair housing laws. We know the process for evicting a tenant in Orlando. We know how to collect, hold, and return security deposits.
If you don't understand the difference between a pet and a service animal or even a service animal and an emotional support animal, you could find yourself facing claims of discrimination and heavy fines. If you make a mistake during the eviction process, you'll find that your case is thrown out of court and you have to suffer through another month or two of housing a tenant who isn't paying rent.
There's a lot of risk and liability when it comes to renting out a home. Property management protects you from that, reducing the legal fees and penalties you might have to pay from a mistake you didn't even realize you were making.
The idea that professional property management costs you more money than managing on your own is not entirely accurate. With the right Orlando property management team, you can save money on expenses associated with your rental property and earn more in both the short term and the long term.
We'd love to tell you more about how we save money for owners and investors like you. Please contact our team at RE/MAX 200 Realty when you're ready to earn more and spend less on your Orlando rental home.