Investors from outside of Florida have always found Orlando to be an outstanding market for the rental properties they want to buy.
Investment homes here are more in demand than ever before.
There are dozens of good reasons to buy an investment property in Central Florida. Today, we're focusing on the top 5 reasons that Orlando is the perfect location for your next investment property, whether you're buying a rental in Florida for the first time or expanding your portfolio.
1. Orlando's Local Economy is Strong and Growing
When most people think about Orlando, they think about the theme parks and the power that Disney exercises over the local economy. This is a big part of what makes Orlando run, but it's not the whole story. Yes, we rely on tourism; it creates jobs and fuels the local economy. There's also a lot of industry and innovation. Here are some of the most important industries to the local Orlando economy:
Tourism

Healthcare and medical technology

Information services

Aerospace and aviation
There are colleges and universities in and around Orlando, and a good blend of large corporations and small businesses. People come here to work in education, real estate, financial services, and medicine. Remote workers with jobs based elsewhere find a comfortable environment in which to work, with a thriving coffee shop scene as well as co-working spaces. Excellent restaurants, shopping, and outlet malls make this an economy that's growing exponentially.
When you're deciding where to invest, you want to make sure that the entire economy does not depend entirely on one industry. This is dangerous if that singular industry tanks. In Orlando, it's not all tourism and hospitality. We get more than a million visitors every year who come to Orlando for the theme parks, the outdoor adventures, the golf, and the freshwater lakes. If you're going to invest here, you can buy long-term residential homes or short-term vacation homes. It's a diverse and profitable market for real estate investors, wherever you find yourself and your investment goals.
2. Huge Tenant Pool in Orlando
You can't successfully invest in rental properties if you don't have any tenants looking for homes. In Orlando, this is not a problem.
The population in metro Orlando is more than two million people. It's the fastest-growing market in Florida. People are coming here for the fantastic weather, the good schools, and the favorable job market and economic conditions. There's no state income tax in Florida. People want to live where there's plenty of recreation and entertainment. That's Orlando, and the climate allows people to enjoy their golf and their fishing and hiking all year long.
Tenants in Orlando are well-qualified. They have jobs that pay well, or they're retired, or working remotely for larger companies elsewhere. Many of them have pets and children. They're looking for single-family homes in amenity-rich neighborhoods or condos and apartment units in walkable neighborhoods close to everything they love to do.
There's not a high vacancy rate in Orlando and tenant turnover is low. Even if you have a tenant moving out at the end of their lease term, the risk of vacancy isn't terribly high. After an efficient turnover process, you'll have a new resident ready to move in quickly.
3. High Rental Values in Orlando
Rental values have grown tremendously throughout Florida over the last few years, and that's especially true in Orlando.
According to Zillow, the median rent in Orlando is $2,159. This is higher than the national median. It's also based on averages. If we use our own data to drill down into the specific neighborhood you're considering and the type of property you want to buy, you'll likely be impressed with the amount of rent you're able to bring in.
While home values and housing prices have also risen on the sales market, you're still likely to spend less on an investment property than you would in other east coast cities. This sets investors up for some great recurring cash flow and long-term returns that are profitable, whether you hold your asset for 5, 10, or 20 years.
4. Florida is a Landlord-Friendly State
Orlando landlords do not have a lot of red tape and government bureaucracy to battle. If you want to rent out a home in Orlando, you do not need a business license or any special permission. The only exception is if we're talking about short-term rentals of fewer than 30 days, in which case a license would be required.
For investors who are expecting to rent out their homes for a long-term lease period, however, you don't need to register or license yourself. There's no rent control in the state, either, leaving you with the flexibility to charge what the market demands. Eviction laws are pretty specific, but they're not prohibitive. You can evict with or without cause, and if you're dealing with a situation such as nonpayment of rent, you can expect to remove your tenant in about a month.
There are still laws you need to pay attention to, specifically when we're talking about habitability, security deposits, or fair housing. However, this isn't a state like California, where there are long lists of rules and regulations that govern what you can and cannot do with your rental property.
5. Orlando Property Management is Top Notch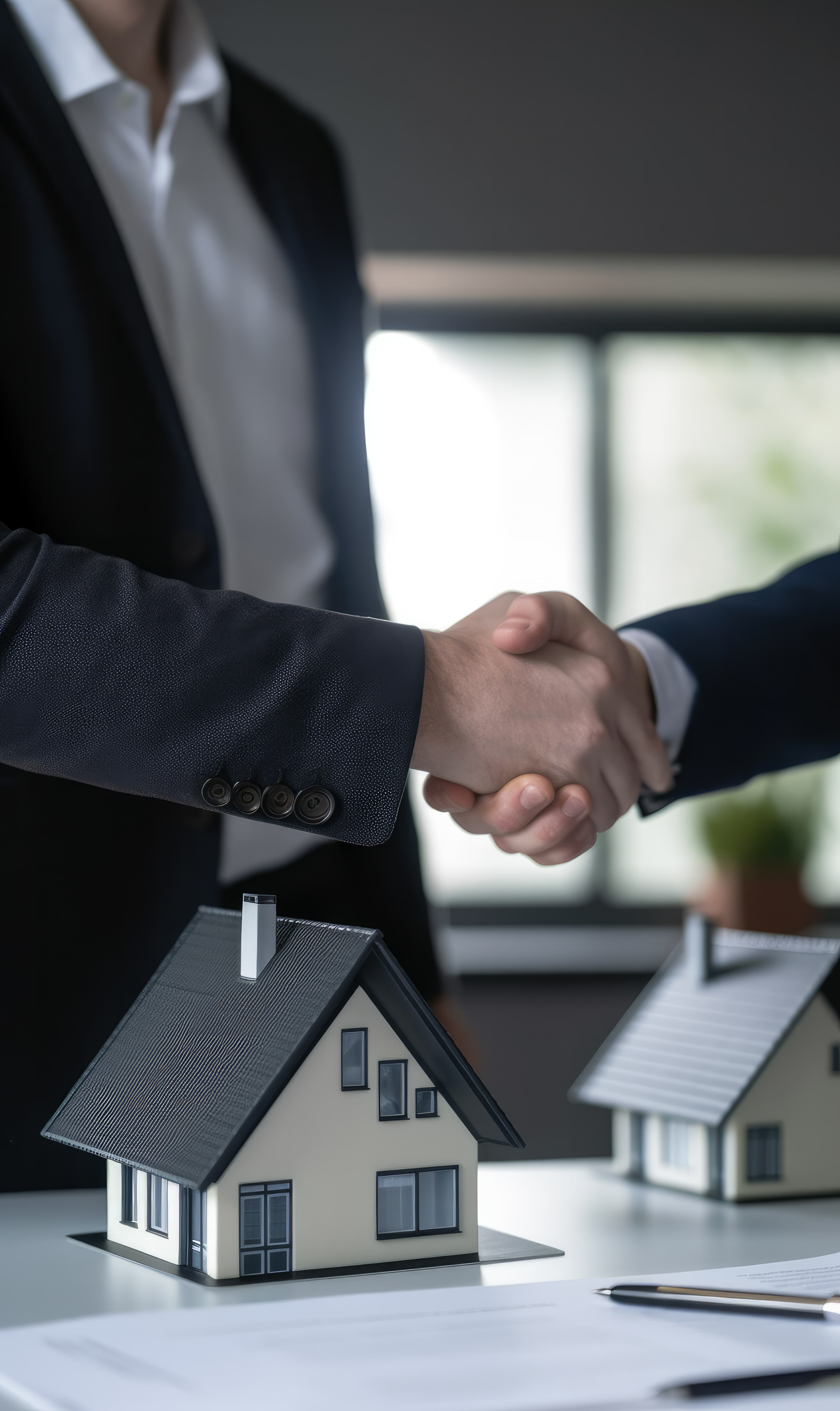 The Orlando property management partner you choose will have a huge impact on what you earn and what kind of investment experience you have. Luckily this region has plenty of great property managers.
We'd recommend ourselves, of course. Our team has been effectively leasing, managing, and maintaining rental properties for investors for years.
With property management, you're getting a local professional who understands the market and the industry. This expertise will be invaluable when it comes to pricing your rental property, listing it online, screening tenants, and working with maintenance vendors in the local area.
If you're thinking about investing in Orlando, we'd love to talk with you. Please don't hesitate to contact us at RE/MAX 200 Realty. We manage rental properties in Orlando and throughout the greater Central Florida area, including Orange County and Seminole County.