Click here to watch the video
If you're looking for an Orlando property management company, where do you start? Are you seeking out local reputation? Looking at the reviews online? Are you scouring their websites for an idea of their services and value? Maybe you're reading their blogs to find out whether they have any experience solving your problems.
All of those are good ways to begin your search for the right property management partner. This is a process that can often seem overwhelming; there are so many property management companies in Central Florida. How do you select one?
If you know where to begin, you'll find that you immediately gravitate towards those companies that are most aligned with your specific needs and your investment goals. Here's how to find the right property management company.
Review Orlando Property Management Websites
Start with some research online. Most management companies will have a website, and you can find out a lot of the information you need by visiting their services page, about us page, and home page. Take a look at reviews and testimonials. What do customers believe are the company's strengths?
From the website, you can get an idea about what the property manager specializes in. If you're looking specifically for residential management, you won't spend too much time getting to know a commercial management company. If you have a portfolio of single-family homes, don't bother with a company that focuses on multi-family units in high-rise buildings.
Look for information and education. If a management company is willing to share advice and resources with property owners and investors before they're even hired, you can expect to get a lot of value from them once you're a client.
Property Management Reputation
Reputation is important, because it tells you what kind of experience other clients and customers have had with a particular property manager. We have mentioned the importance of online reviews and website testimonials. You should also take some time to research a company's reputation within the general community and the property management industry. Talk to vendors who do work on homes managed by that company. Ask other investors who they work with and what they know.
It's always a good idea to work with a management company that's well-connected through professional associations and organizations. For example, the National Association of Residential Property Managers (NARPM) is a great resource for Orlando property management companies. They hold their members to high ethical standards and provide endless tools and resources to help us manage homes better.
Find a Property Management Company that Communicates
It's critical to seek out a company that understands the importance of responsive communication.
Communication is critical for you as the owner and your tenants. You'll want to be sure that you're working with property managers who value transparent and responsive communication. Look for a company that has the capacity to answer phone calls, return emails, and respond to emergencies. When tenants have a leaking toilet or a malfunctioning appliance, they're going to need to reach your property manager right away.
An online portal is a good indicator that the company you're considering takes communication seriously. Online portals for owners and tenants allow for transparent, up to date information that can be helpful when it comes to maintenance, accounting, and leasing.
Property managers who prioritize communication can actually help you earn more on your Orlando investment home. When tenants feel like their needs are being responded to, they're more likely to renew their lease agreements. This saves you a lot of money on vacancy and turnover.
Good property managers are good communicators.
Seek Out Consistent Systems and Processes
You should expect a customized property management plan that fits the needs of your property or your portfolio. Within that personalized plan, however, you want to know that consistent procedures and processes are in place. It's important to know exactly how marketing will be handled, and screening, and lease signing. You want to know how property managers respond to emergency maintenance and routine repairs.
How do they stay up to date with all the state, federal, and local rental laws? What happens if rent isn't paid and they need to evict? Ask for specifics so you know what to expect.
Property Management Technology
We strongly recommend you choose a property management company that's willing to adopt and invest in the latest software and technology. A lot of processes can be automated, thanks to innovative software and digital platforms. This results in consistency, communication, and documentation. It also allows your property manager to be more present to your needs and to the needs of your residents.
Technology can be used for:
Marketing

Tenant screening

Lease signing

Rent collection

Maintenance requests

Accounting and bookkeeping

Inspections

Lease renewals
Technology also allows you to stay in touch and informed. Look for a management company with a strong commitment to technology and innovation.
Your Property Manager Should be a Good Accountant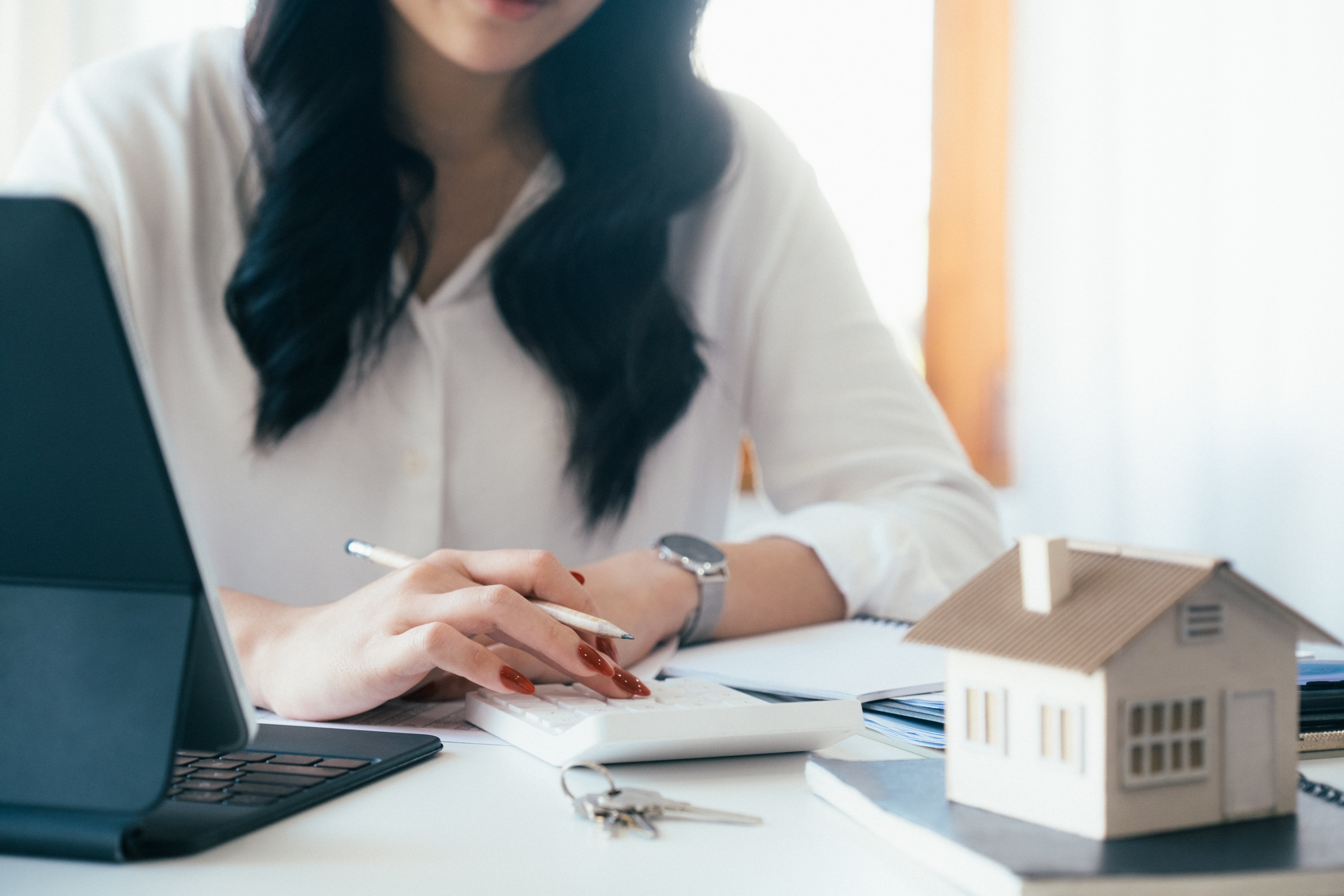 When you hire a property management partner, you're not just giving them access to your investments. You're also giving them access to your finances. You'll need someone who is honest, detailed, and transparent.
Look for a management company that is consistent in how you receive your rent. You should expect automatic deposits and a detailed accounting of what was earned and spent in a given time period.
We talked about online portals; this is essential for good financial recordkeeping. You should be able to see your lease agreement, your maintenance invoices, and a history of rental payments that were made or remain outstanding.
Make sure you'll get a 1099 at tax time and that they'll help you run any financial reports that are necessary to help you make good decisions for your investments now and in the future.
The right property management company for you will depend on your investment goals. Decide what's most important to you, and find a company that understands.
If you'd like to hear more about how we can help you, please contact us at RE/MAX 200 Realty. We manage rental properties in Orlando and throughout the greater Central Florida area, including Orange County and Seminole County.