Click here to watch the video
Retaining the well-qualified tenants you place in your Orlando rental property will reduce vacancy loss and cut your turnover expenses. As long as your residents are paying rent on time, following the terms of your lease agreement, and communicating promptly when maintenance is required, you want to keep them in place. It contributes to a stable and profitable rental experience.
How can you be sure your great tenants will renew their lease agreement when it's time?
Our experience as property managers in Orlando and throughout Central Florida has allowed us to identify some specific strategies for keeping tenants in place. We have a low turnover rate, and we believe it's due to many of these reasons.
Provide Conveniences like Online Rental Payments
Orlando tenants are looking for an easy and convenient rental experience. One way to provide that and to ensure your rent comes in on time is by providing an online payment platform so your residents can easily and securely pay rent online.
As property managers, we can make this easy. Our company has an online portal that our tenants use, and we know that independent landlords don't have access to the same resources that property managers have. However, there are a number of online banking and payment platforms that can be used to implement online rental payments.
When you allow tenants to pay rent online and even make routine maintenance requests electronically, you're saving them time and showing them that you value them. Think about how you can make renting from you easier. This will keep them around.
Be a Good Communicator
Tenant retention requires a strong tenant relationship. And, there's no relationship without communication.
Make communication a priority. Here are some of the ways you should be communicating with your tenants to ensure you retain them:
You need to share expectations. Discuss the lease agreement before they move in. Talk about the tenant's responsibilities and your own responsibilities as their landlord. This will help you develop and maintain good tenant relationships.

Be responsive. You'll need to remain available and accessible to your residents and their needs. Make an effort to be friendly and resourceful. You want to have a professional, positive relationship with your residents - especially if you're working towards better retention.

Be available in multiple ways. Some tenants prefer a phone call while others are apt to send a text message.
Make Maintaining Your Orlando Rental Home a Priority
Tenants will expect a prompt response to their maintenance requests, and if you're focused on retention, you'll need to be quick and resourceful when it comes to making repairs and replacements. Emergencies, of course, will need that sense of urgency. Routine requests should get your full attention as well. If you cannot repair something right away, let your tenants know that you've received their request and you're putting together a plan of action. They'll appreciate the communication and you won't have to worry about conflict.
Ignoring maintenance requests, or not doing what you said you would do, will work against retention. Instead, it will move tenants away from wanting to stay in your property.
Are You Allowing Pets?
Pets are often a secret weapon when it comes to avoiding vacancy and turnover.
That's because statistically, most of your prospective tenants are likely to have at least one pet. Allowing pets opens you up to a larger pool of tenants.
It also impacts retention. Studies have shown that pet owners tend to stay in place longer than tenants who don't own pets when they're renting a home. That's because it's not always easy to find a rental property in Orlando that allows pets. It can also get expensive; paying a new pet fee every time they move will add up to hundreds of extra dollars a year.
Welcome pets into your rental property and make sure you have a strong pet policy in place. You'll find you have an easier time retaining the tenants who live with a dog or cat or both.
Keep Rent Increases Consistent with the Orlando Rental Market
Most tenants expect their rent will go up every time they renew their lease. You should be increasing what you charge when you sign a new lease with your tenants, and this is especially true now, when rents are rising so dramatically.
While an increase is normal and expected, don't over-charge your tenants. This should not be seen as an opportunity to be outrageous. A fair increase will match what the market demands. An irresponsible increase will chase away your good tenants.
Take a look at the market when the lease renewal is a month away. Once you have an idea of what similar properties are renting for currently, you can bring your rent close to that amount. If you keep it just under what other homes are renting for, your tenants will have an incentive to stay in place. Yes, they'll be paying you more rent every month, but they will know that they'd be paying more elsewhere. It's a good strategy for tenant retention.
Consider Orlando Property Management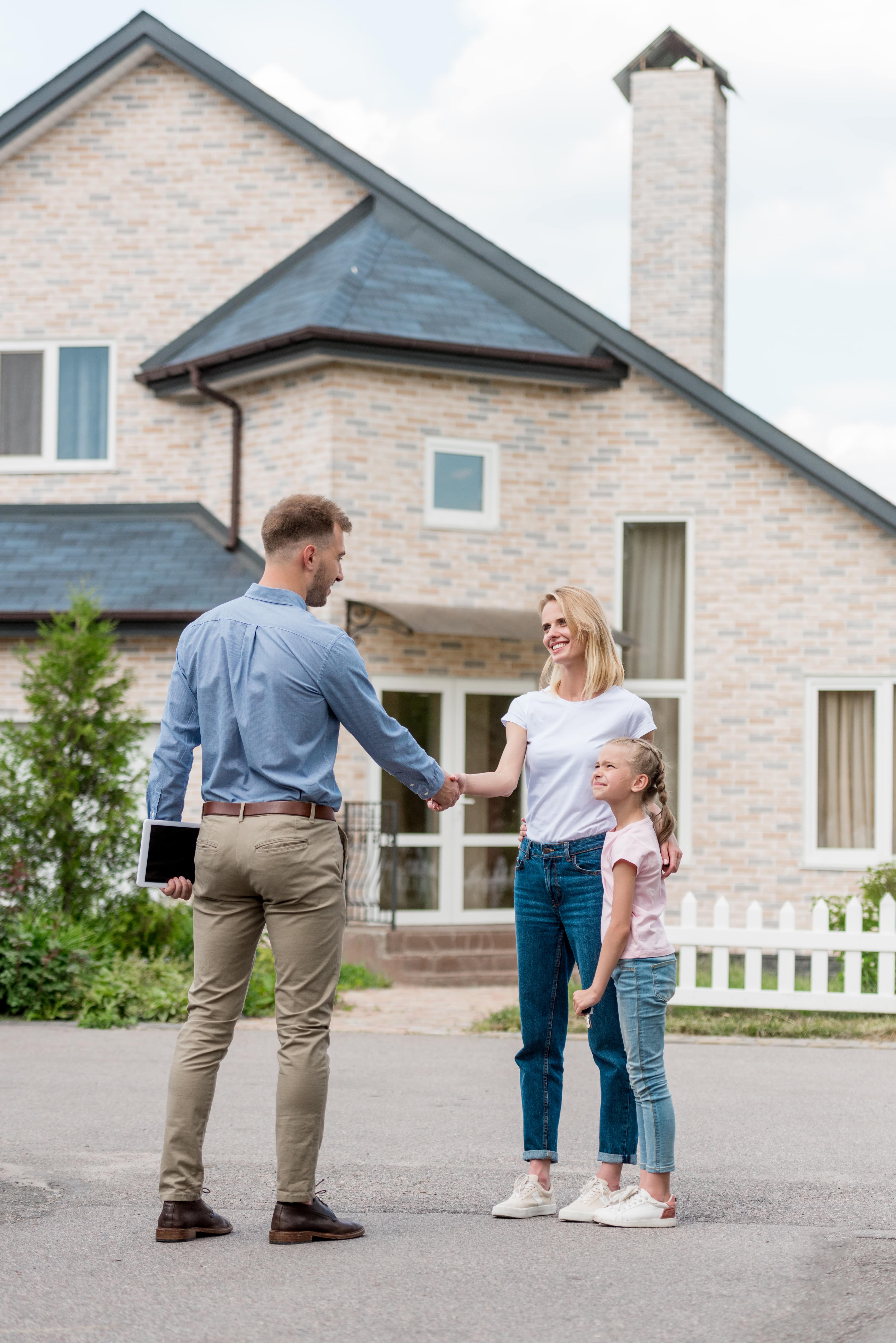 A good property manager will have some excellent tenant retention strategies.
When you partner with an Orlando property management company, you're getting more than leasing, management, and maintenance services. You're also getting their professional expertise and a lot of value. Property managers are good at establishing tenant relationships, responding to tenant needs, and setting appropriate boundaries that still allow them to hold tenants accountable and enforce the lease agreements.
Working with a property manager can help you retain tenants, avoid turnover costs and vacancy expenses, and have a more profitable investment experience.
At RE/MAX 200 Realty, we're proud of our ability to keep tenants in place and ensure that owners don't lose consistent rents on vacancies and turnovers. We're here to save you money and stress.
If you'd like to hear more about how to keep a great tenant in place, please contact us at RE/MAX 200 Realty. We manage rental properties in Orlando and throughout the greater Central Florida area, including Orange County and Seminole County.