If you follow financial news and experts, there's a lot of talk about diversifying your portfolio. Everyone recommends it, mostly because it helps you avoid a lot of risk. When you diversify properly, you can also grow your portfolio and earn more from it.
When investors talk about diversifying, they're often talking about buying different types of properties. A diversified real estate portfolio will include residential as well as commercial properties, multi-family buildings as well as single-family homes. There will be different ways of financing investments and a separate set of goals for each unique property.
To effectively diversify, you can also choose a new market.
If you're looking for a profitable real estate market, consider Orlando.
It's no secret that Florida is exploding when it comes to real estate. The population is growing, the economy is strong, and everyone - whether a casual investor or a serious investor - is looking to buy a property in the sunshine state.
Orlando is especially attractive because your real estate investment can easily draw long term tenants and short term vacationers.
There are dozens of great reasons to invest in Orlando rental properties, and today we're sharing some highlights so you can understand why investment properties in this market might serve you in profitable and unique ways.
Exploring New Markets Brings in Additional Revenue
Changing geography can be a great way to diversify what you currently own. It's especially advantageous to investors who hold most of their assets in expensive markets. If you live in New York, for example, or San Francisco, buying a property in Orlando will seem extremely accessible. You won't have to spend as much money on the acquisition, and you'll get a lot more for the money you'd spend in your own market.
Thanks to technology, investing from out of state is easier than ever.
You don't have to live in the market that you're investing in. With an experienced Orlando property management company helping you identify opportunities, you can make smart buying decisions without being in Orlando at all. You'll leverage everything your property manager knows about the local communities and neighborhoods. The same management professional you use to locate an investment opportunity can also lease, manage, and maintain your property, delivering successful outcomes.
A lot of investors make the mistake of focusing on a single market, especially when they're new to real estate. Usually, this feels comfortable. But that could be a false sense of security.
Keeping all of your real estate investments in a single market is never as safe as it may feel. In fact, it creates some extra risk.
The economy is doing strange things right now, and a strong market in one area of the country does not necessarily match the growth and the opportunities in other markets. Diversifying into different markets like Orlando protects you against relying too much on one specific city and one local economy.
Why Choose Orlando as an Investment Market?
Orlando is an ideal location for your next investment because it's where everyone wants to be. Central Florida is experiencing a huge population boom. People are moving into the area from other states and even other countries. It's drawing professional workers, students, retirees, and people from other states around the country who are looking for sunshine, lower taxes, and lower costs of living.
Orlando provides a great quality of life for residents. While it was once primarily known as a mecca for theme parks and family vacations, it's expanded to become one of Florida's largest and most important cities.
The weather and the recreational opportunities are also hard to beat, making it an ideal place for new residents to settle.
This leads to a strong pool of tenants. Investors won't have to worry about whether they'll be able to rent out their Orlando properties; there's a demand for well-maintained and high-quality housing, and the renters in this community are stable, well-paid, and a reliable source of rental income.
Understanding Orlando Home and Rental Values
Orlando is a great rental market for a lot of reasons. Mostly because home prices are still competitive while values are rising steadily. And, the rents in this area are also going up.
There is money to be made for investors in the Orlando rental market. Investors can buy a reasonably priced rental home and allow its value to increase over the years.
Home values have increased steadily in Orlando, outpacing other parts of the country over the last few years. Rents are up nearly 30 percent from last year.
Low Inventory, High Demand
New construction is on the rise in Orlando to meet the rental market's high demand and low inventory. That's going to help the current shortage without compromising your ability to leverage the assets you own or acquire.
The Orlando rental market is healthy and stable, and there is no reason to believe it will face a downturn, even if things become less stable around the country.
Every market has its own risks and rewards. If you take some time to get to know what we have going on in Orlando, you'll see it's one of the best places to diversify your portfolio.
Orlando Rental Homes Are Diverse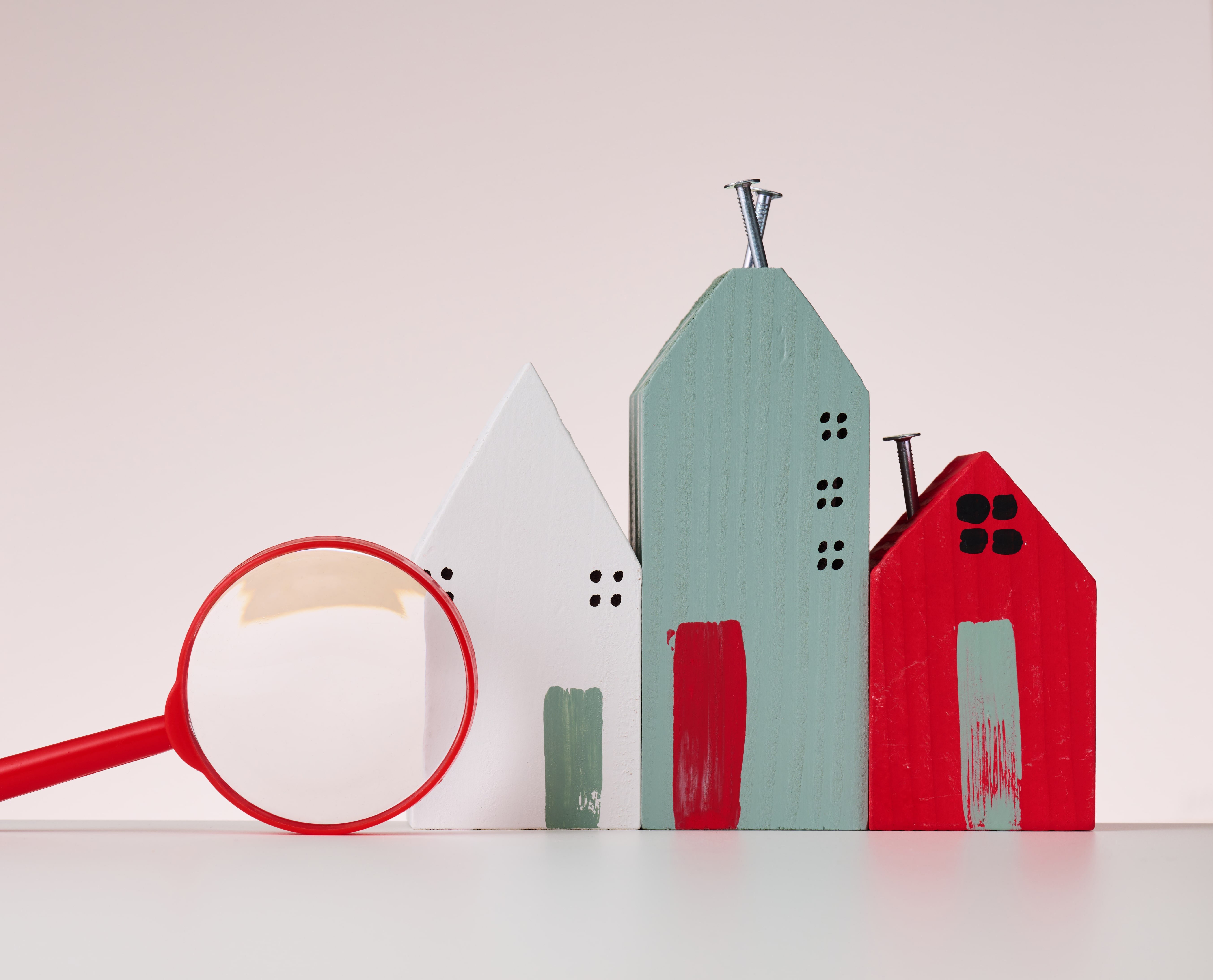 Orlando is pretty diverse as a rental market, and you have the opportunity to buy several types of properties here.
Smart investors will buy across diverse asset classes. Think of investing in single-family residential properties, multi-family residential properties, as well as short term vacation real estate. This type of diversification will really maximize your potential for both cash flow and ROI because each of those property classes has stronger returns during different parts of the market cycle.
Working with experienced Orlando property managers can help you make smart decisions. You'll get some great advice on where the market is performing well and how you can maximize your investment.
We'd love to discuss this further with you, so please contact us at RE/MAX 200 Realty. We can help you buy, sell, and invest. We also take care of all your leasing and management needs.