Partnering with an Orlando Realtor who also provides property management is a great way to leverage the resources, expertise, and knowledge of a professional team that works for a single company.
At RE/MAX 200 Realty, we have a unique brand that combines the power of an international real estate agency with a local real estate and management team. We are property managers who also provide real estate services for our clients. We help investors identify new properties. We help them sell when certain homes in their portfolios are no longer working for them or their investment goals. We also help them manage their investment properties.
If you're looking for a Realtor and you know you'll ultimately need a property manager as well, here's an important tip: find a professional partner who can do both.
Real estate and property management partnerships are essential. But it's really something special when you find a single company that can manage the entire lifecycle of your investment - from acquisition to leasing to management to sale.
Here are some of the benefits you'll enjoy when you work with a company like ours that does both real estate and property management.
Orlando Property Management and Real Estate Expertise
From marketing and showing strategies to saving you money on mortgages and maintenance, a Realtor who also does property management can use a diverse set of business tactics and best practices to produce the results you need.
Think about the process of identifying an investment property that you may buy.
The advice you receive from a Realtor will focus on negotiating the best sales price and terms from the seller. Your agent will organize showings and look for listings that fit what you're seeking.
A property manager will have a different angle when helping you choose an investment property. They'll give you an idea of how much rent you'll be able to charge. They'll talk about the maintenance that may be needed on a home and tell you what kind of work needs to be done before a particular property is ready for the rental market.
A partnership that includes a Realtor and a property manager is valuable. A licensed Realtor who also understands the rental market can deliver all the expertise you need.
Orlando Real Estate Education
A Realtor who's also a property manager will likely have more training than someone who just works as one or the other. Realtors are required to take classes and pass exams. They must understand the procedures that are involved in buying and selling homes sufficiently before they can earn their real estate licenses.
Property managers are good at what they do when they have industry-specific knowledge of accounting, leasing, preventative maintenance, and the value that upgrades and updates can bring to a rental property. They stay up to date on fair housing laws, security deposit laws, and eviction laws. They must understand the difference between a service animal and a pet.
Owners benefit from the experience, education, and professional talent that's found in one company. You can expect support from the entire term of your investment cycle.
Partnering to Identify Orlando Investment Opportunities
The best real estate agents in Orlando have access to the market, including listings that may not be public yet. Some of those homes that are not yet on the market could be ideal rental properties. If you're hoping to grow your portfolio, diversify the properties you own, or leverage what you currently hold to earn more ROI, the right real estate agent can help, especially if they offer management services, too.
They're going to know about investment opportunities before those properties are listed. You can buy one or more of these properties to rent out to tenants so that you can expand your income. A good Realtor/property manager will spend some time getting to know your investment goals. That will help them identify the best possible properties for your portfolio.
You're likely to access more leads as well.
Leverage the professional network of a professional who easily moves in both real estate and property management circles. This can help you establish business connections, grow your network, and develop relationships that can help you meet your investment goals.
Leads may come from both the Orlando rental market and the local homebuyer market. Professionals with real estate and property management experience will have access to a greater number of people who may be interested in renting from you as well as potential buyers who might be willing to offer you an excellent deal if you want to sell your rental property.
Saving Money With a Realtor/Property Management Partnership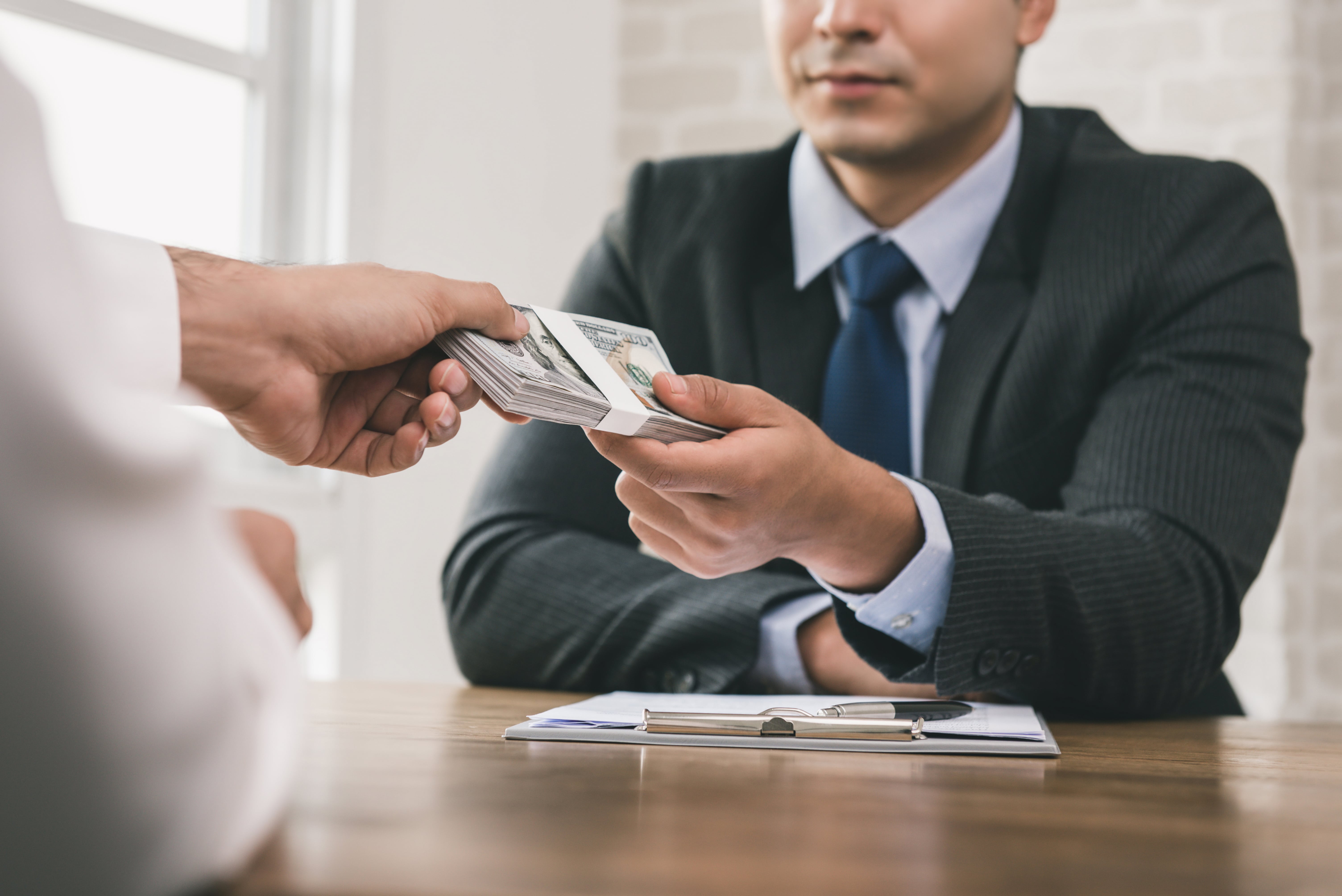 Why pay two companies when you can just pay one?
By hiring a Realtor who also provides outstanding property management, you can expect one monthly invoice instead of two or three. You're paying the same company for all the real estate and management services you need.
Leasing fees, property management fees, real estate commissions, and maintenance costs will all be held in the same account when your professional partner handles all of these aspects. That provides extra security and less waste.
It's also more cost effective. You're likely to get the best rates your property manager has to offer when they also help you buy and sell investment properties.
Finally, you have to consider ease and flexibility. Maybe you're trying to sell a home but the market isn't right to give you the price you want. Instead of holding out for the right sales price and paying to maintain a vacant property, you can rent it out for a year while you wait for the market to improve. You won't have to go looking for a property manager to help you do that - you can use your Realtor.
Your Realtor will already know your home. They'll know what it's worth and how to market it. They'll understand who the ideal tenants will be and what kind of lease agreement will protect your interests the best.
Partnering with a Realtor and property manager under the same company will provide you with a lot of extra benefits and peace of mind. Take a look at the comprehensive services we provide. You'll find that we have every step of the investment process covered. Contact us at RE/MAX 200 Realty when you're ready to talk about your Orlando real estate investment goals.