Click here to watch the video
Florida has managed to maintain one of the hottest real estate markets in the country, and Orlando is one of the areas that is seeing a lot of growth. This impacts the rental market, too, with rents climbing higher and more and more tenants moving into the area.
The Orlando rental property market is strong. We expect it to remain strong throughout 2023, when the local population continues to grow and the demand for high quality rental housing continues to increase. There's a lot of new construction coming onto the market to support that demand, and whether you have a home to rent out or you're thinking about investing; this is a great time to do it.
Orlando's Population Growth Fuels the Rental Market
Students, professionals, families, retirees, and diverse populations of individuals are moving into Central Florida and the suburbs of Orlando. There is some major population growth happening, and that's great news for the Orlando rental market.
During the last three years, Orlando's population has grown at a rate of 7.2 percent, which is higher than the region has ever experienced. In the 2020 census, the population of Orlando was 1,964,000, which is more than a two percent increase from the previous year.
Growing Local Economic Factors
A strong tenant pool depends on a strong economy.
Orlando has that. The economic opportunity in Central Florida is expanding in new ways.
According to Forbes, Orlando ranks sixth in the country for employment growth, and Orlando is frequently listed as one of the best rental markets for investors. Experts expect employment opportunities in Orlando to increase by 19 percent by 2030. That's almost double the predicted national average.
The Bureau of Labor Statistics says industries such as recreation and hospitality will expand as will industries such as finance, education and health services, and business and professional services.
Rising Interest Rates Keep People Renting
For more than two years, it seemed like everyone was either buying or selling a home. Or, both.
That trend has shifted just a bit. While the sales market in Orlando remains strong, the higher interest rates are making mortgages more expensive. Because of this, there's some hesitation among certain demographics of buyers. Some would-be homeowners are not buying right now because they believe they won't find anything they can afford, or they don't want to spend too much money on a home.
So, they continue to rent.
This is good news for vacancy rates and rental values. We will continue to have a strong pool of renters in Orlando, especially as a number of existing and future tenants decide against buying until it becomes more affordable and accessible.
Increasing Rental Values
It may seem like rental values cannot possibly get any higher, but we believe they will continue to climb into 2023. Median rents are at or over $2,000 per month. Given that the average home price in Central Florida is rising but still not as high as in other east coast markets, this sets landlords up for great cash flow. You can expect to earn high rents in 2023. Whether you're renting out a home for the first time or negotiating a lease renewal with a rental increase, you'll earn more than you've earned in the last few years.
Investing in Orlando Rental Properties
Investing in Florida makes sense; it's one of the hottest real estate markets in the country. Orlando and Central Florida are especially attractive to investors, and there's a lot of interest from investors from out of the state and even out of the country.
Putting your investment dollars in Orlando and the surrounding area makes sense. Investors can benefit from:
Some of the most popular entertainment sites in the world, including theme parks and shows.

Colleges and universities, including the University of Central Florida and Stetson University.

Growing employment centers and industries that support the economy.
Experts predict that over the next 10 years, nearly half a million jobs are expected to be created in the Orlando area. Many of these are in the hospitality and tourism industries, but salaries in those areas are trending higher, and those employees are also likely to be in your tenant pool. Outside of tourism and hospitality and retail, industries such as healthcare, manufacturing, finance, and technology are growing. Orlando has two major airports, a professional basketball team, and some of the major local employers include:
Lockheed Martin

General Dynamics

Siemens

Boeing

Disney
Investing in long term rental properties will provide the best path towards establishing wealth and growing a portfolio. However, investors who are looking to diversify their portfolios and perhaps add some short term or vacation properties will find opportunities in Orlando. Nearly 75 million people visit Orlando each year.
Orlando Property Management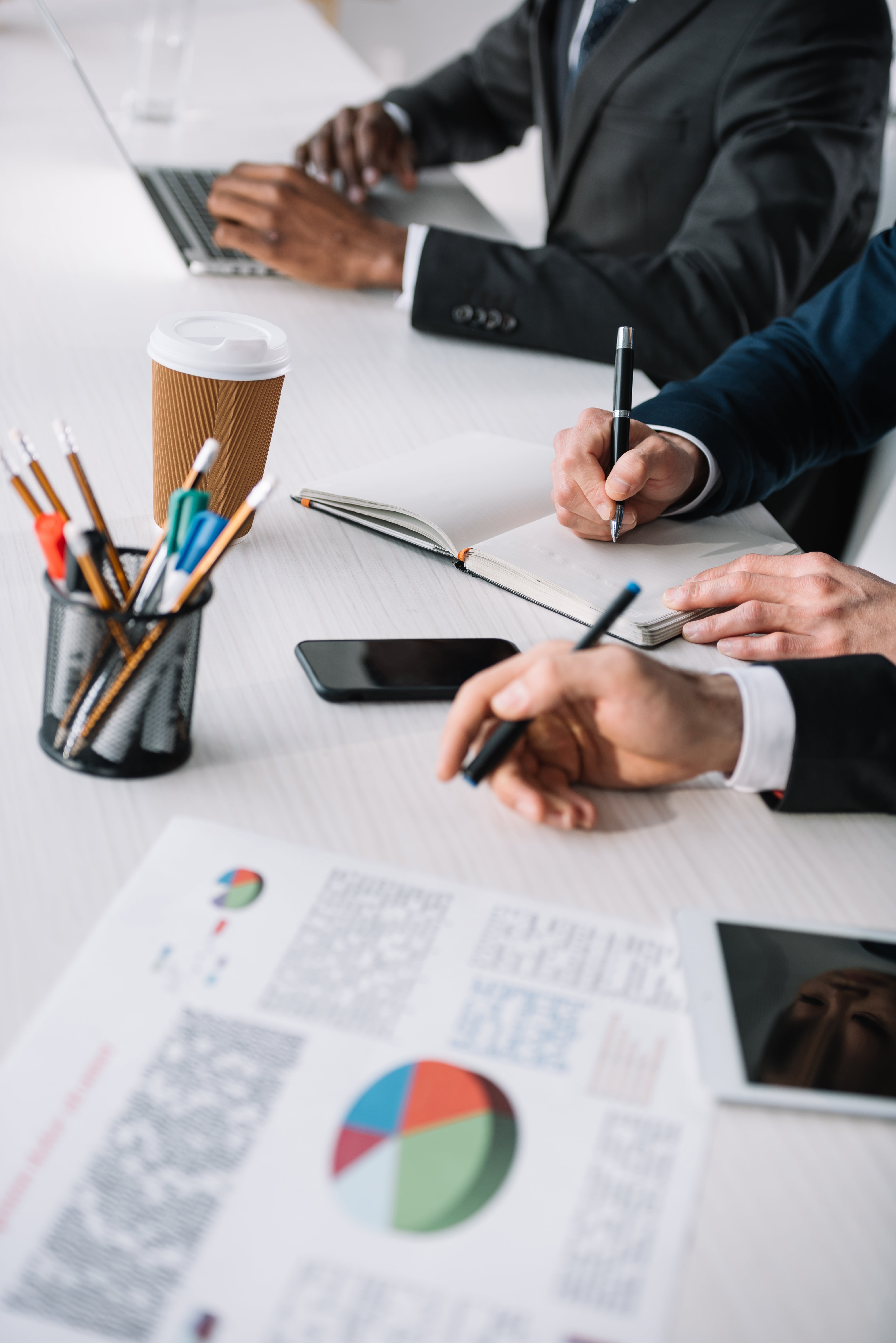 As you're thinking about an Orlando investment property, surround yourself with experts.
We are delivering this overview of the 2023 rental market forecast because we spend every day studying the market. We know the properties that are for sale and we know what to expect from the growing inventory. We also understand the tenant population, the rental values, and the competition that you'll face from all the single-family homes, condos, and multi-family units that are currently on the market and expected to come onto the market.
As you invest, you'll look for real estate agents, brokers, insurance agents, and attorneys. Always partner with a local property manager, too. This is especially important if you're investing from outside of the area. Having a local resource who can tell you what you're likely to earn in rent, how much you'll have to spend on maintenance, and what you'll need to do to get the home rent-ready is invaluable.
We can provide a lot of expertise around the sales and rental markets in this region. Talk to us when you're ready to buy and you're interested in knowing more about the market and identifying some properties that are likely to meet your needs. Contact us at RE/MAX 200 Realty. We manage rental properties in Orlando and throughout the greater Central Florida area, including Orange County and Seminole County.